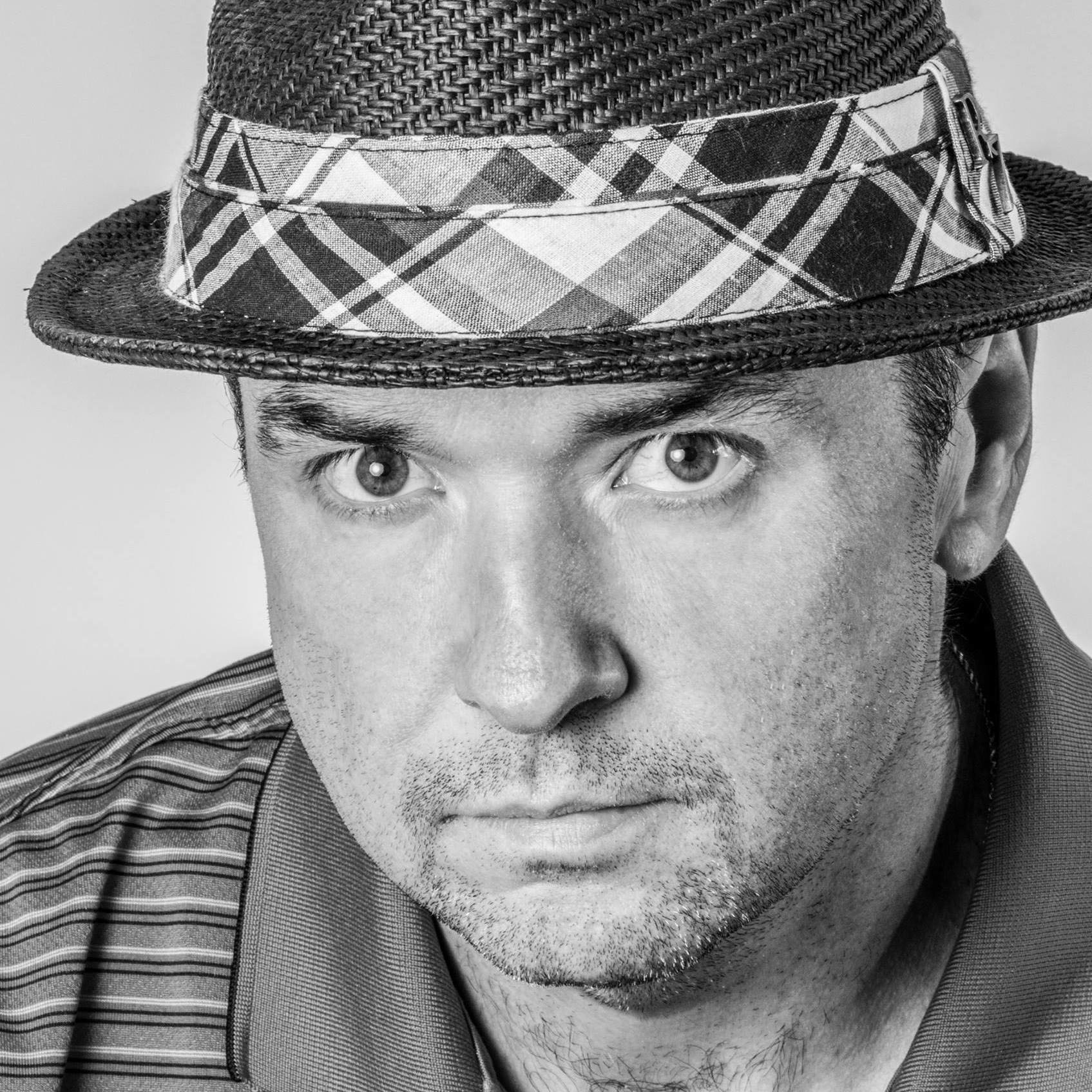 I have been a professional in the visual arts for more than two decades.

I began shooting on film when I was a young kid and will always be grateful for that, spending countless hours in the darkroom developing my own film and then adjusting along with technology into digital photography. 

I worked for the Detroit Tigers for a summer in my early 20's, working for the scoreboard. I then worked on several independent movies; I was an editor, assistant director, script supervisor, grip, gaffer…

In my mid 30's I made some life changes. Since then I have become a professional photographer. My passion is cityscape, landscape, street and documentary photography.

I have sold thousands of prints worldwide, my photography has been featured on the Michigan State University website, over 30 photos of the day on CNN.com, book covers, CD covers, a photo of Boston is the backdrop for comedian Nick Dipaolo podcast and much more... 

I hope my passion for photography comes through in my art. 
To purchase prints click "Purchase Prints" which will take you to my Fine Art America website where you can also see over 3500 of my photos. 
Please feel free to contact me at Jmcgrawphotography@gmail.com with any comments or questions.