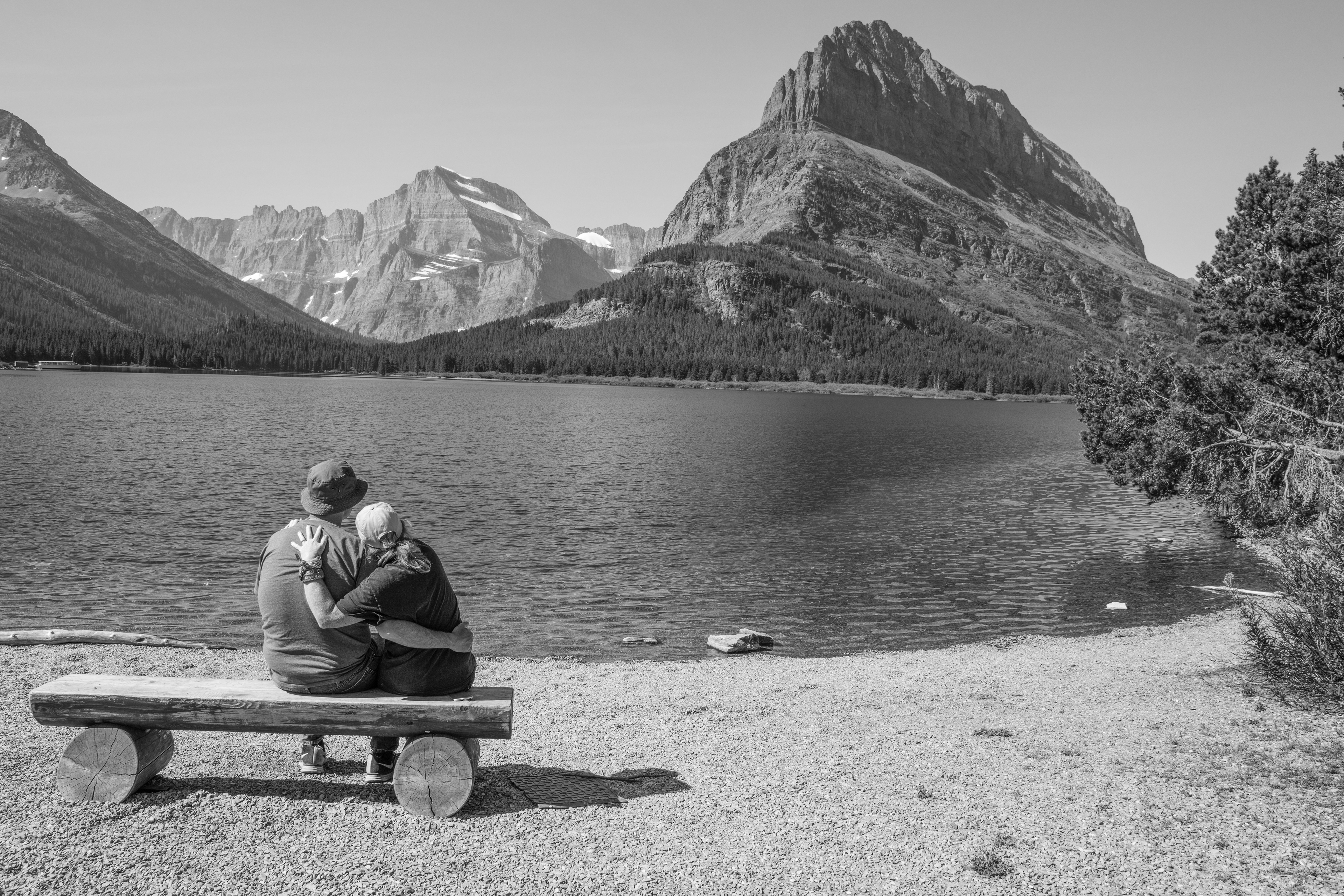 2016 started with a trip to NYC in January. I was working during the day and shooting photos at night.  
This trip I concentrated on some areas I had already been to including the Brooklyn Bridge, Times Square, NYC Library, Top of the Rock and Freedom Tower finished since my last visit.  
I missed the big snow storm by just a matter of days. I would have loved to been able to capture the fresh snow hitting the city.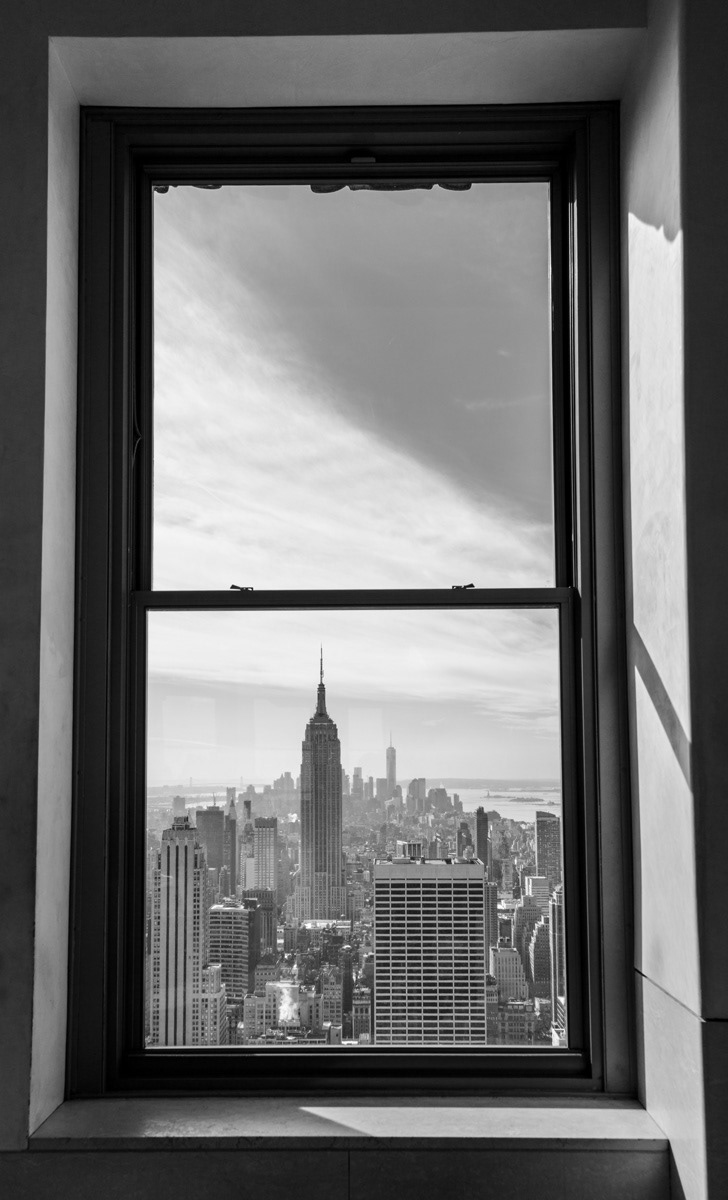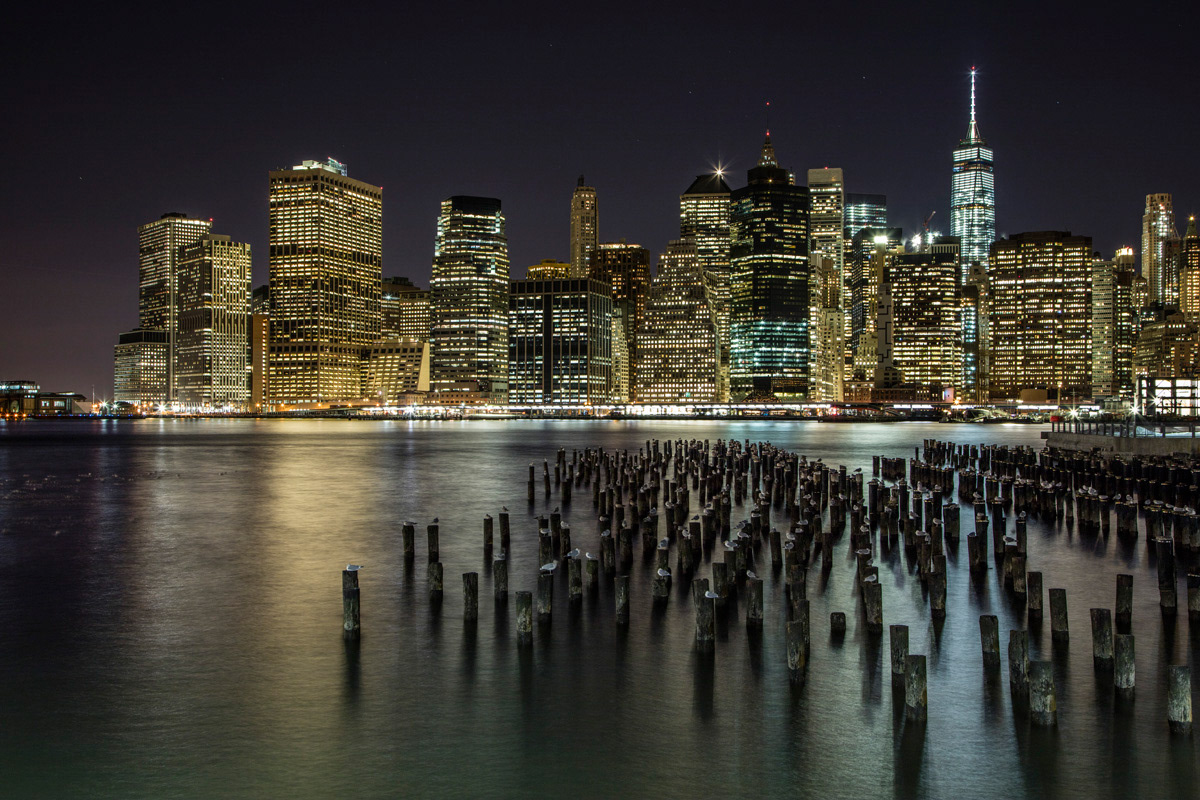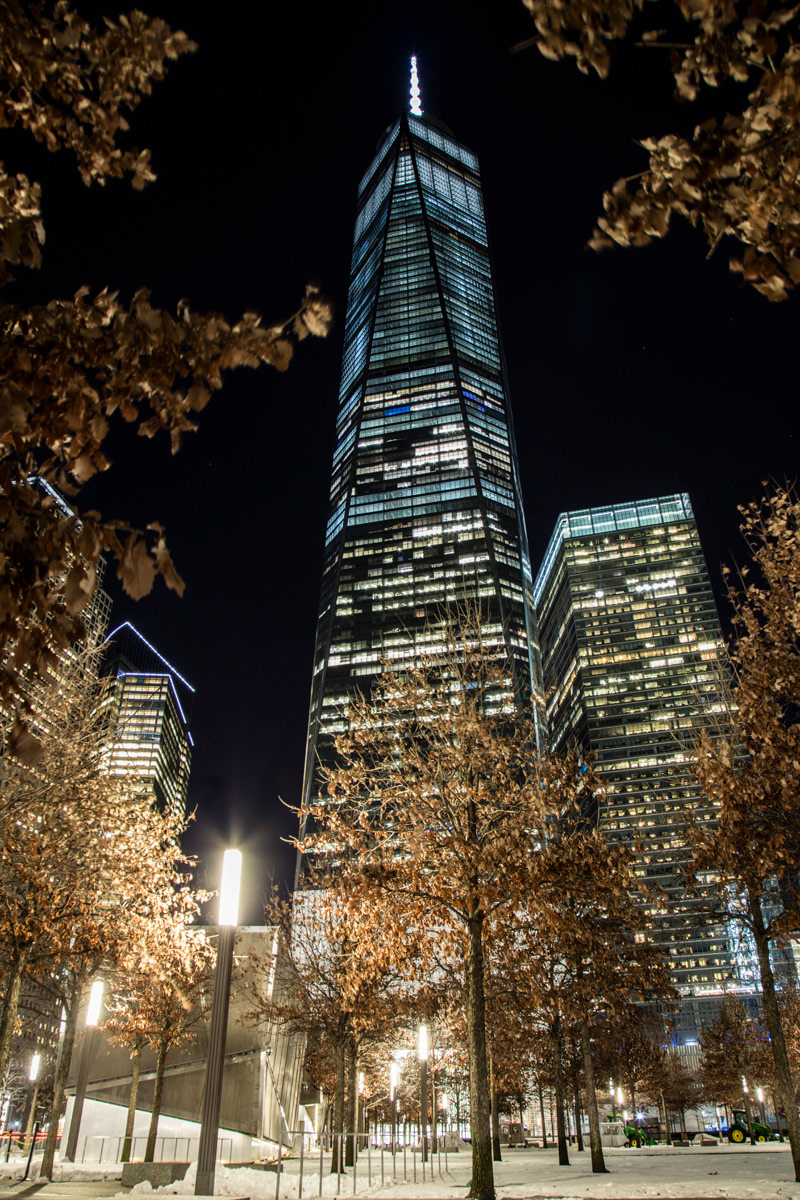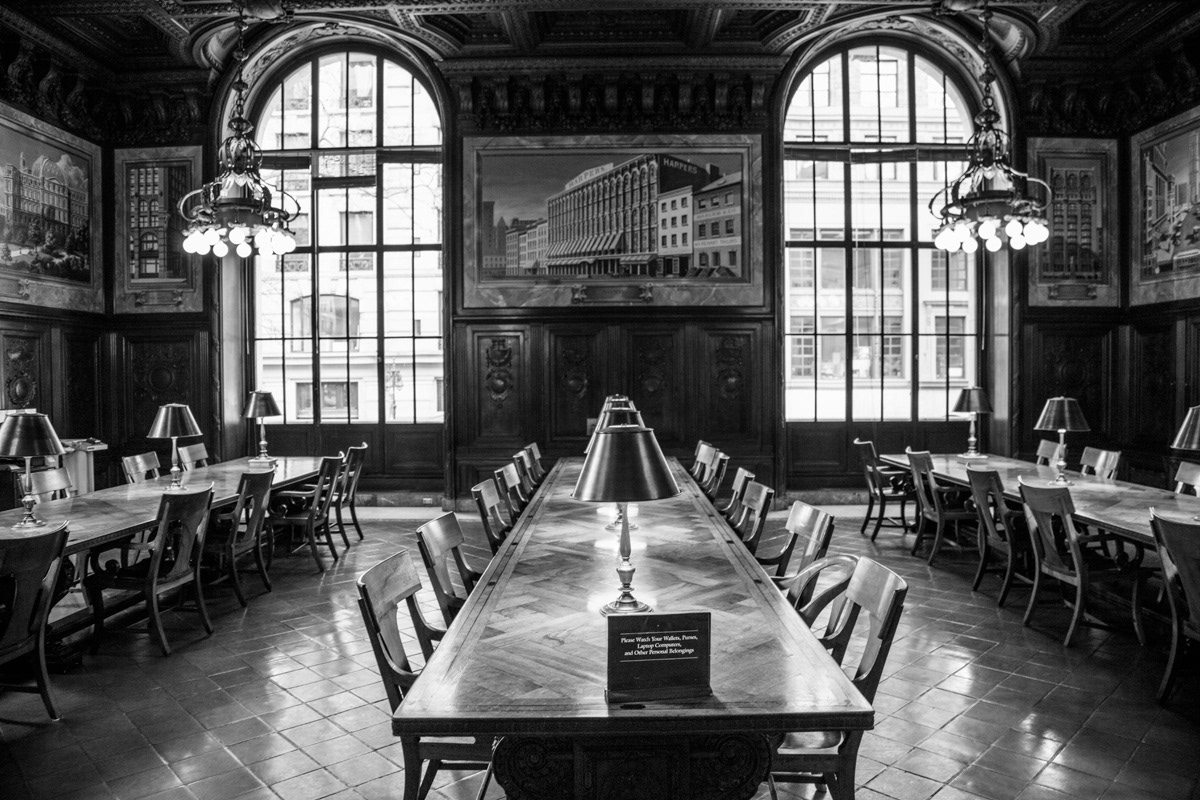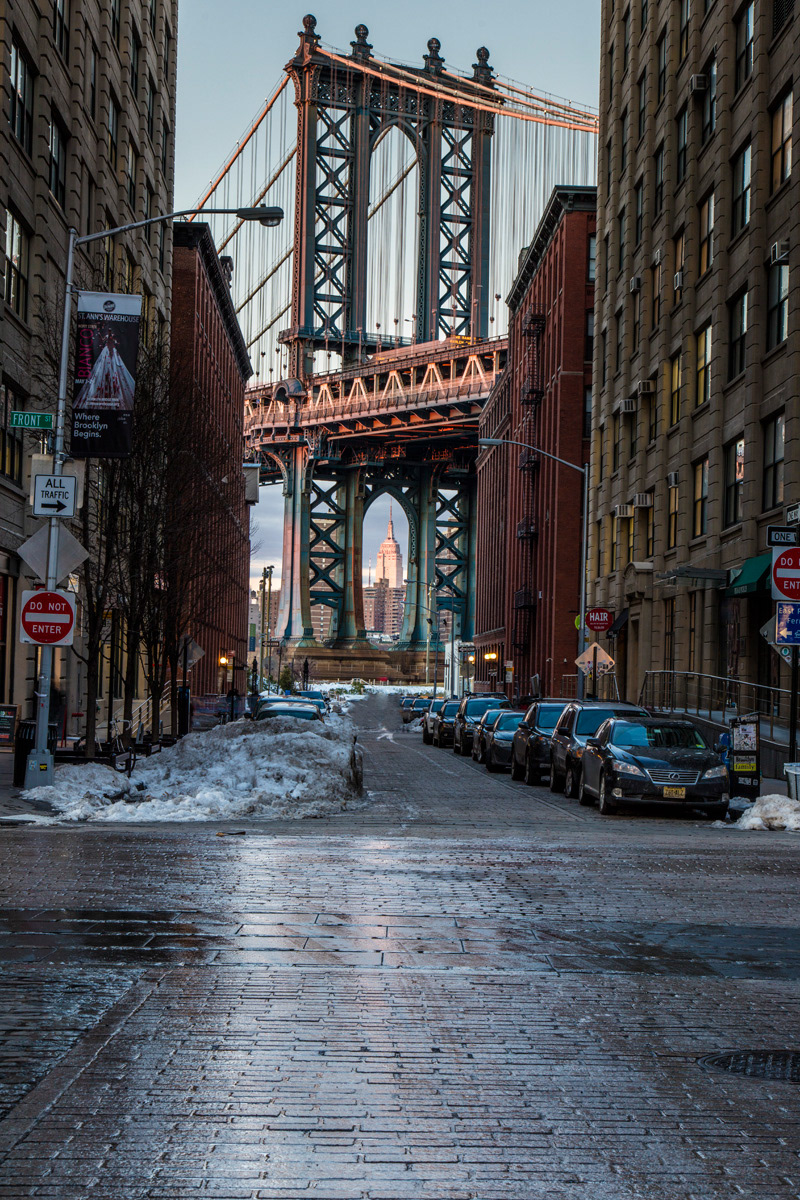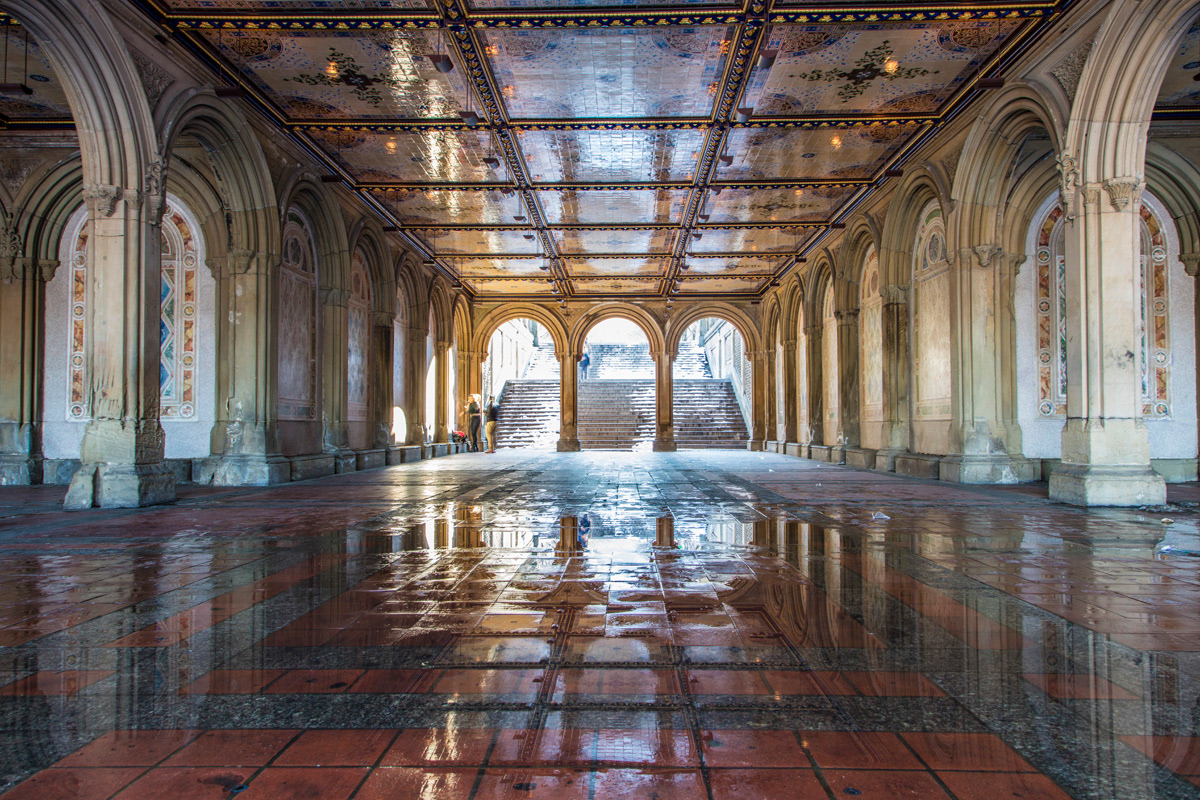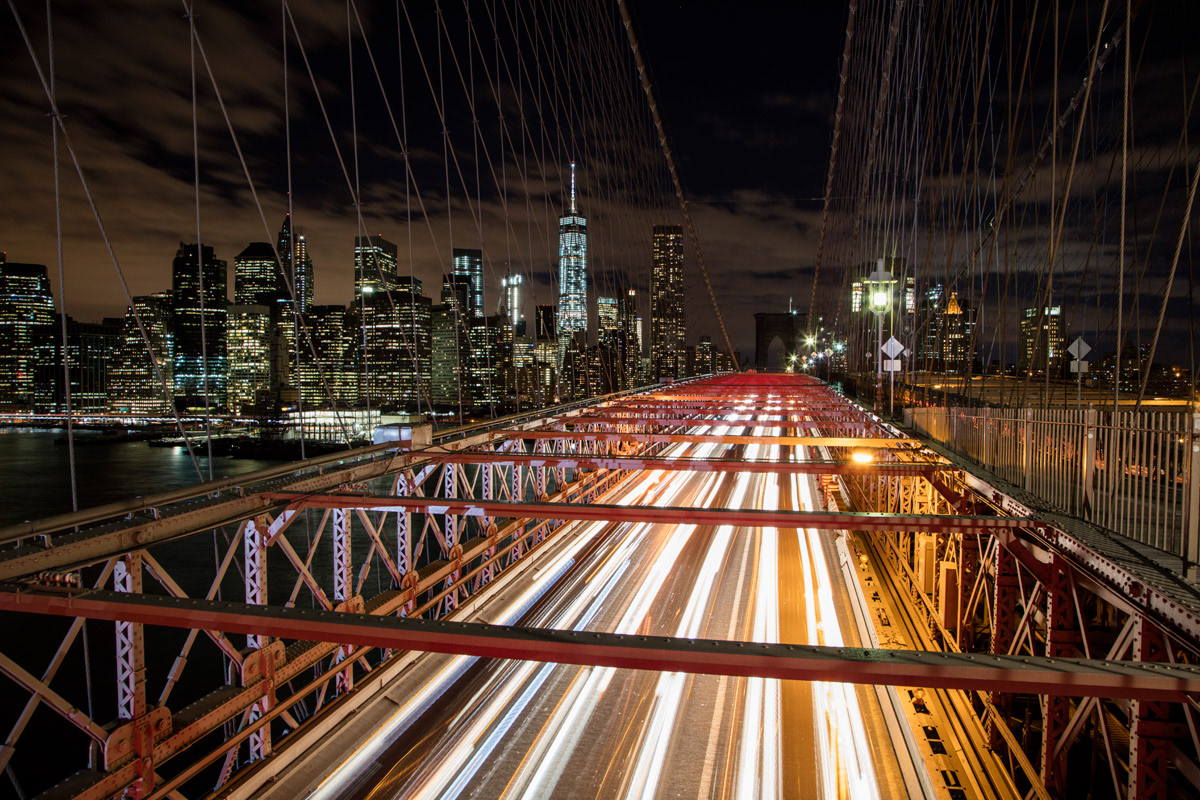 Next was a trip to my wife's old stopping grounds, LA to San Francisco. 
If you have never taken the drive up the Pacific Coast Highway I would highly recommend it.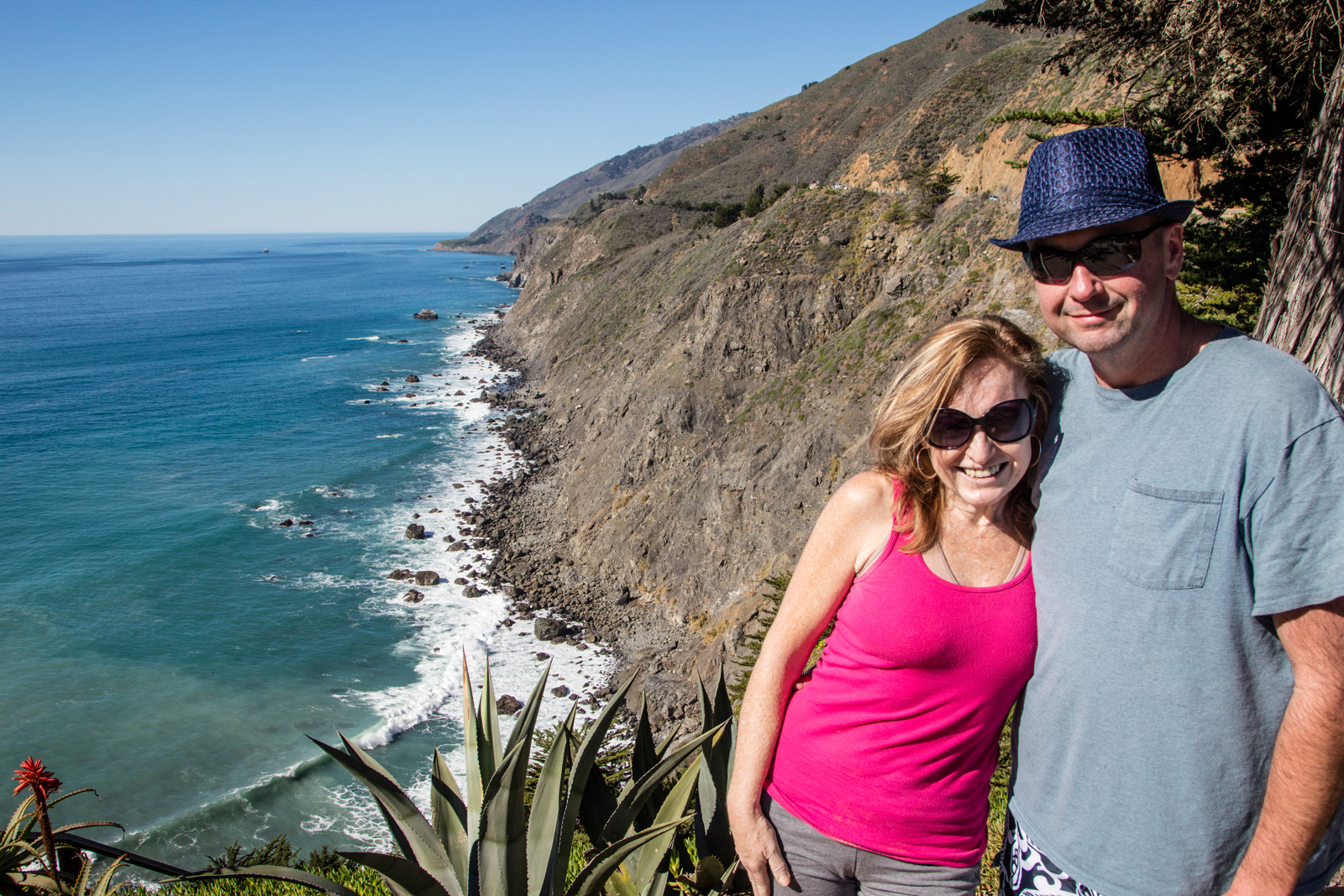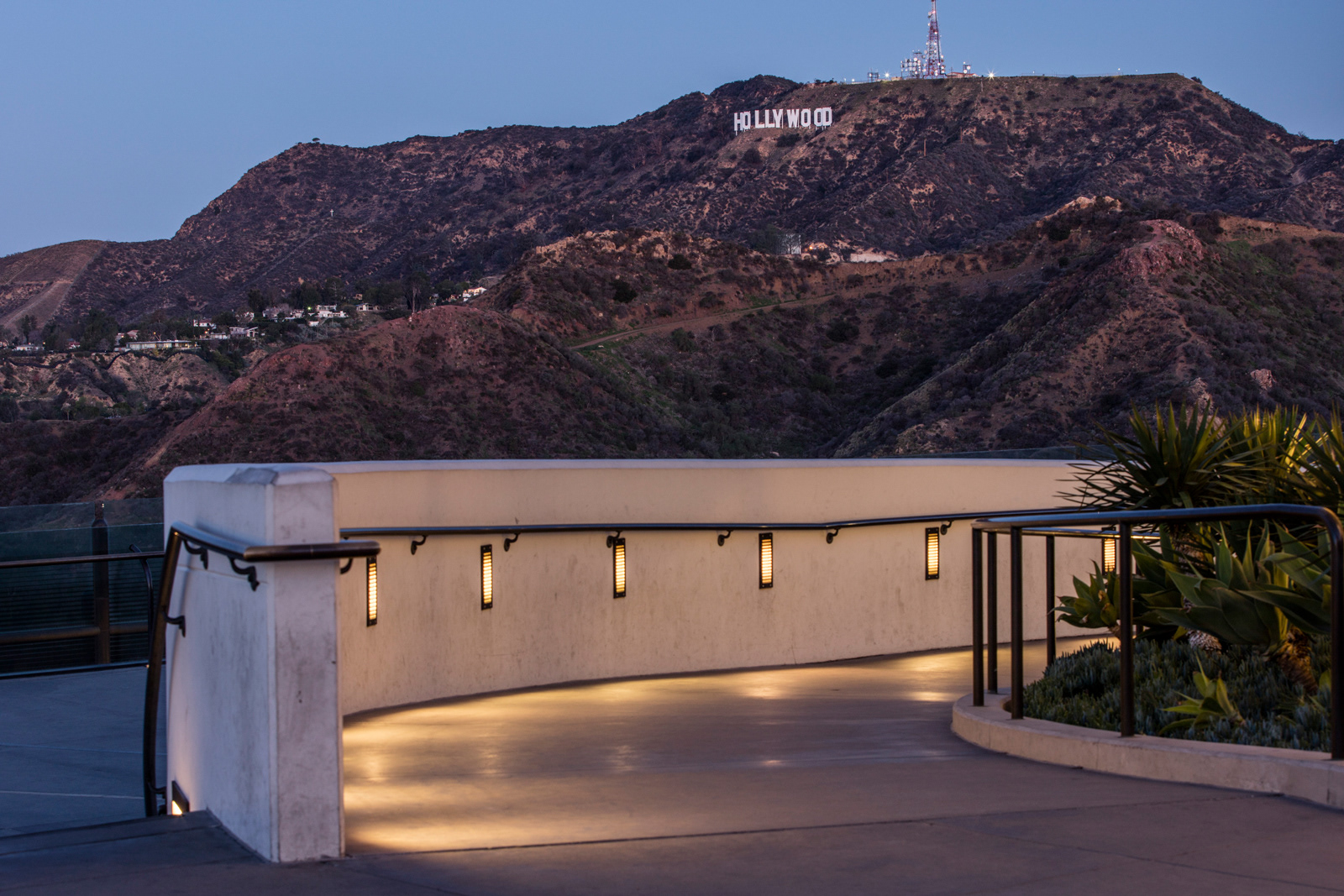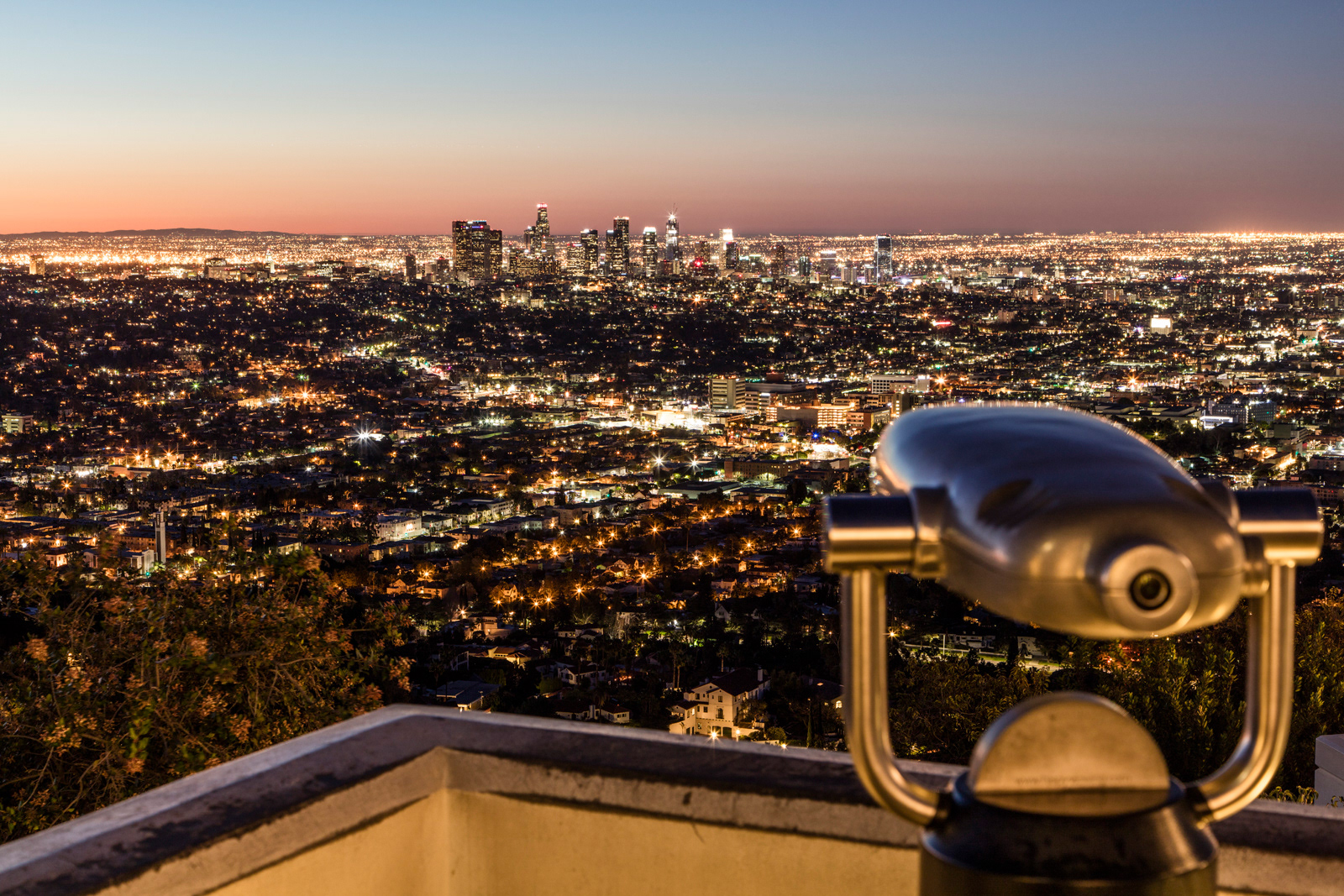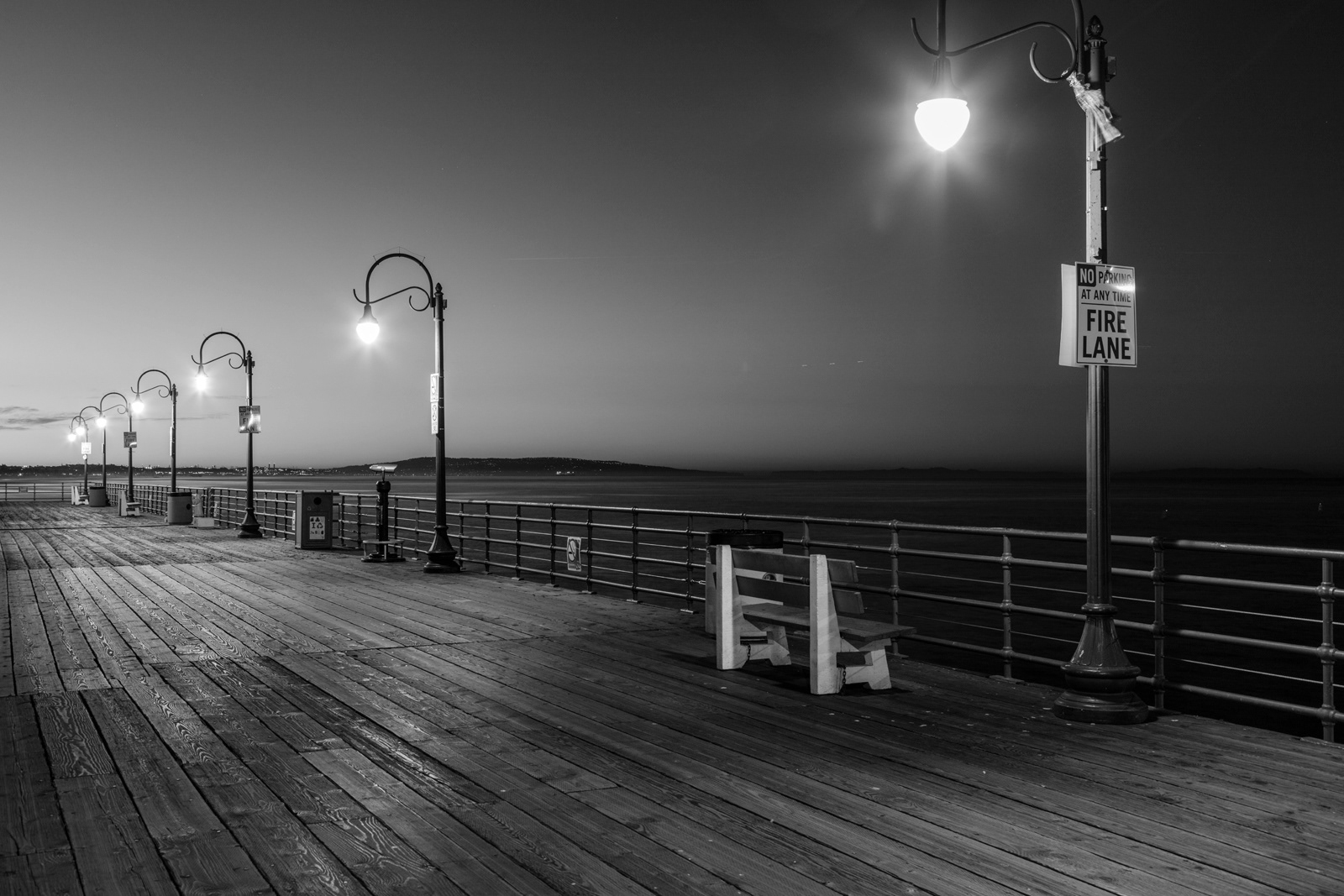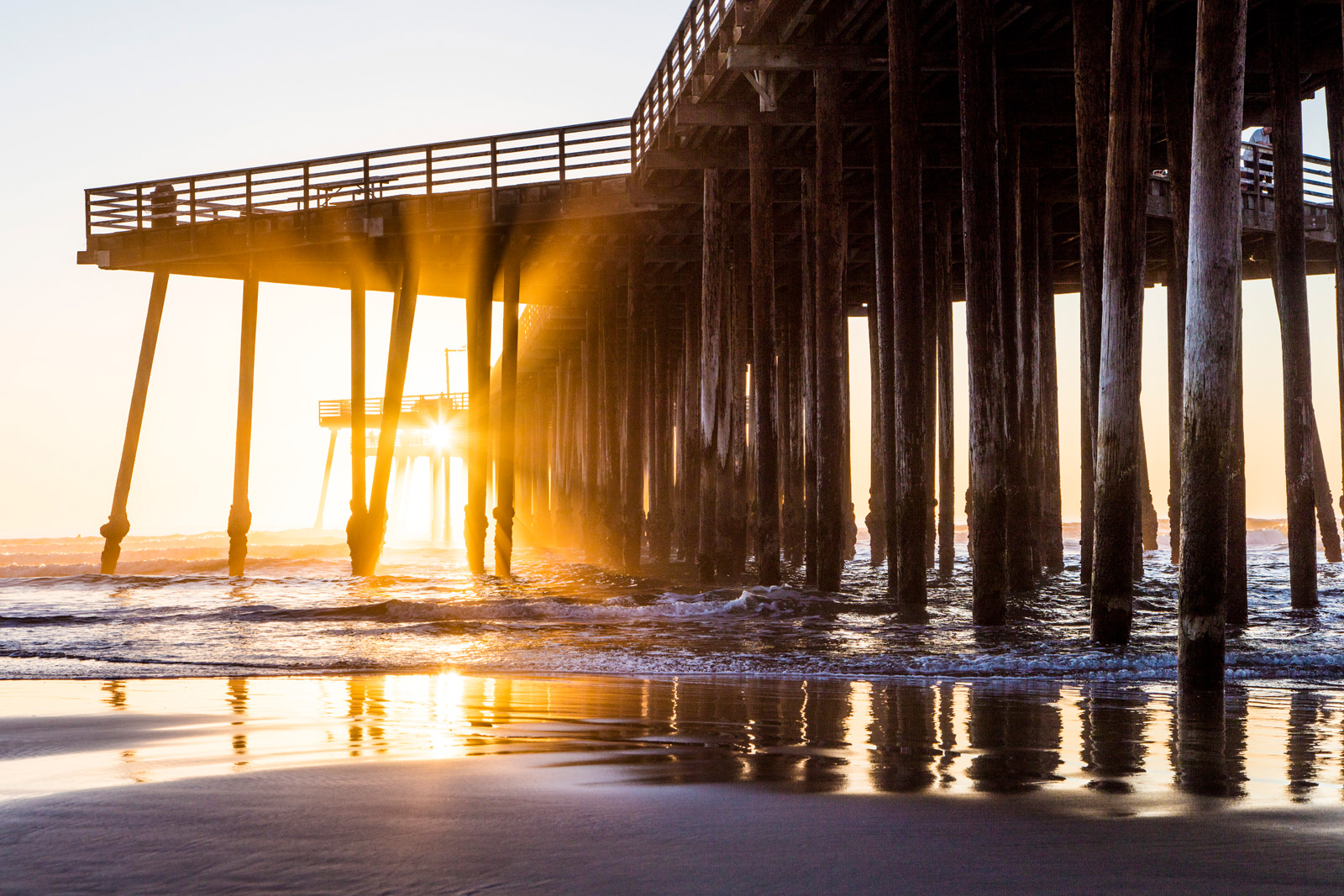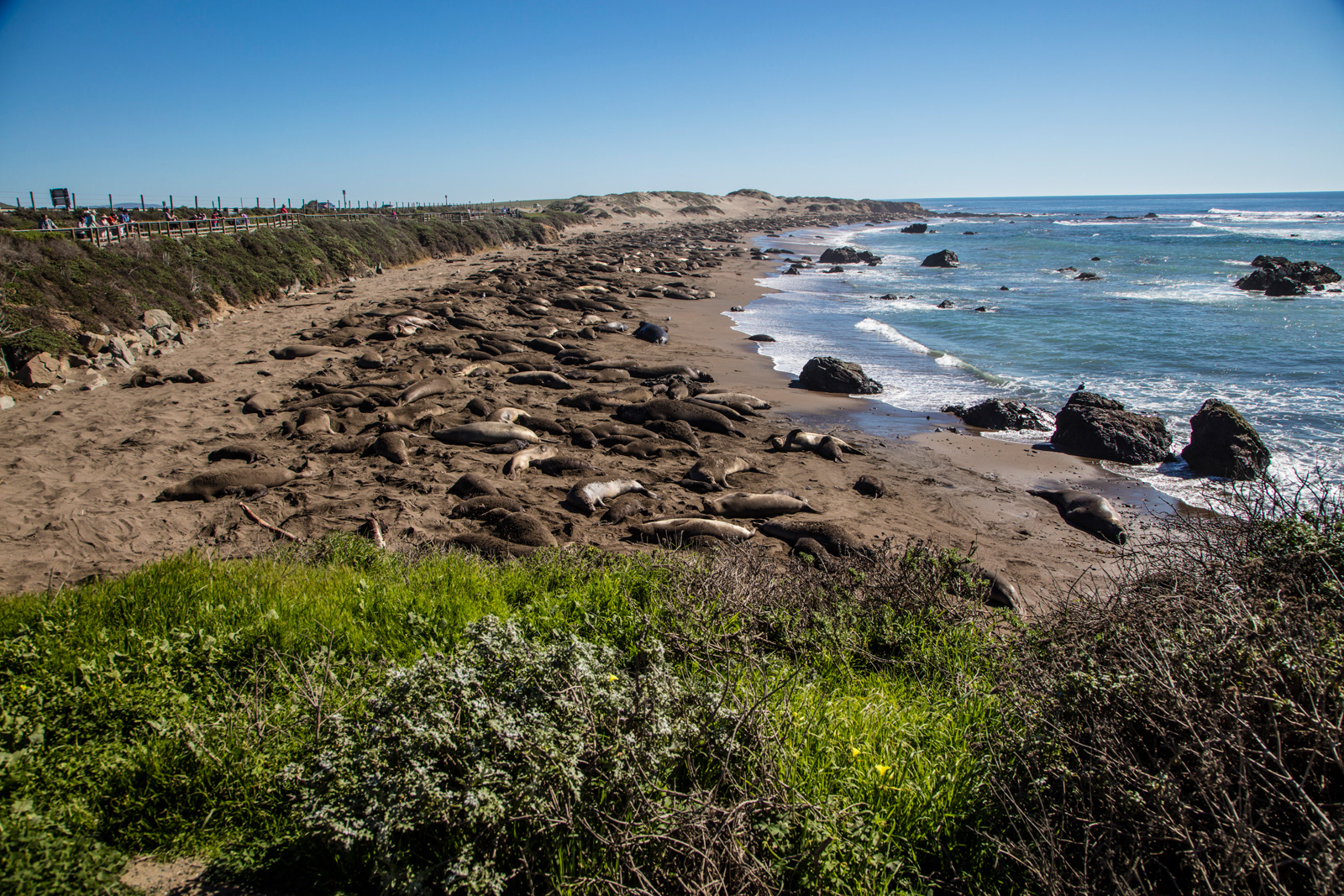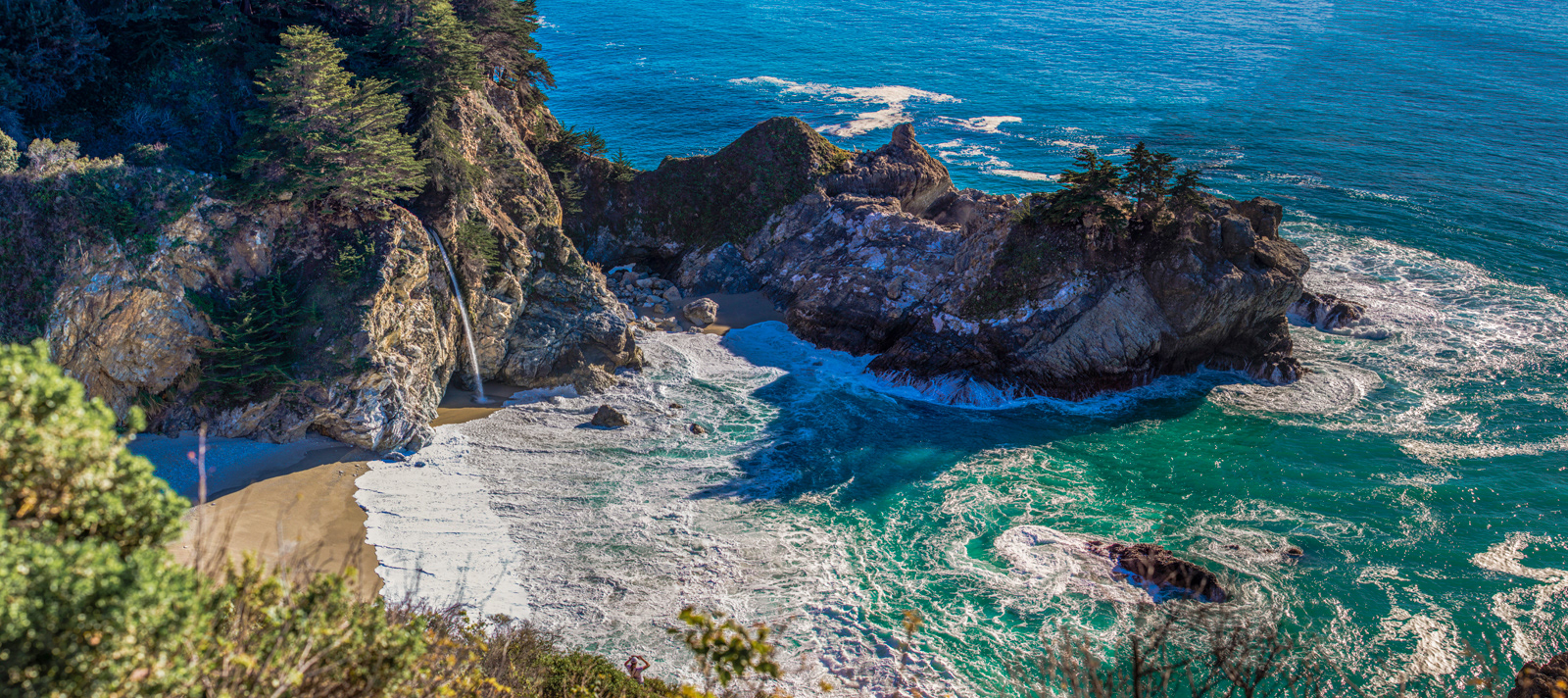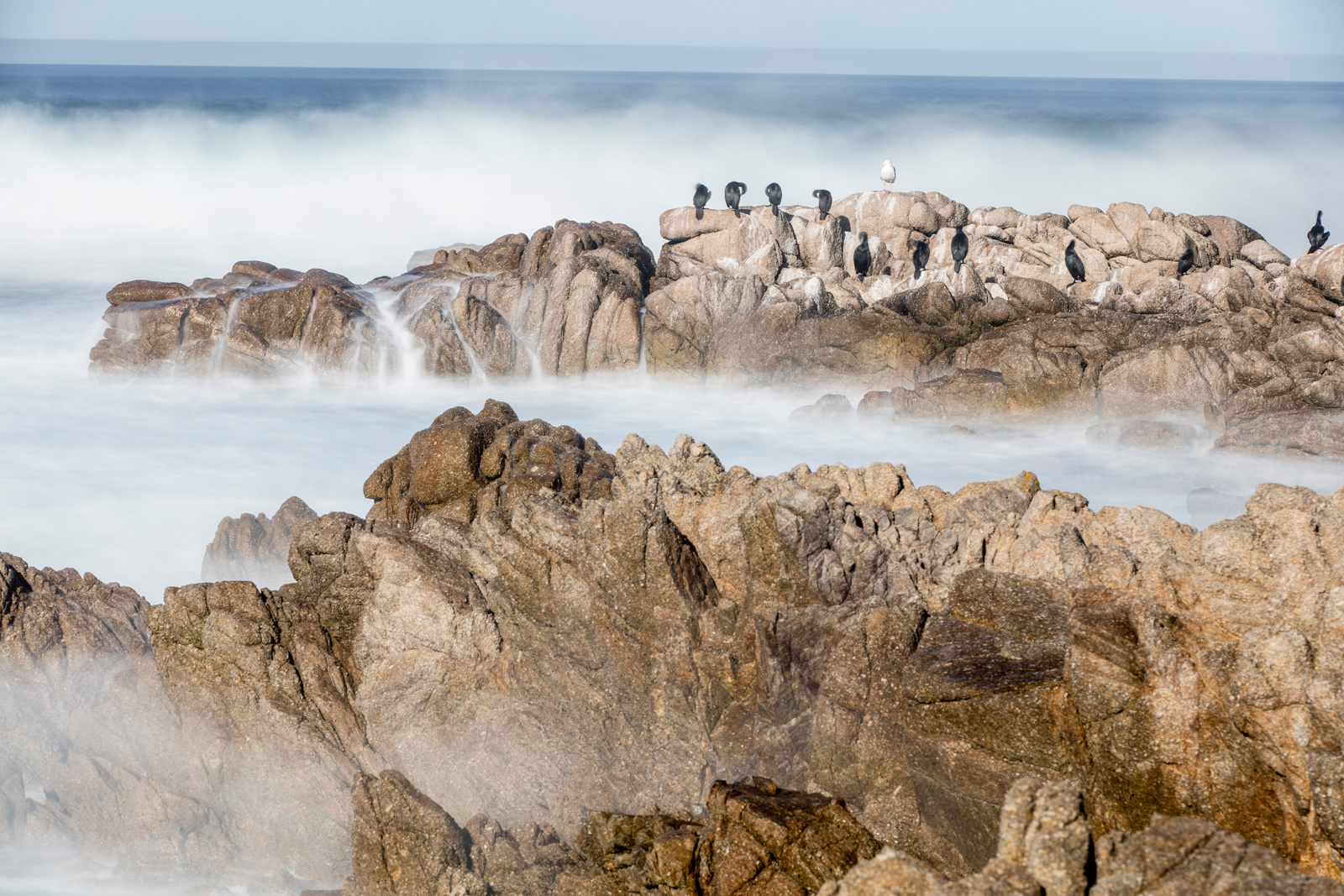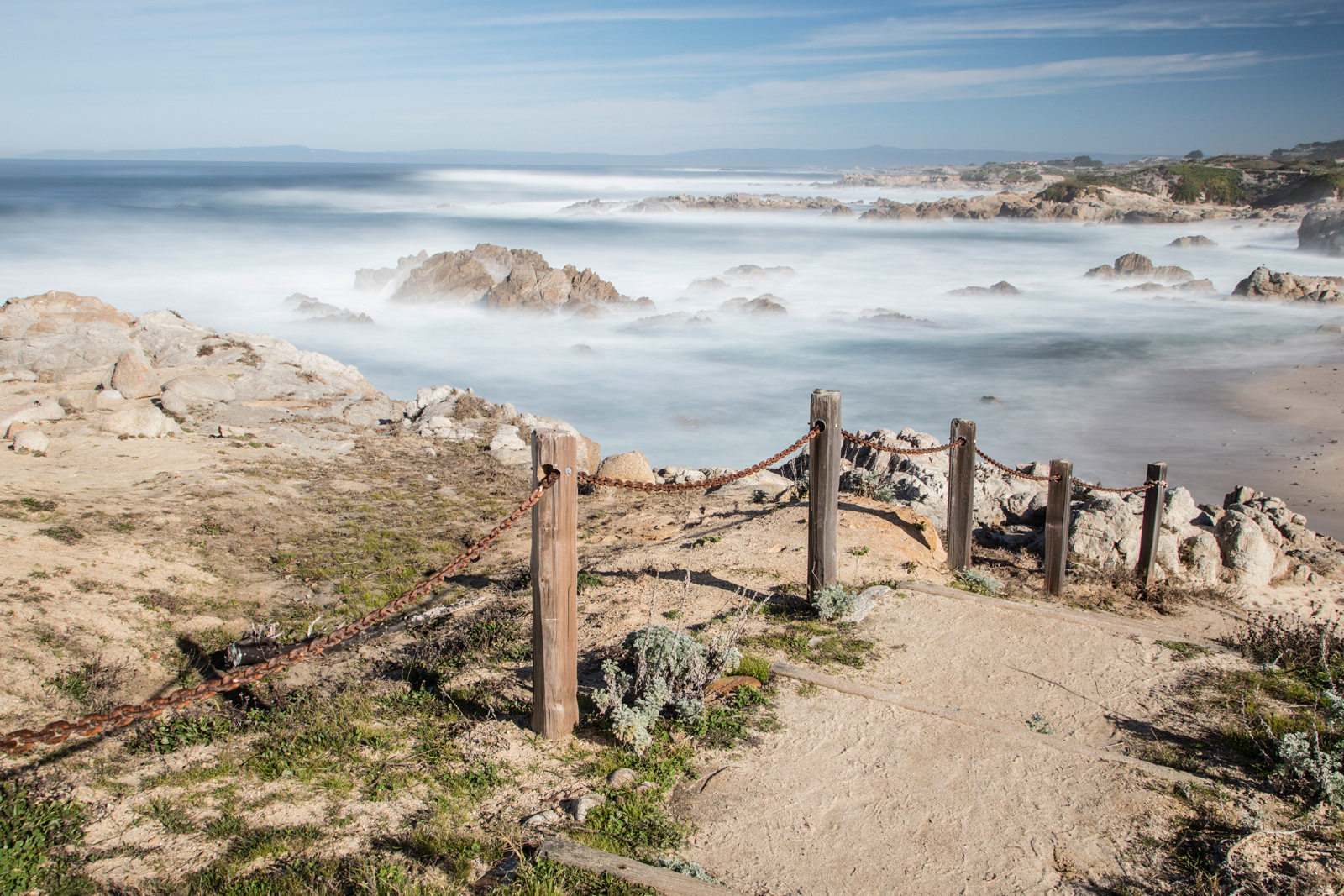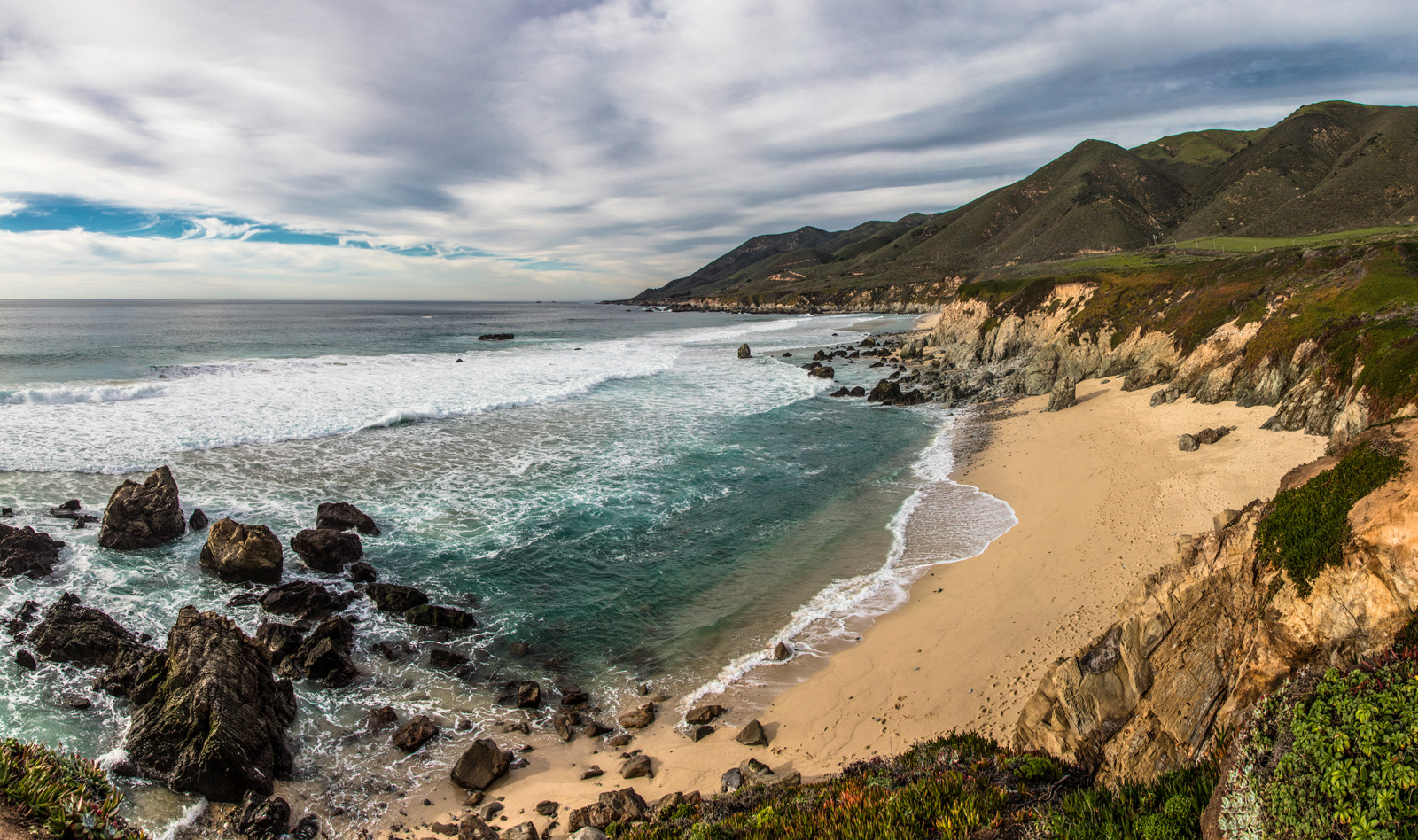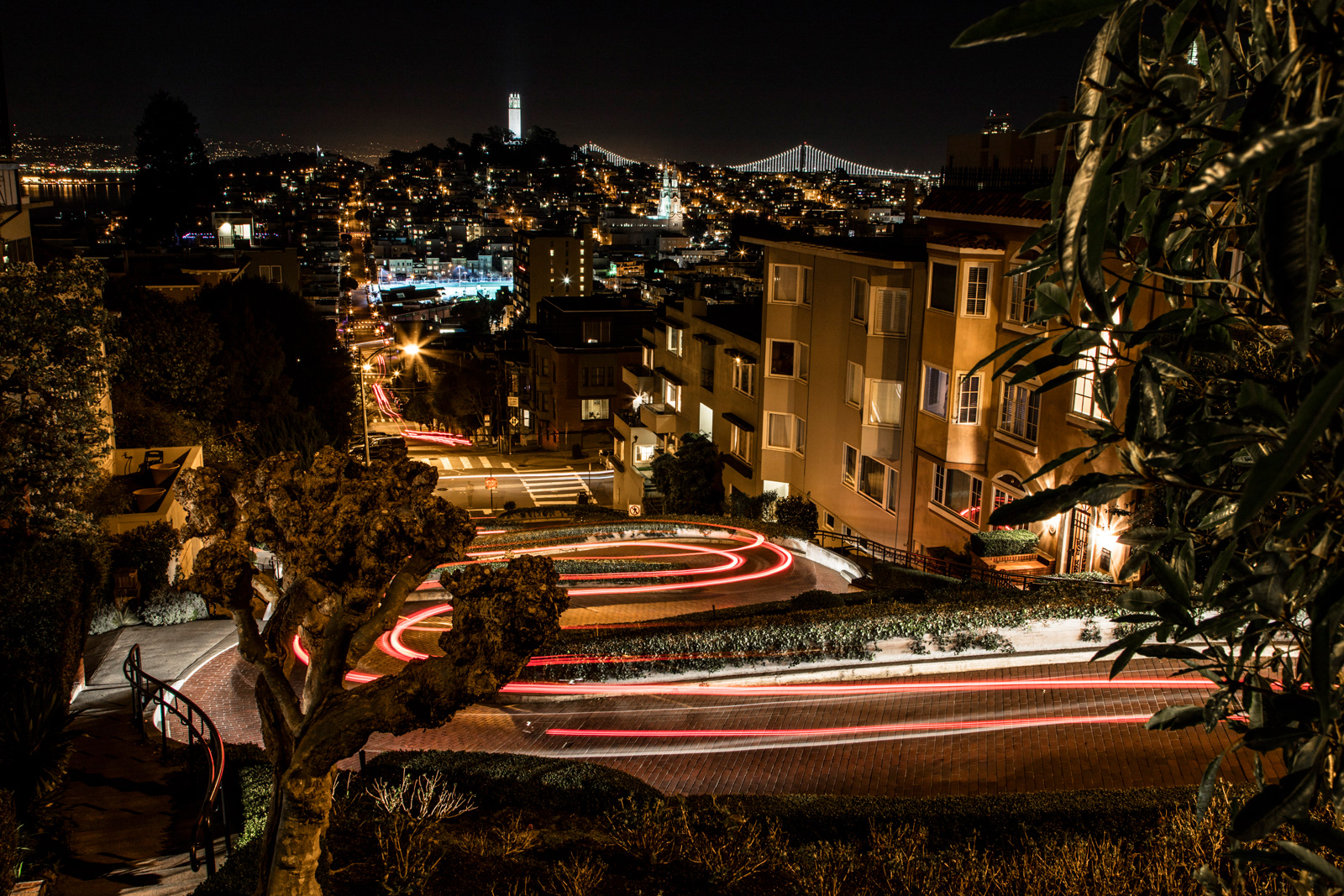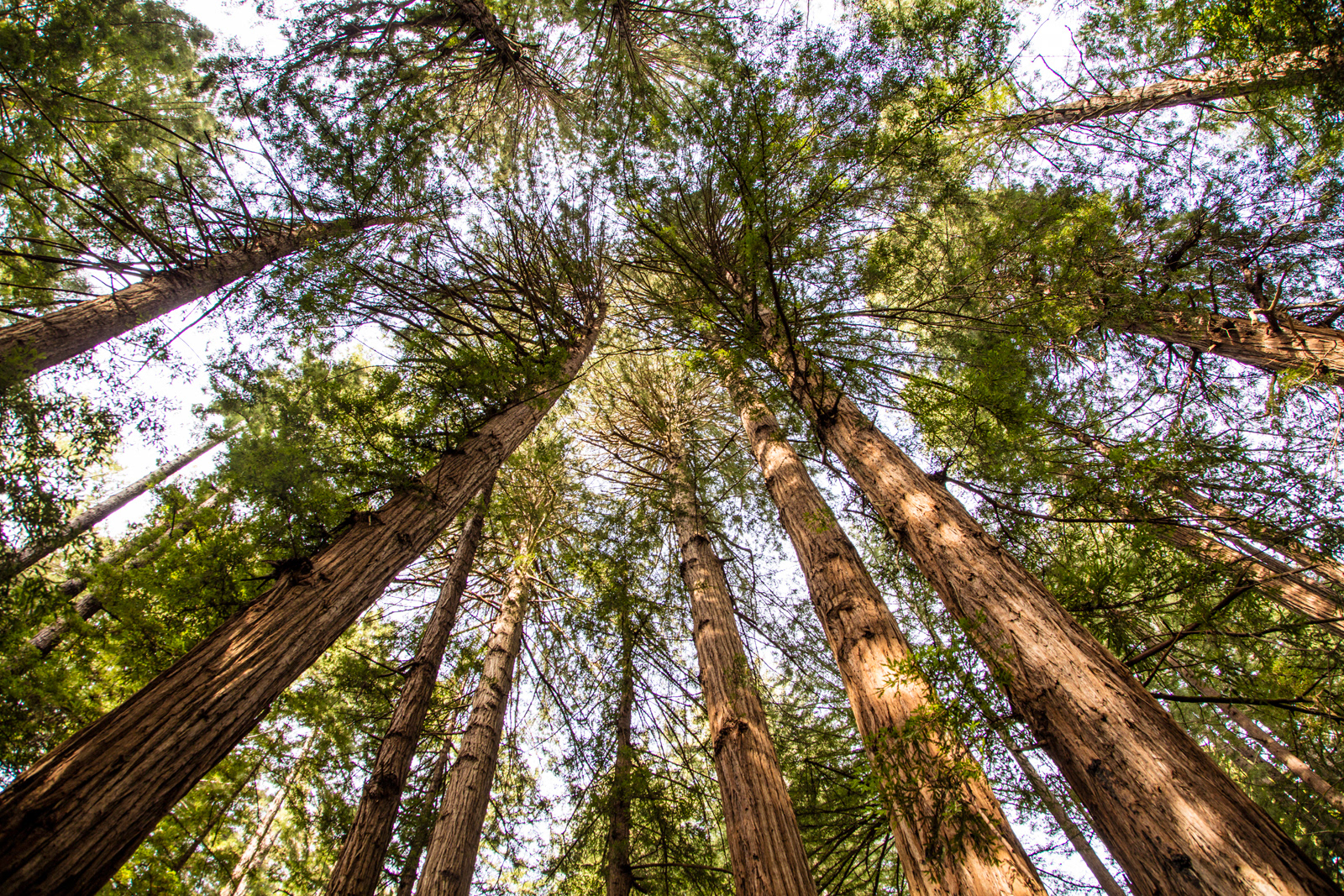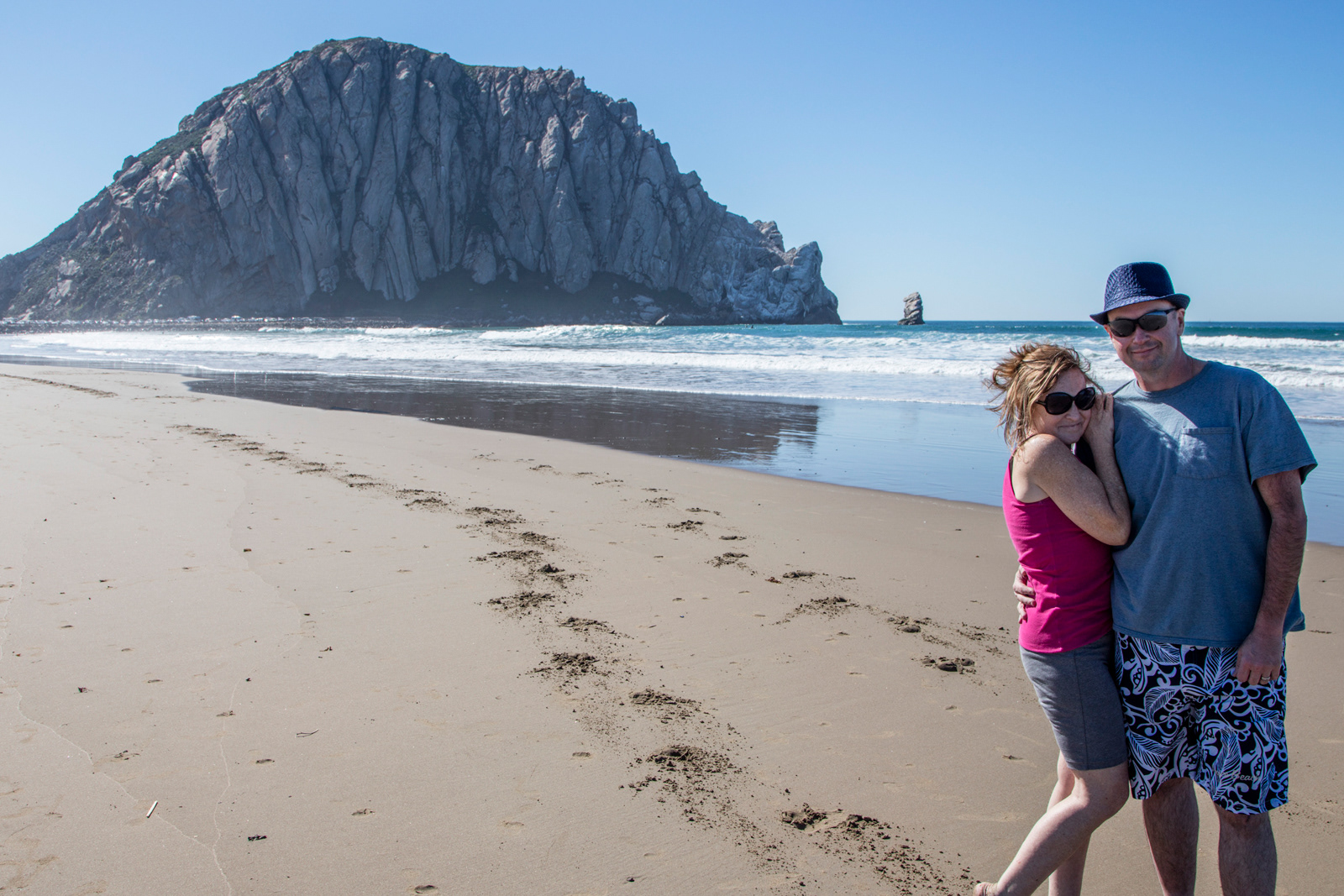 Next was Oregon in the Spring. 
What a magical green vibrant place in the spring. This trip was all about hiking and waterfalls. I saw 16 waterfalls in 3 days. 10 of those were at Silver Falls State Park, an outstanding 10 mile 10 waterfall hike.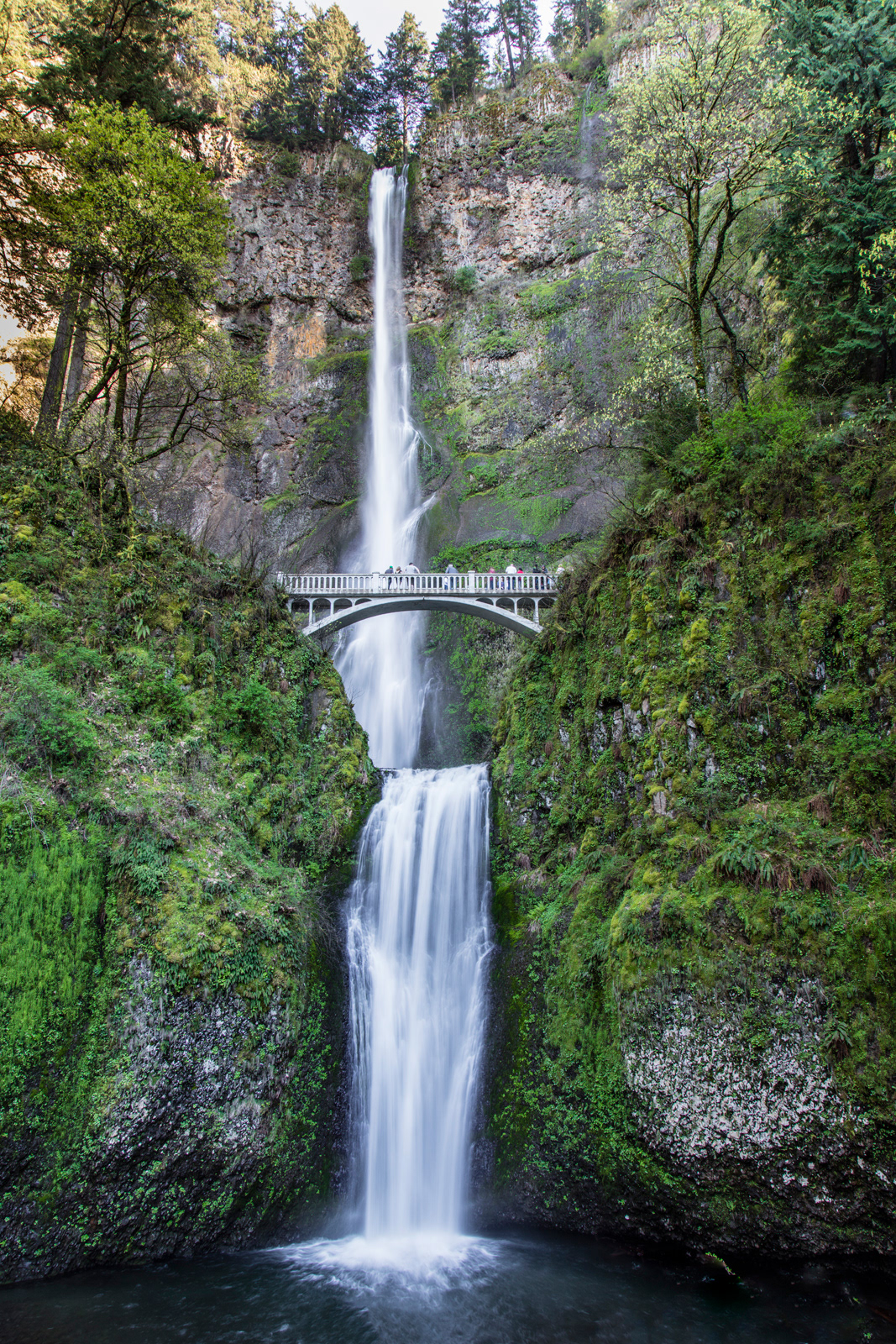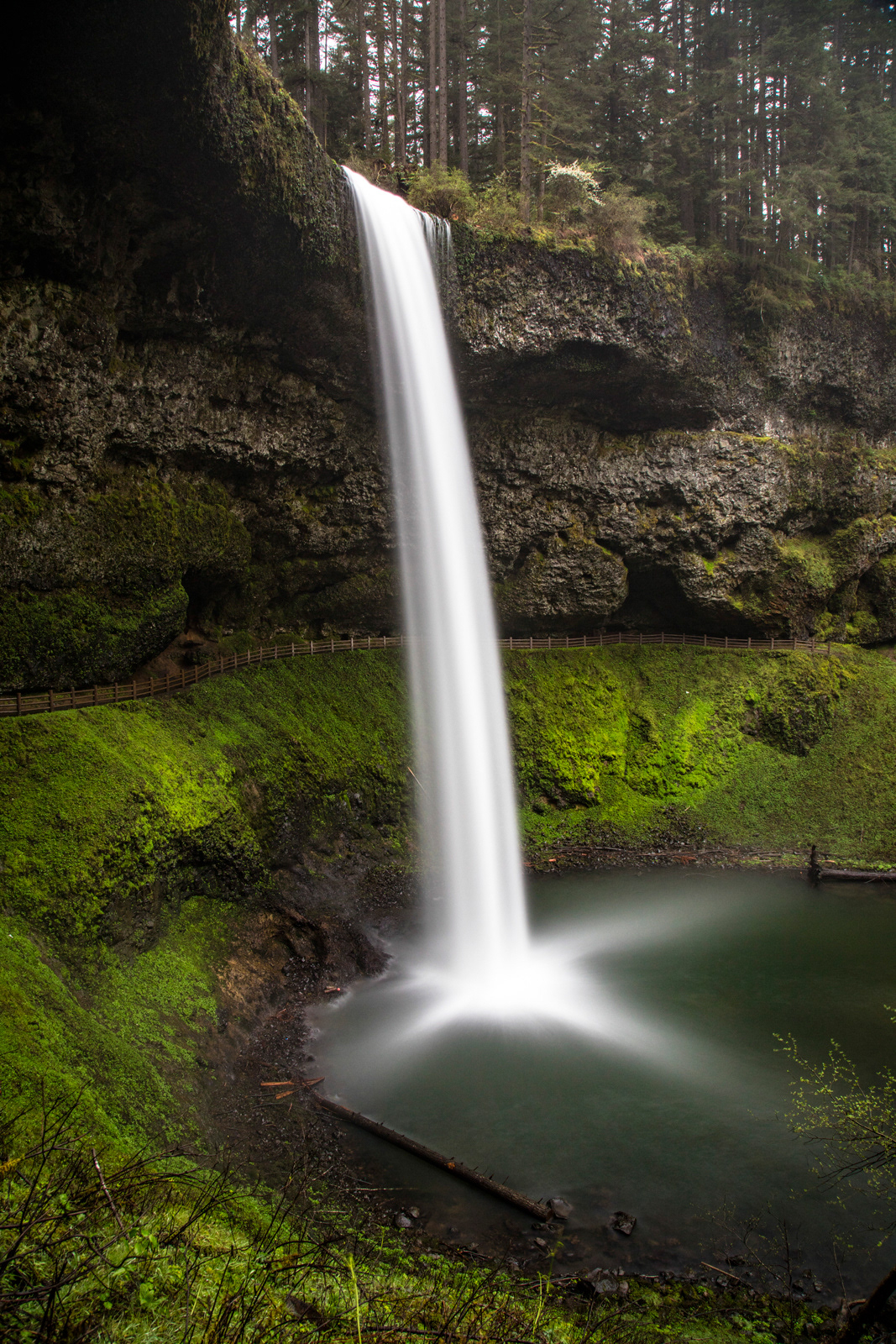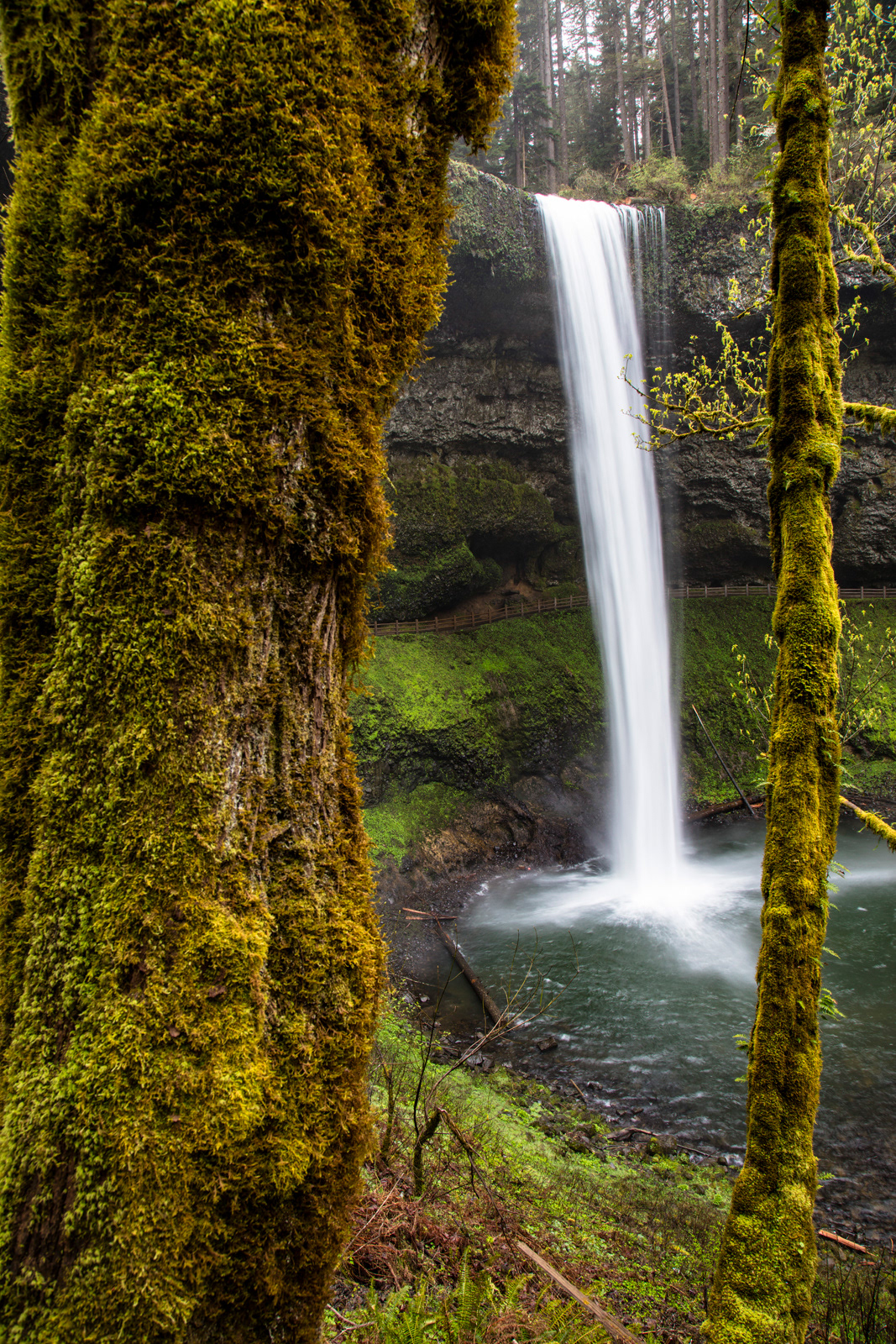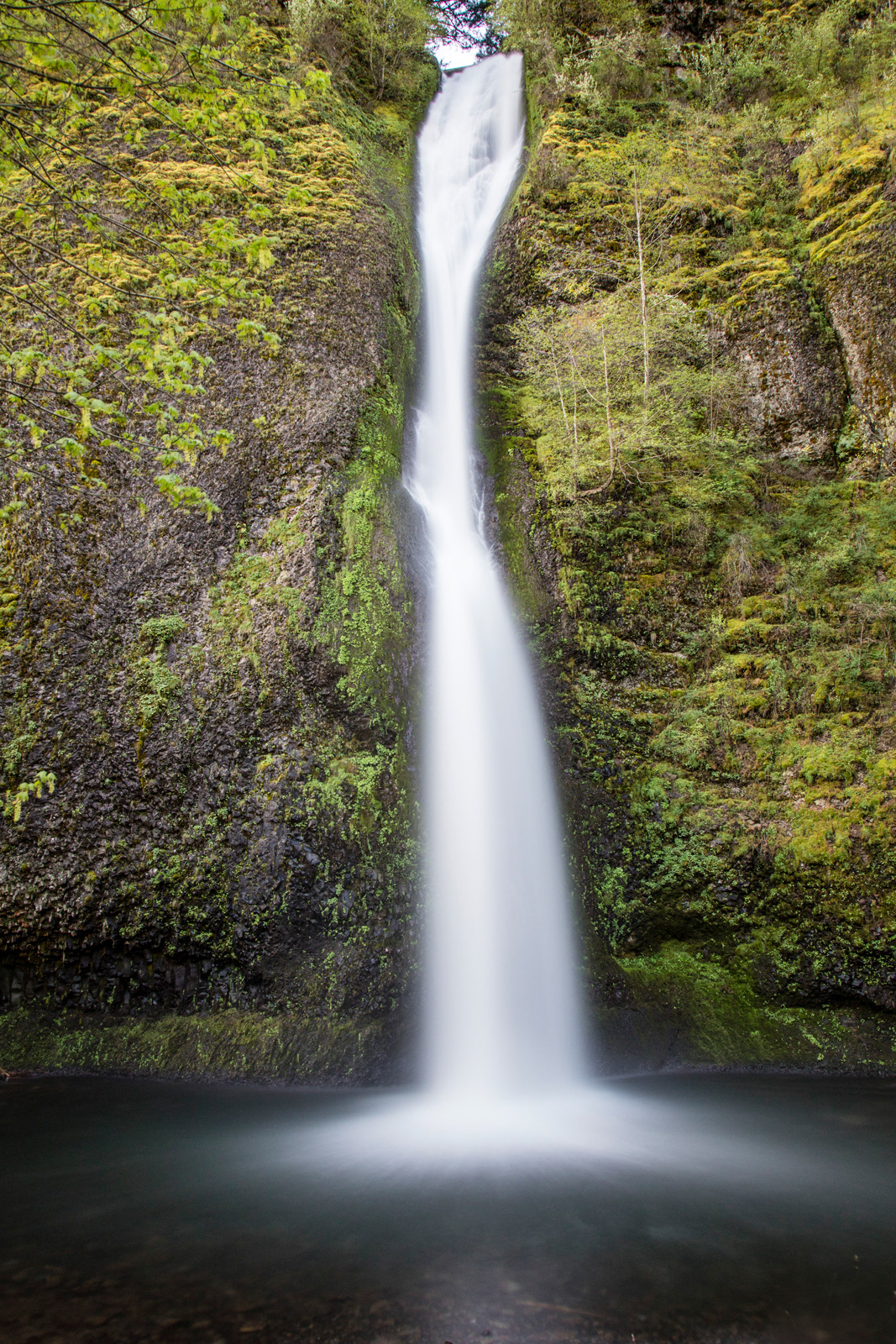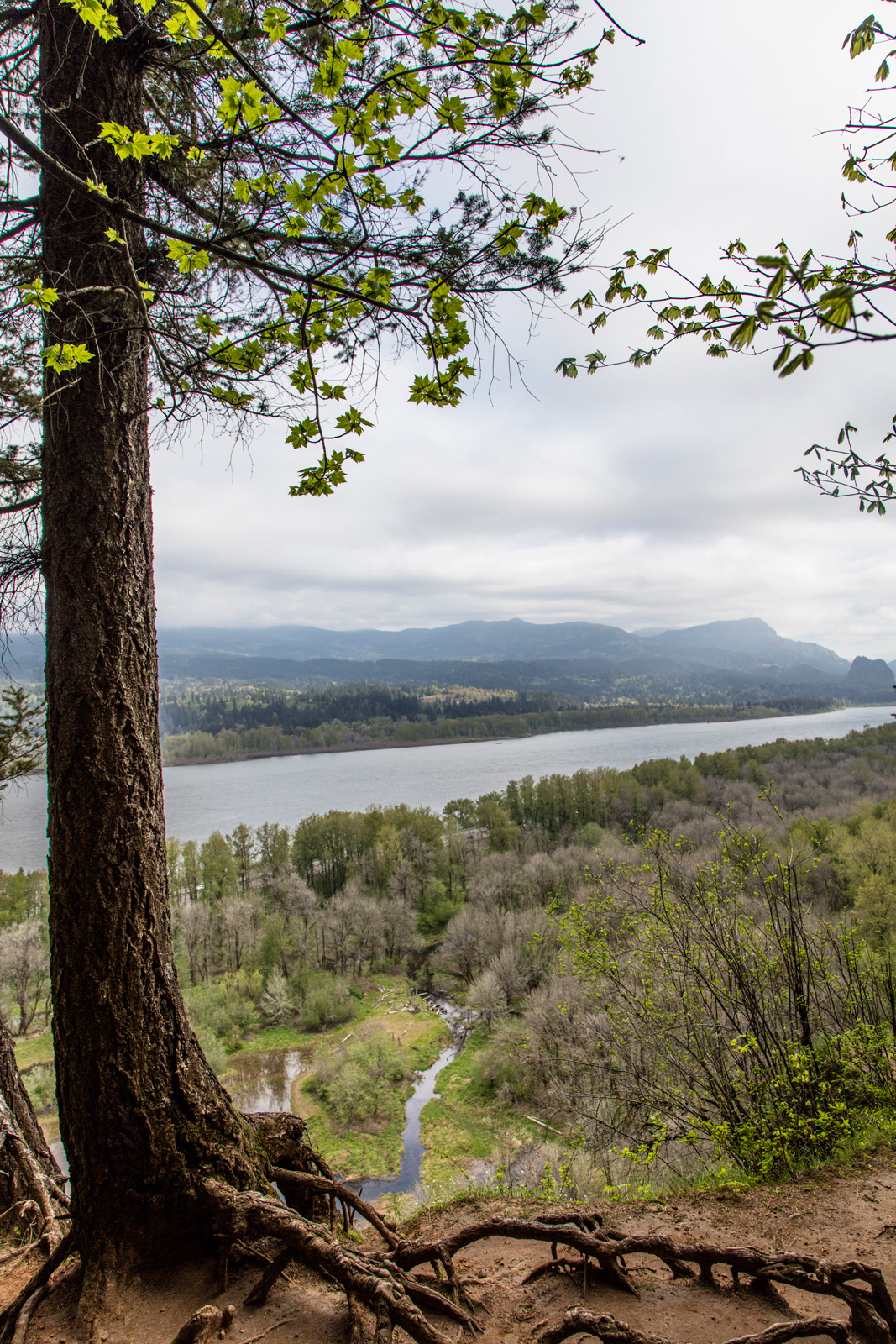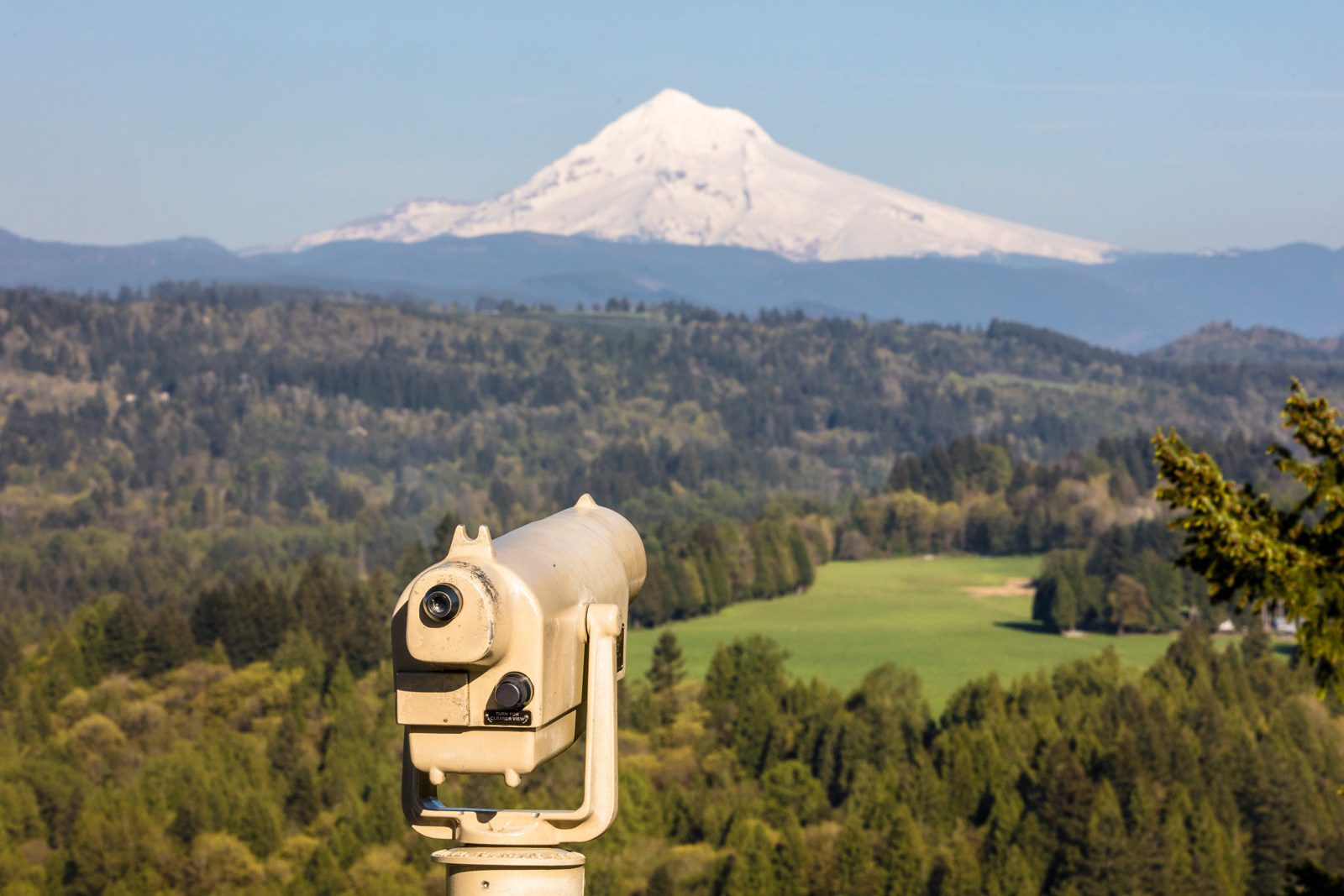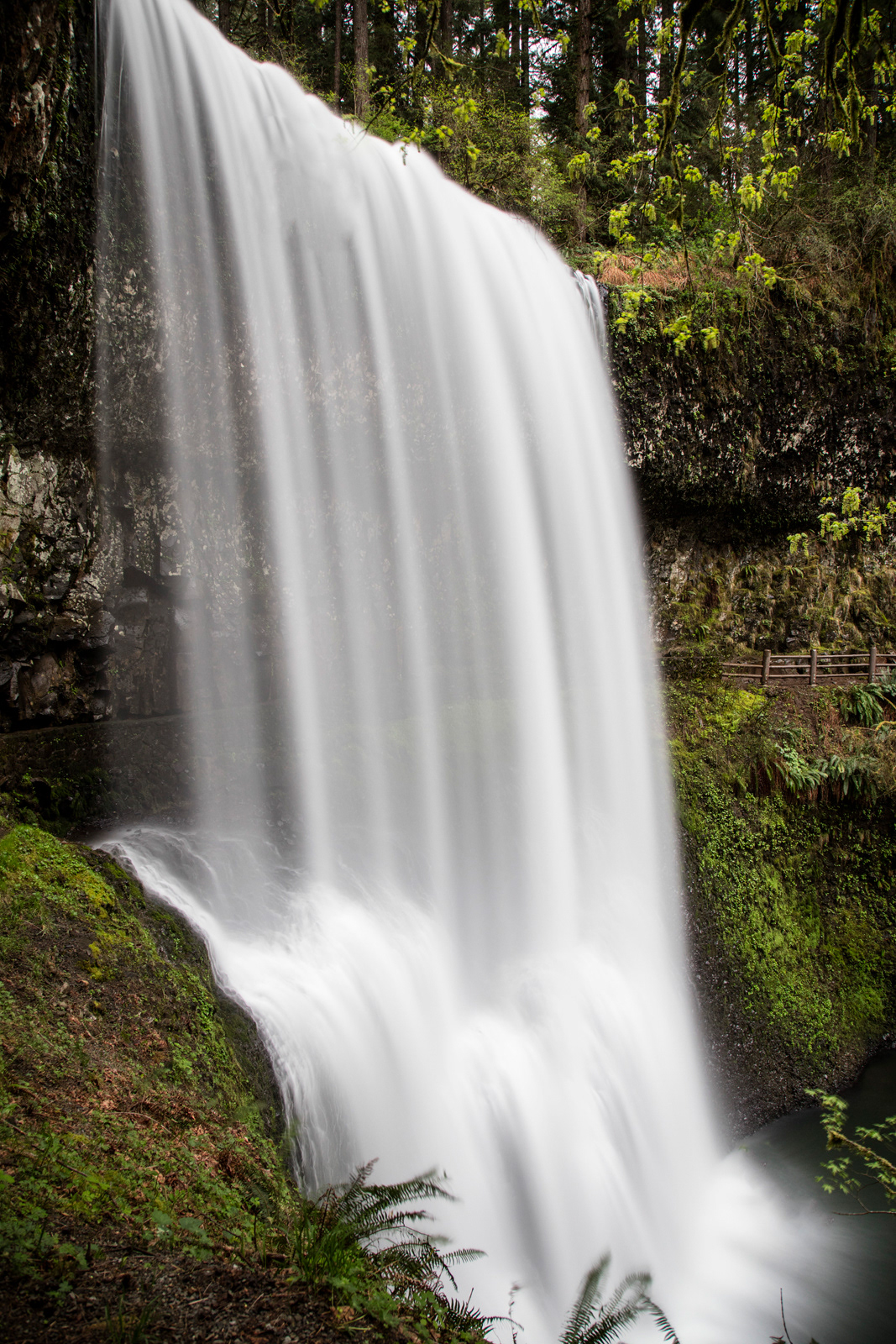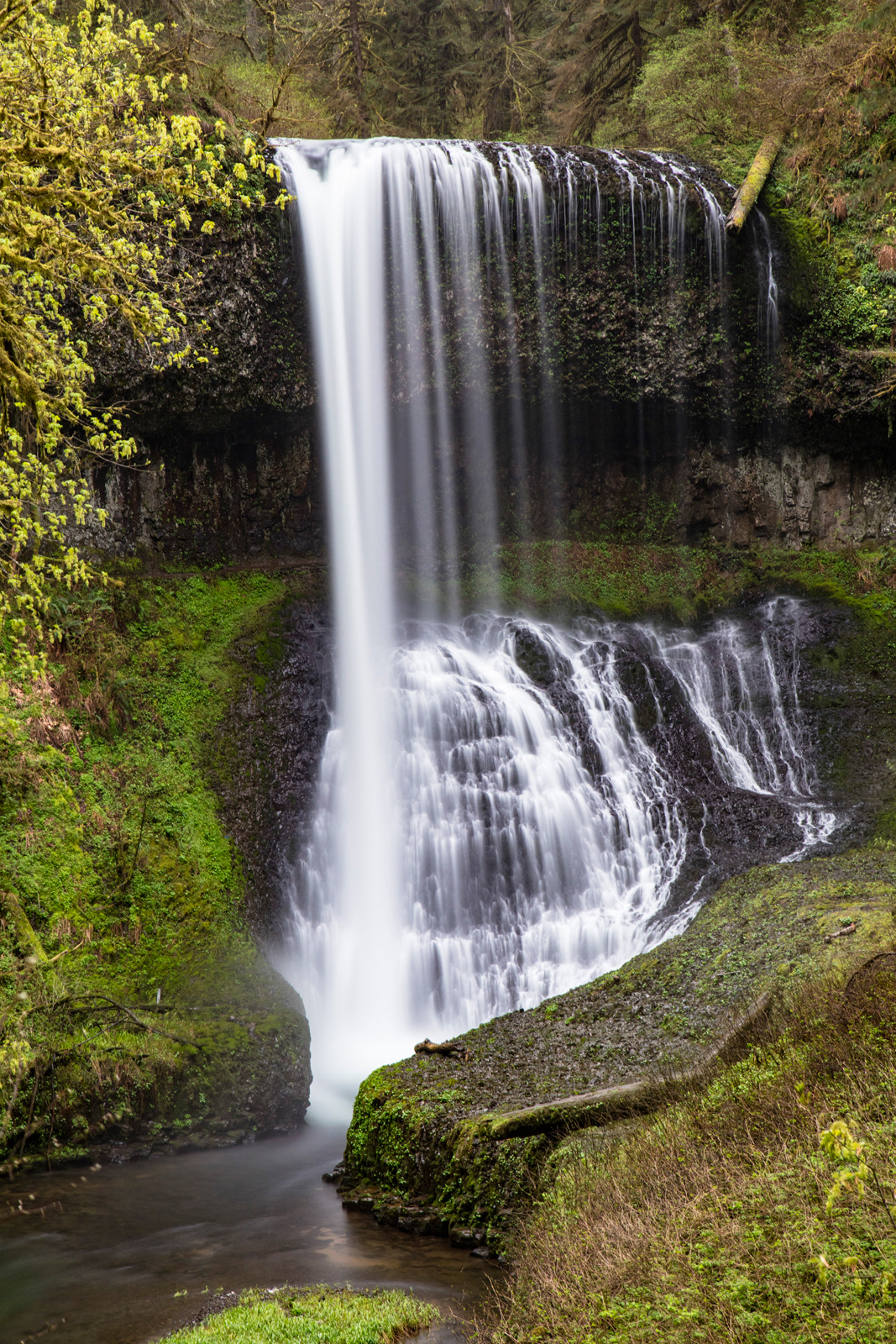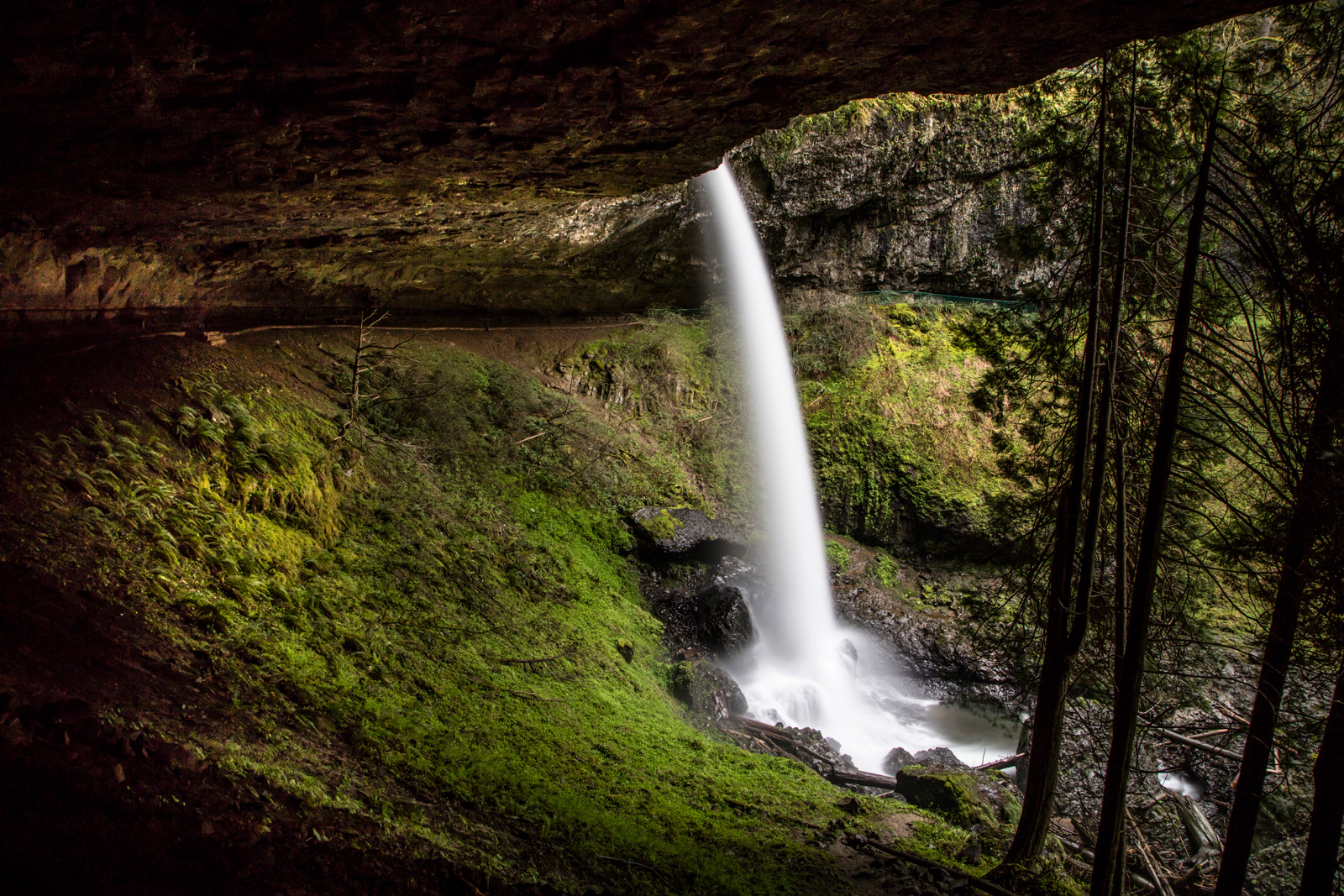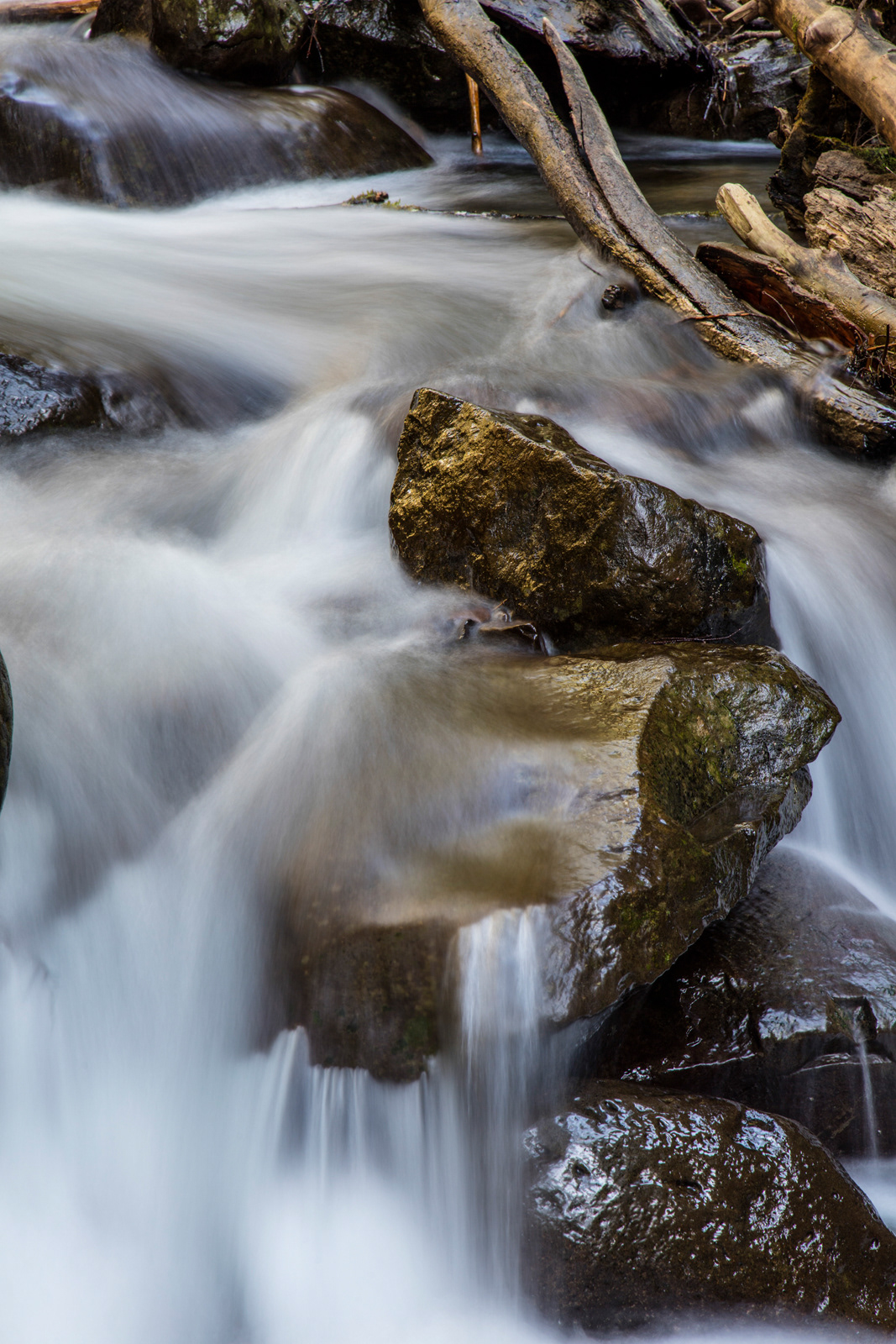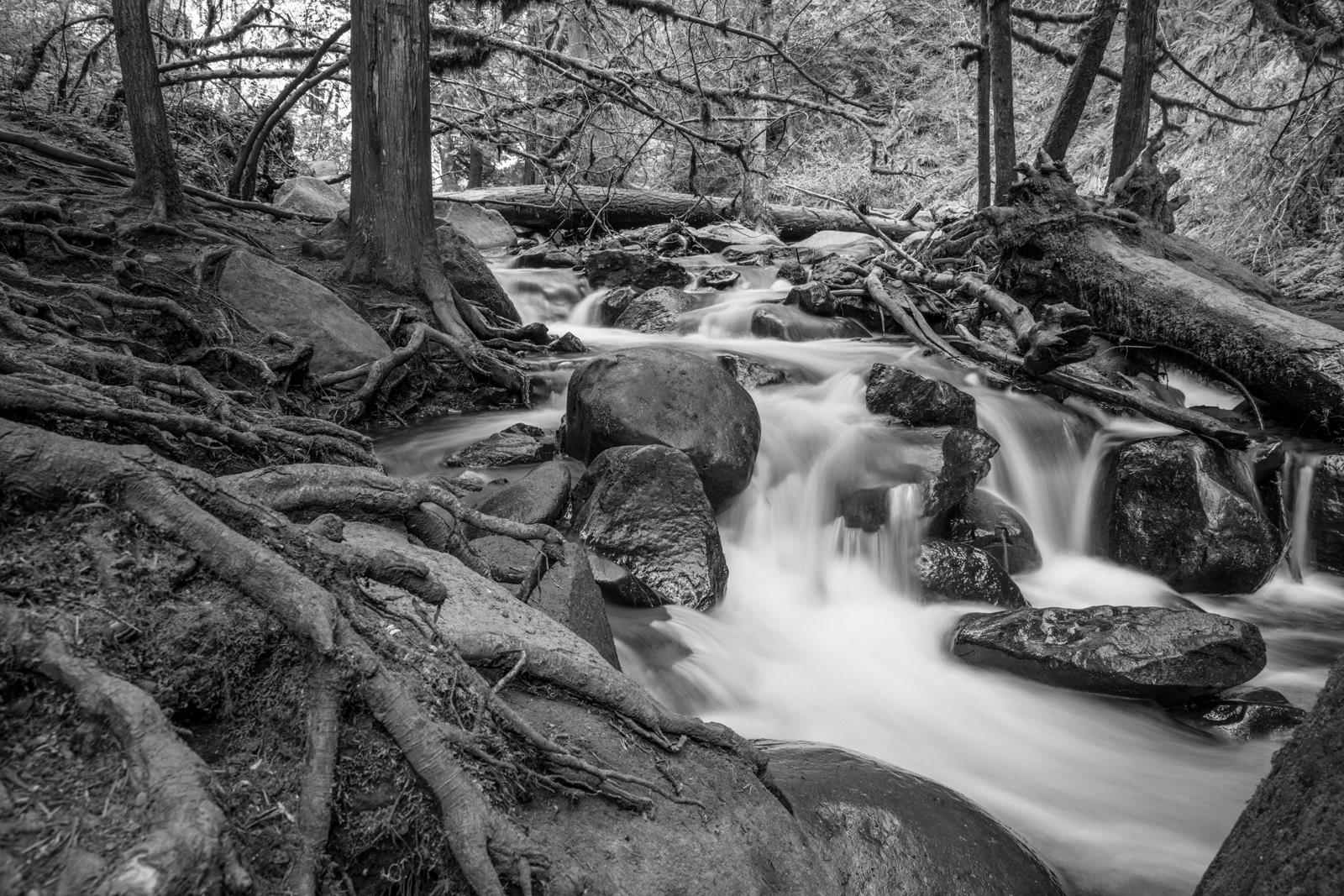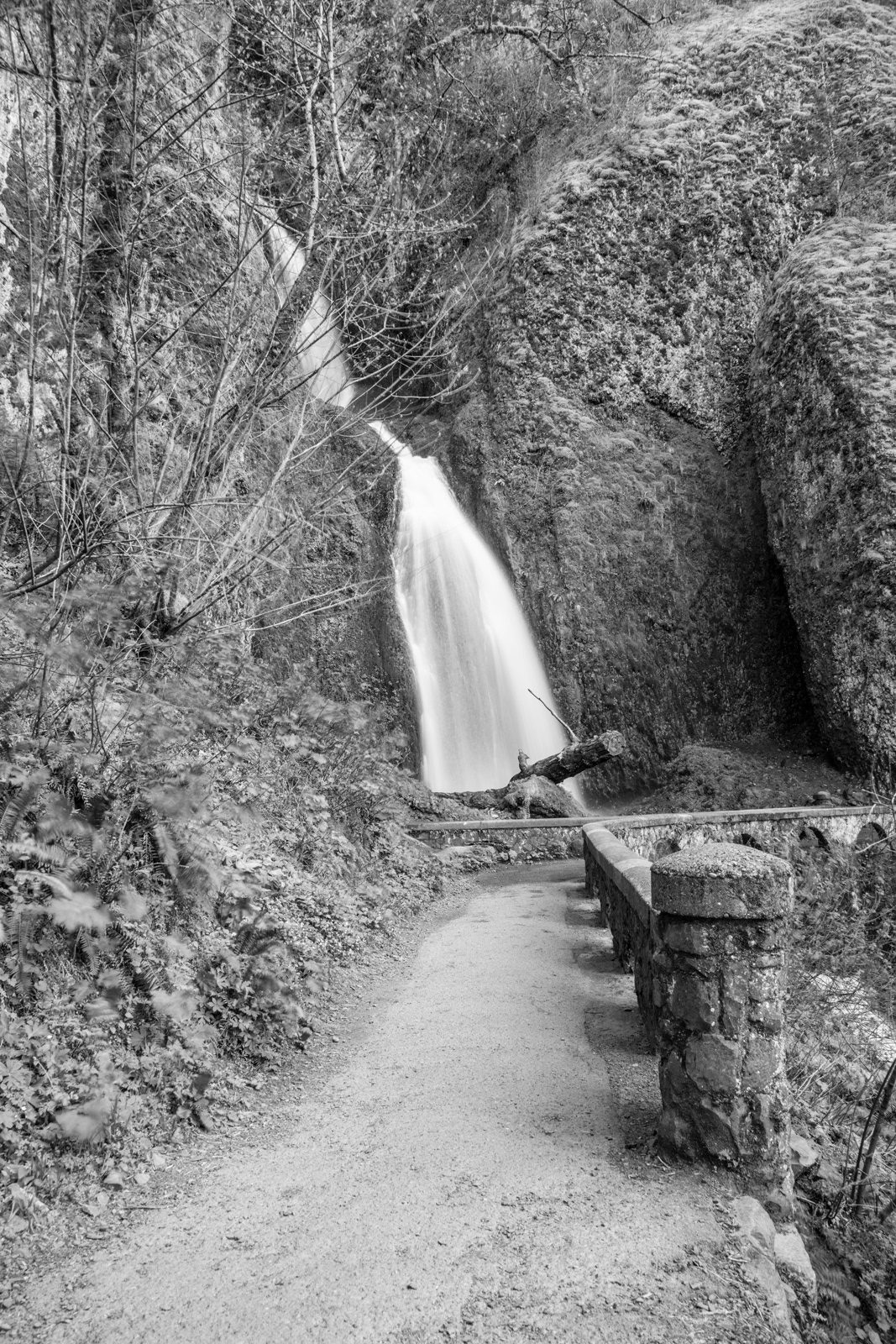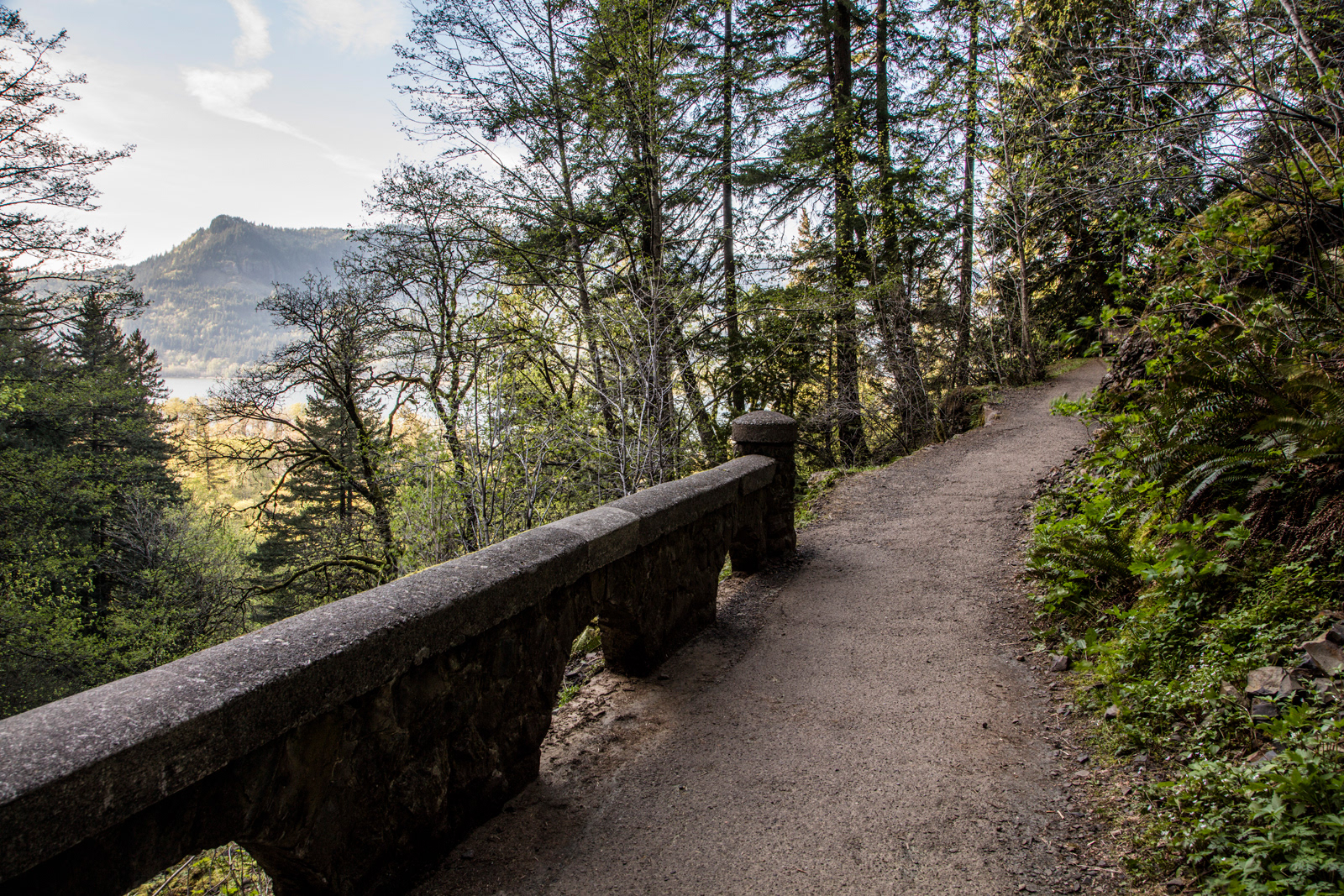 Summer in Chicago 
Once again I was traveling for work, and spent a week in Chicago. This is by far the city I have photographed the most, but I just can't help myself, every time I'm there I just have to go out and see what's going on.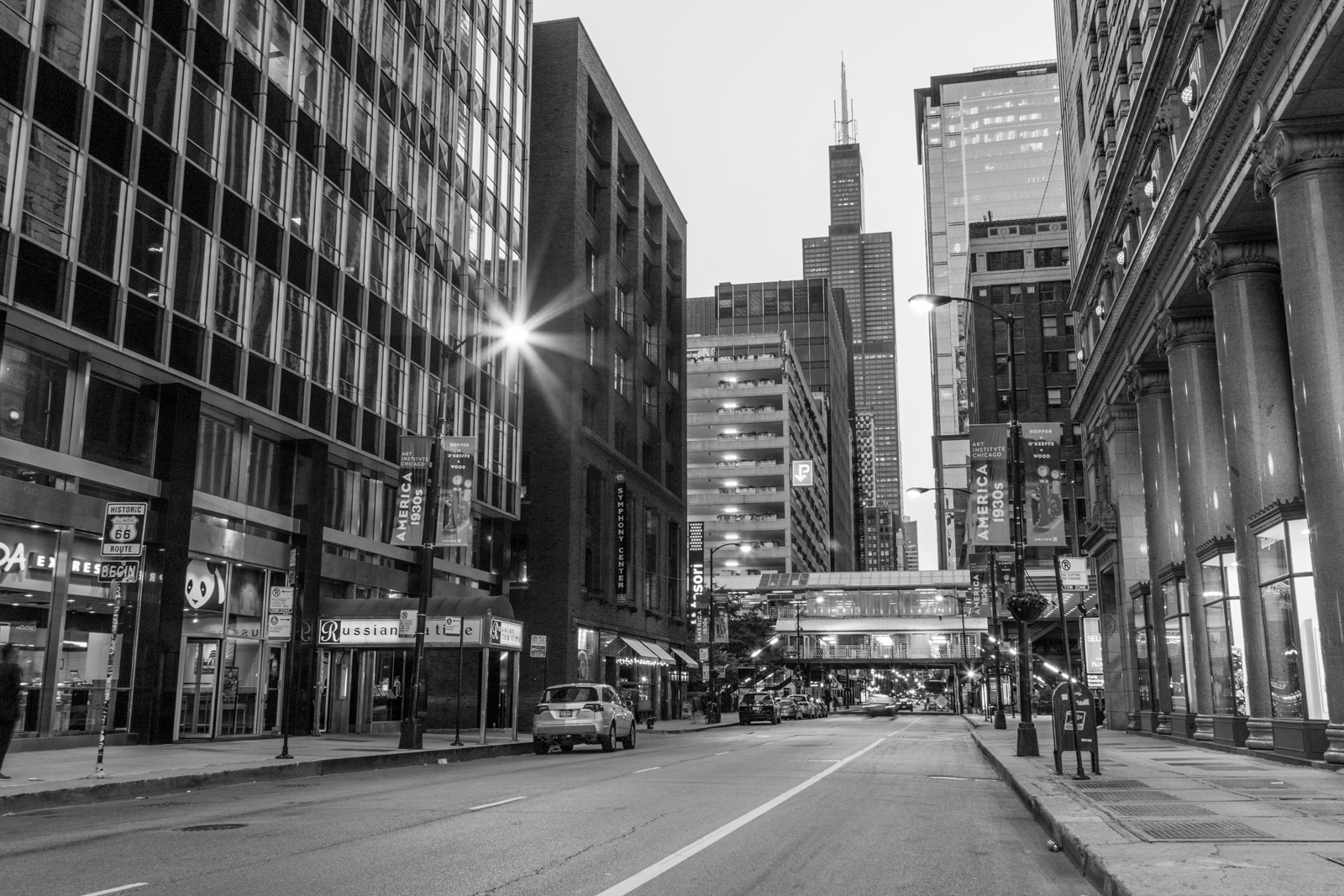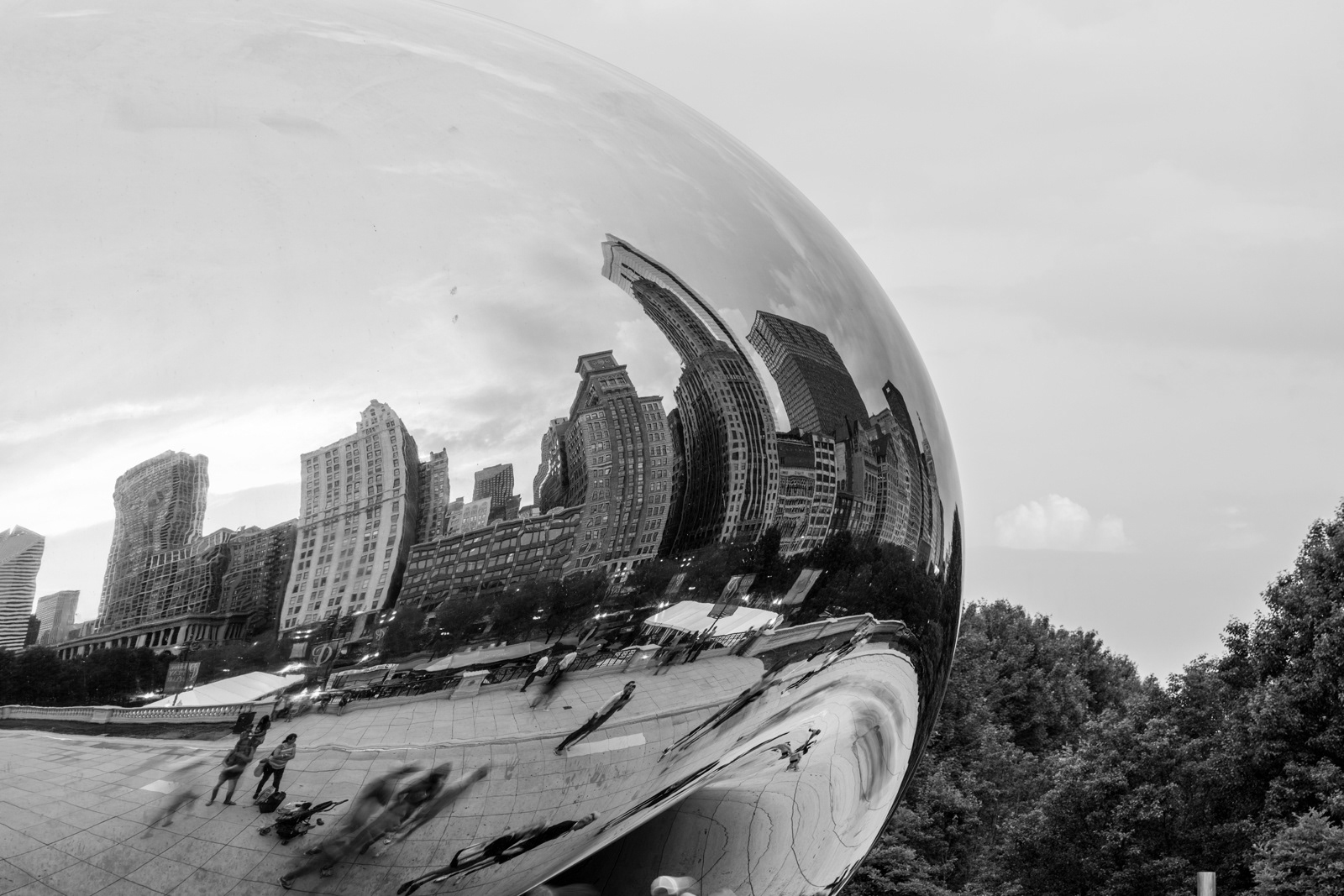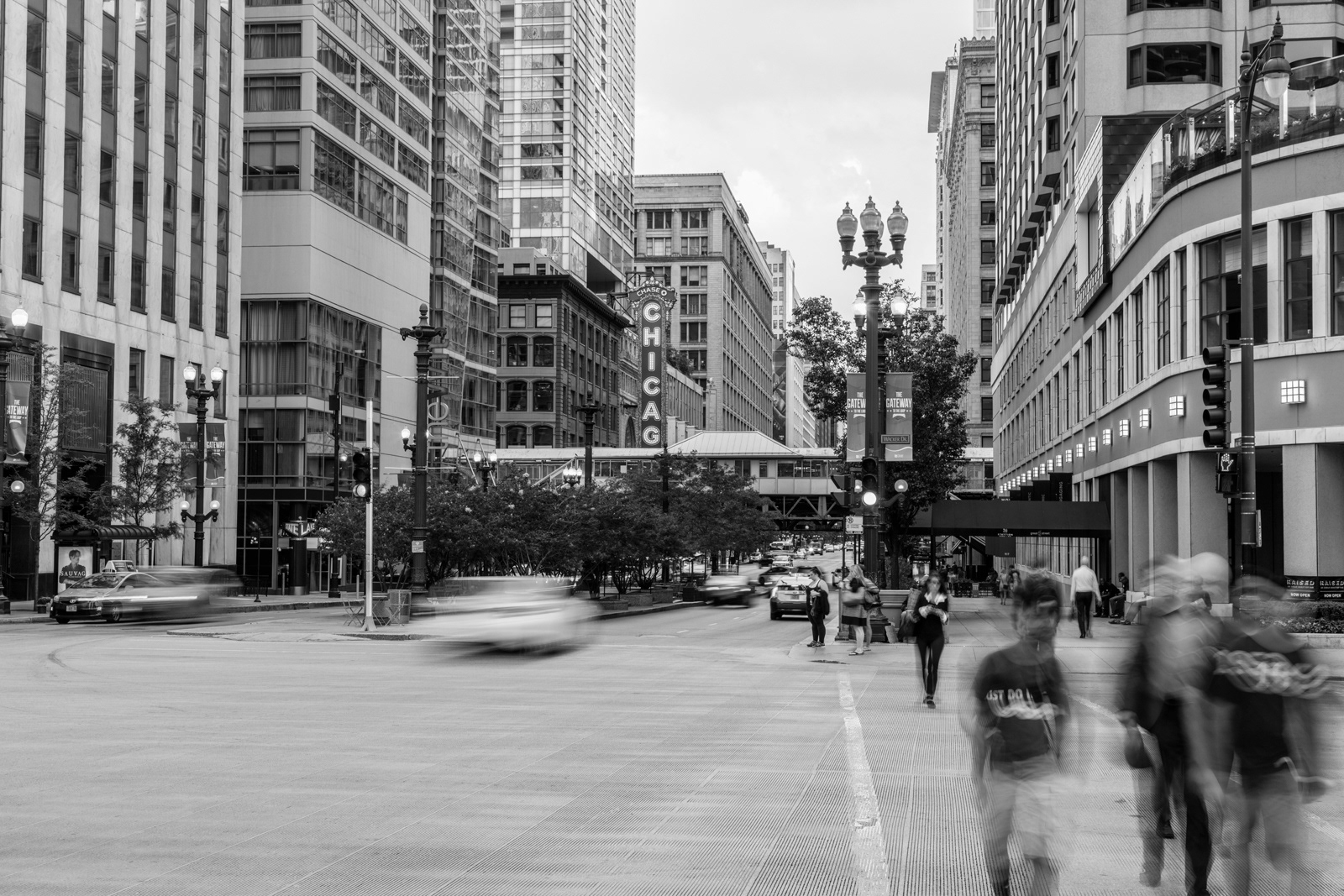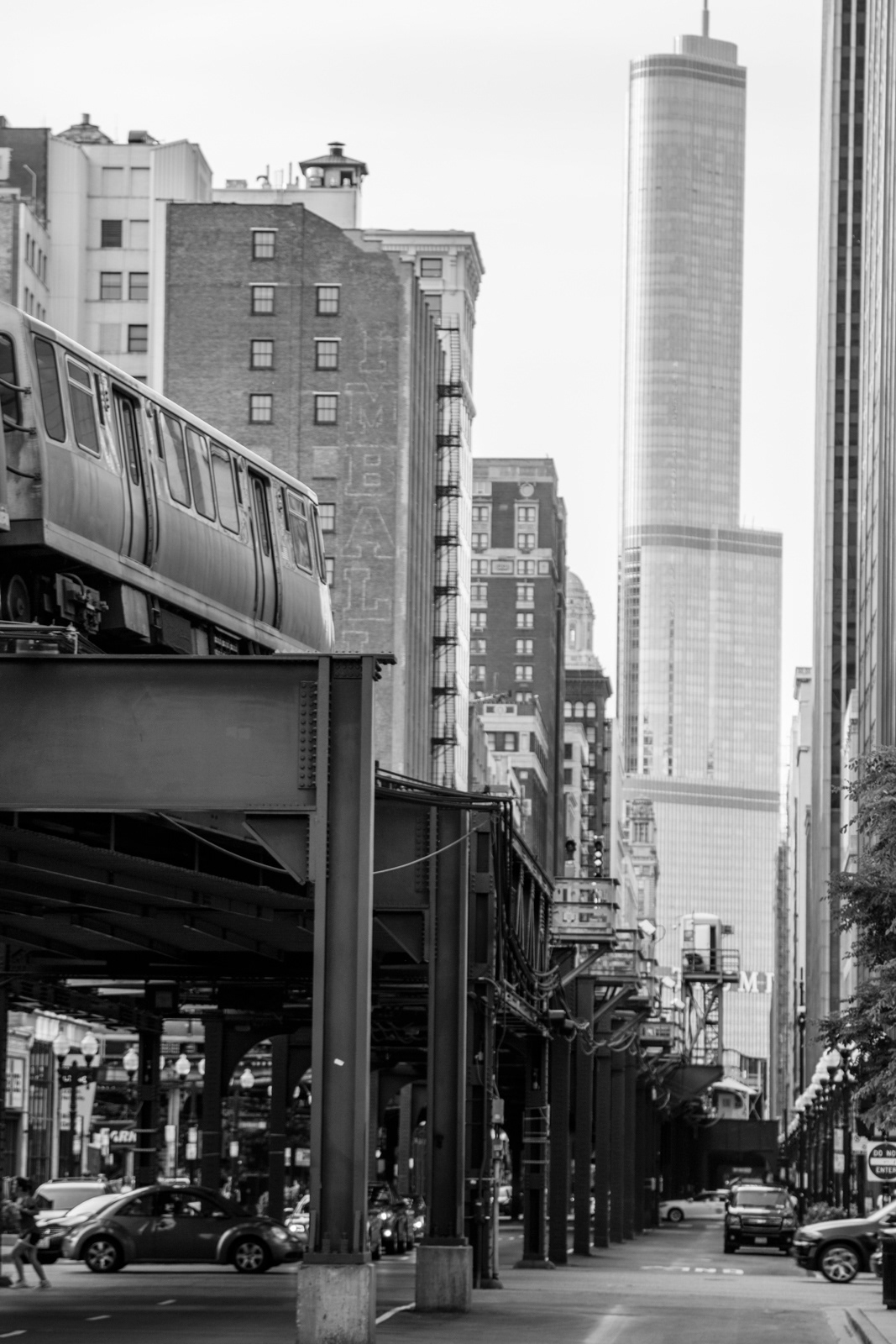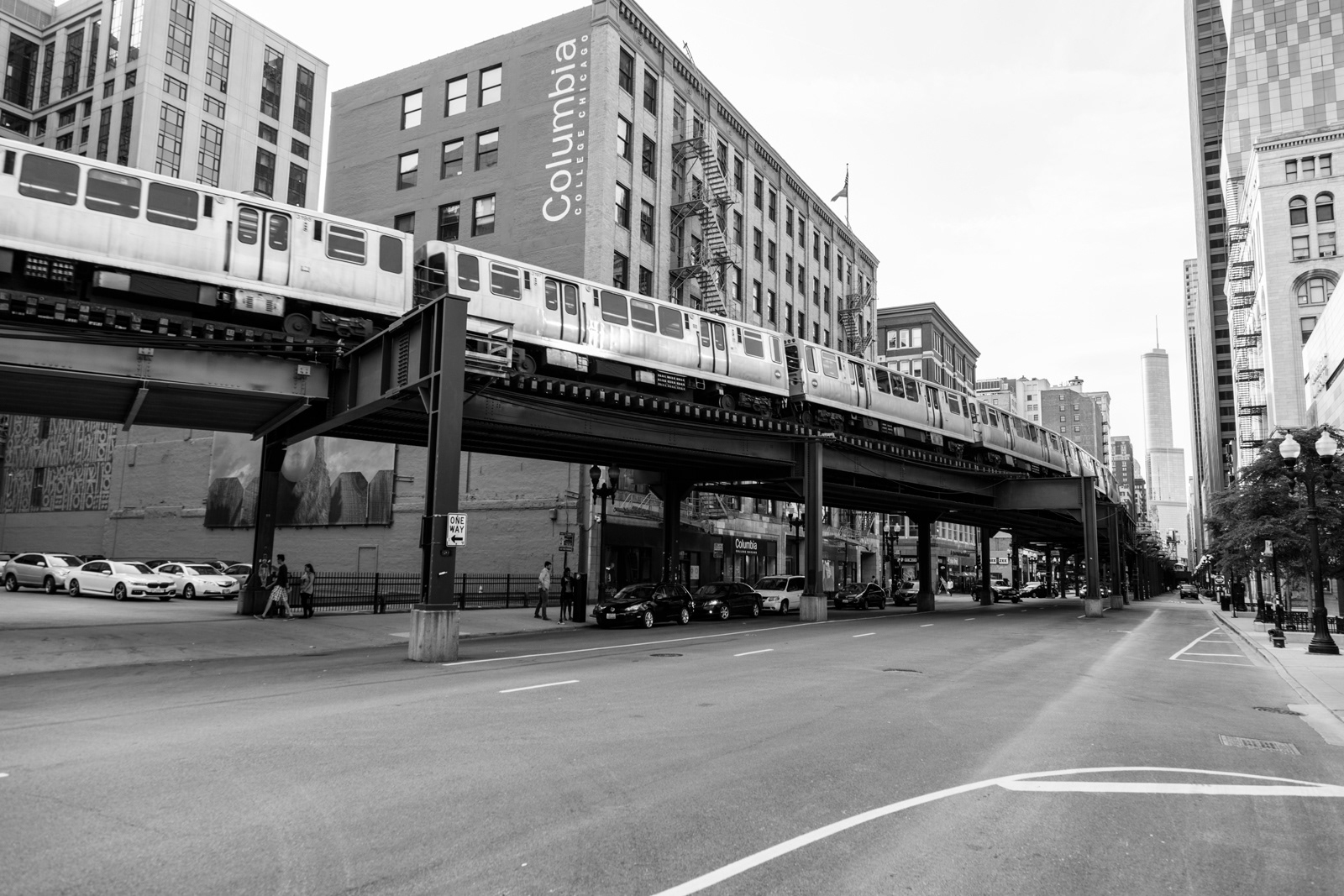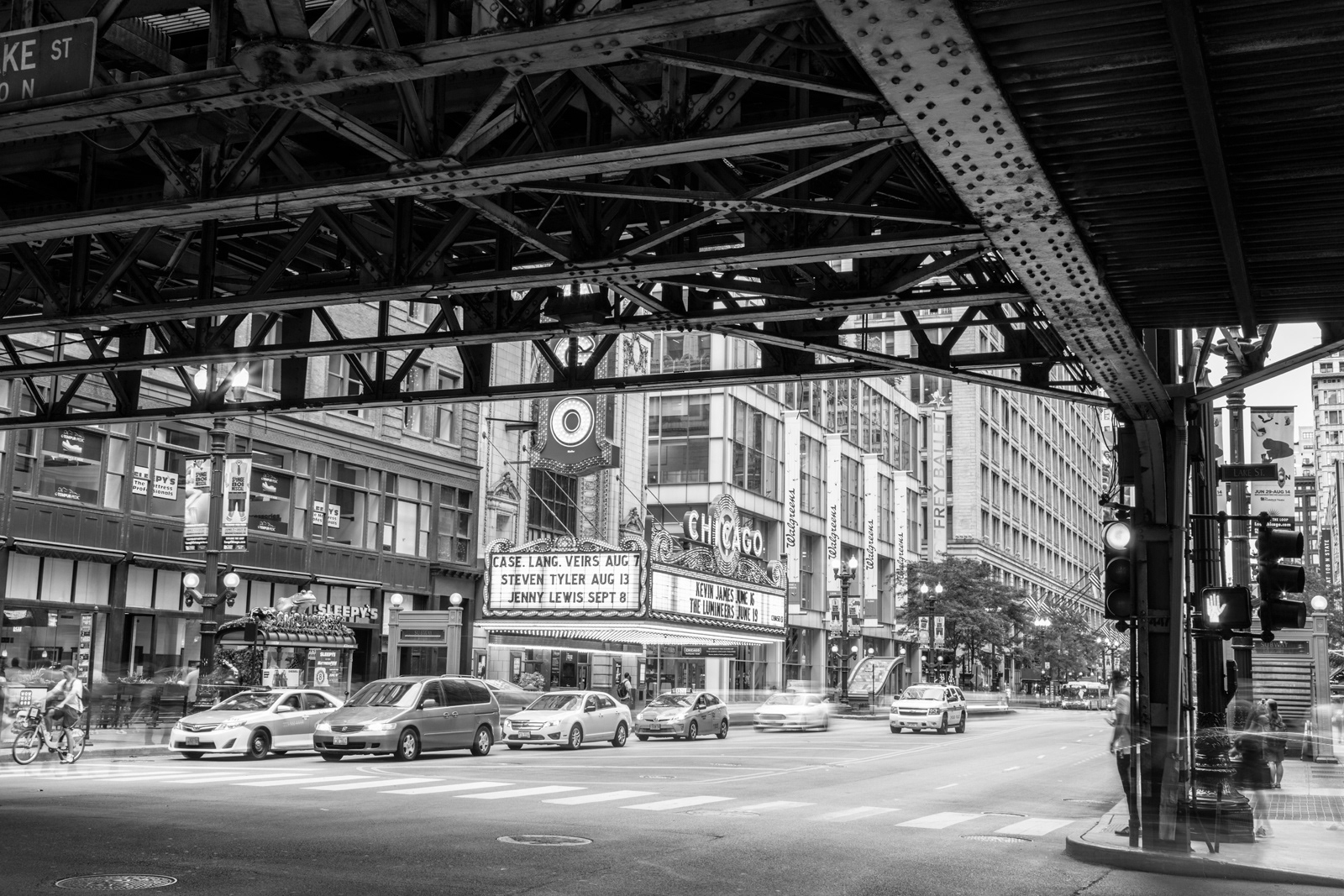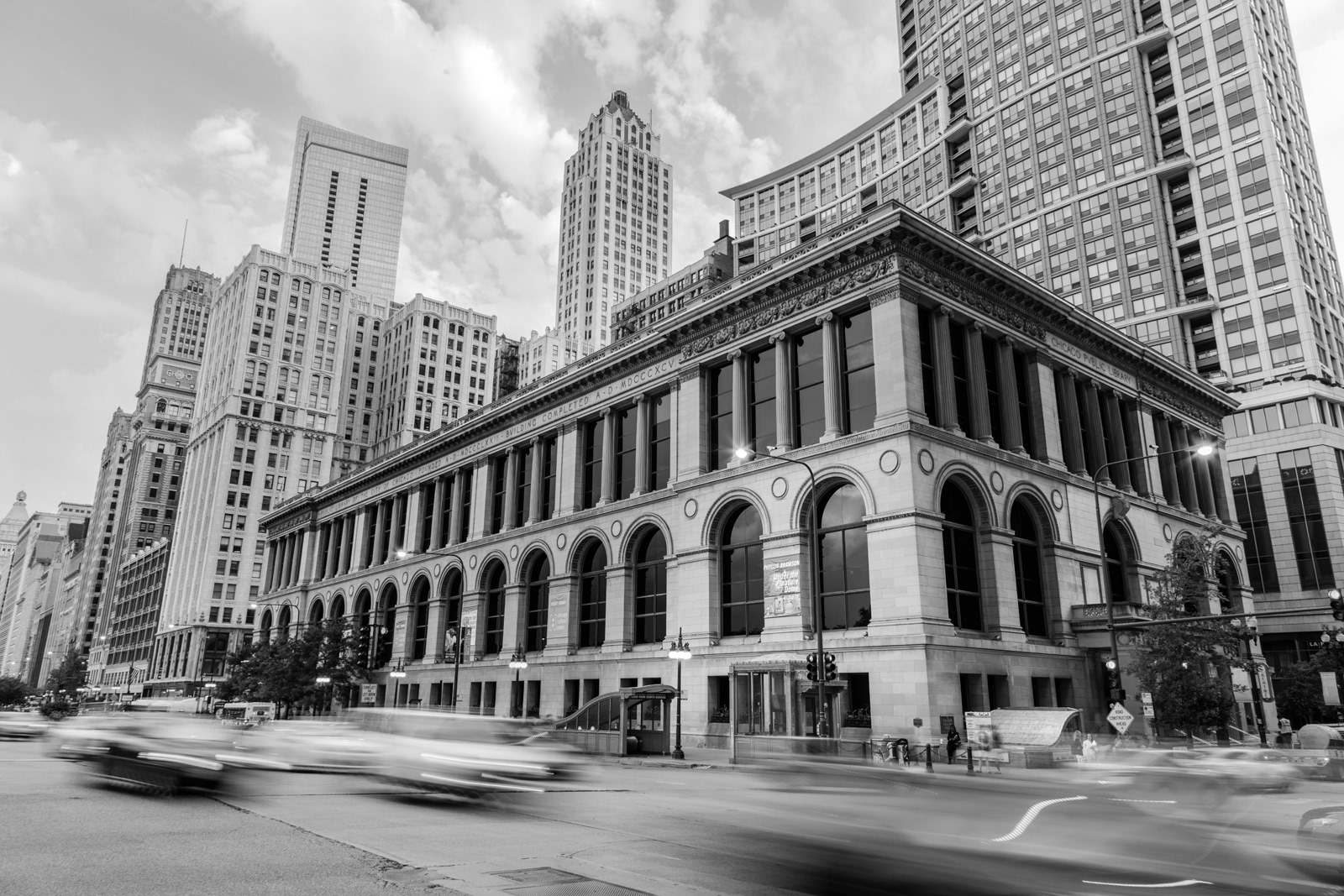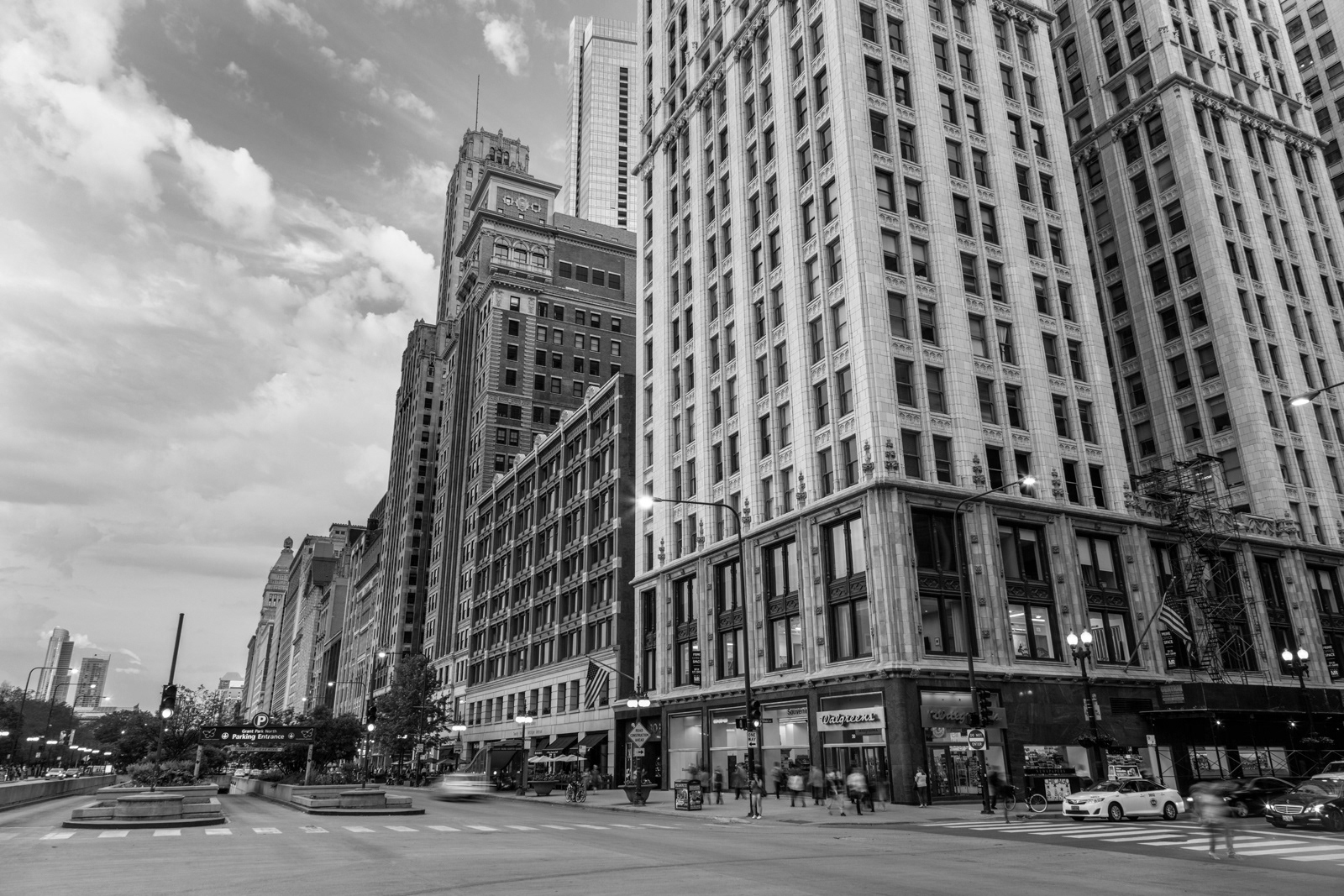 THIS NEXT SECTION IS NOT A POLITICAL STATEMENT!
I just happened to be working in Cleveland the week the RNC was being held there, so I wanted to capture some of history.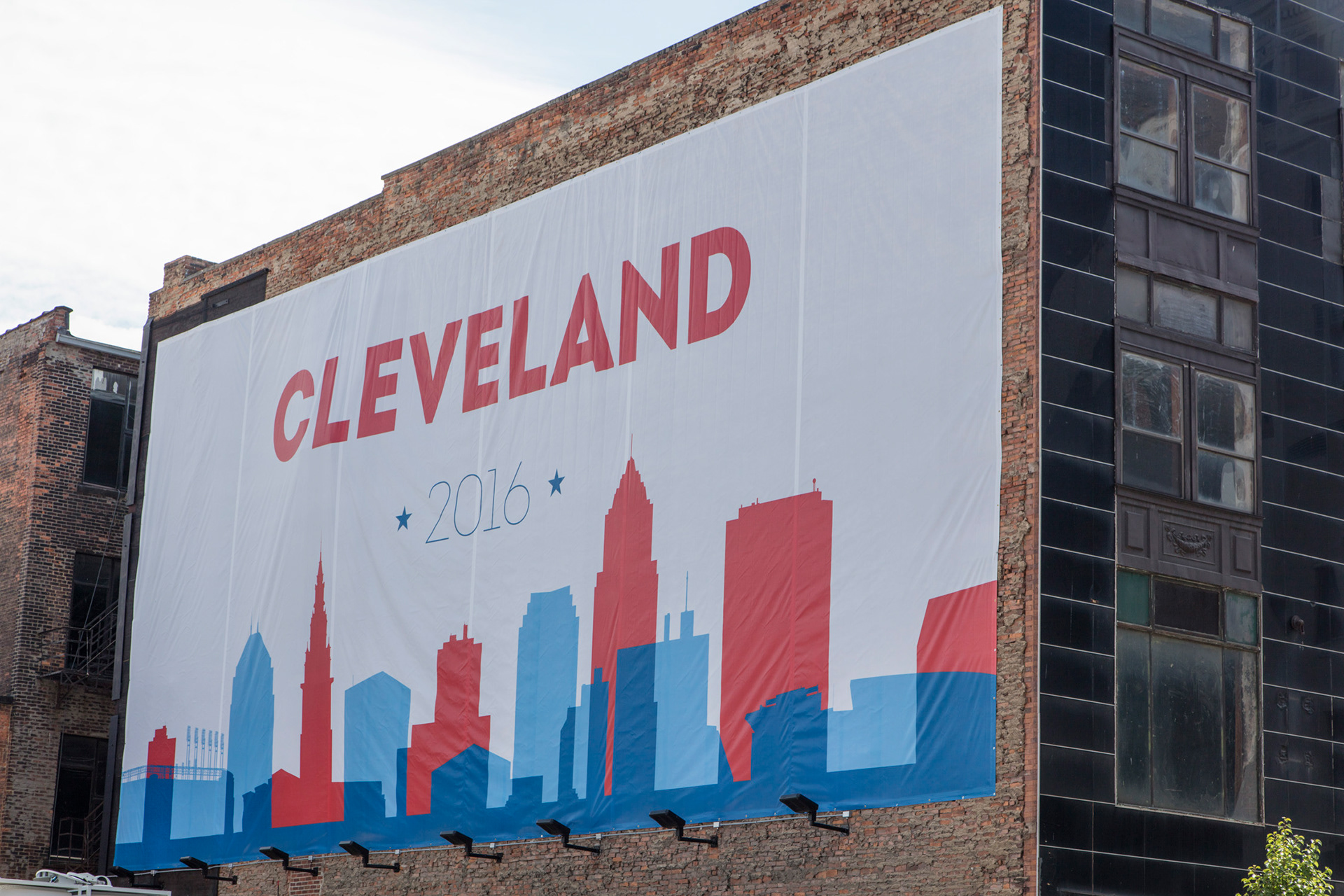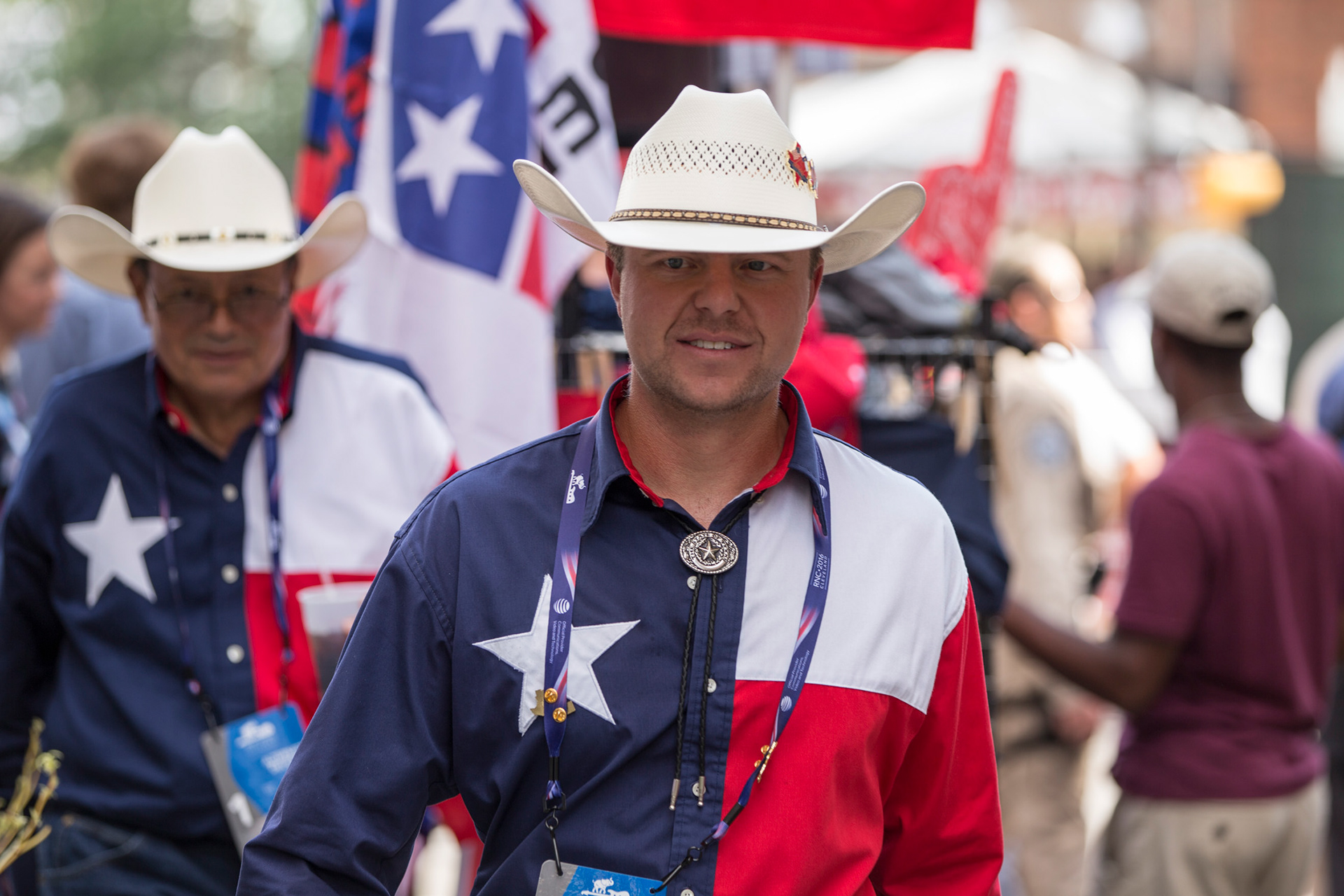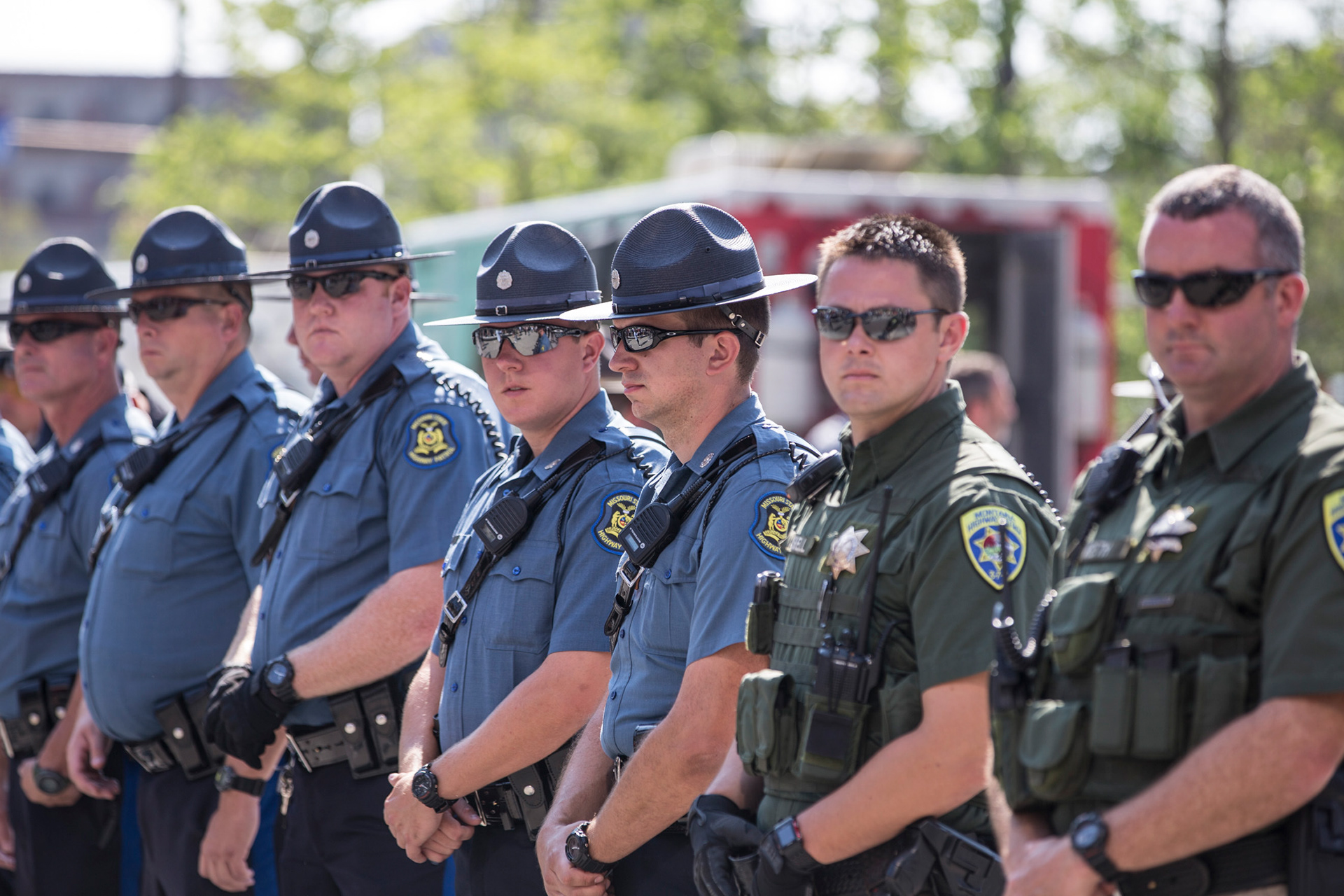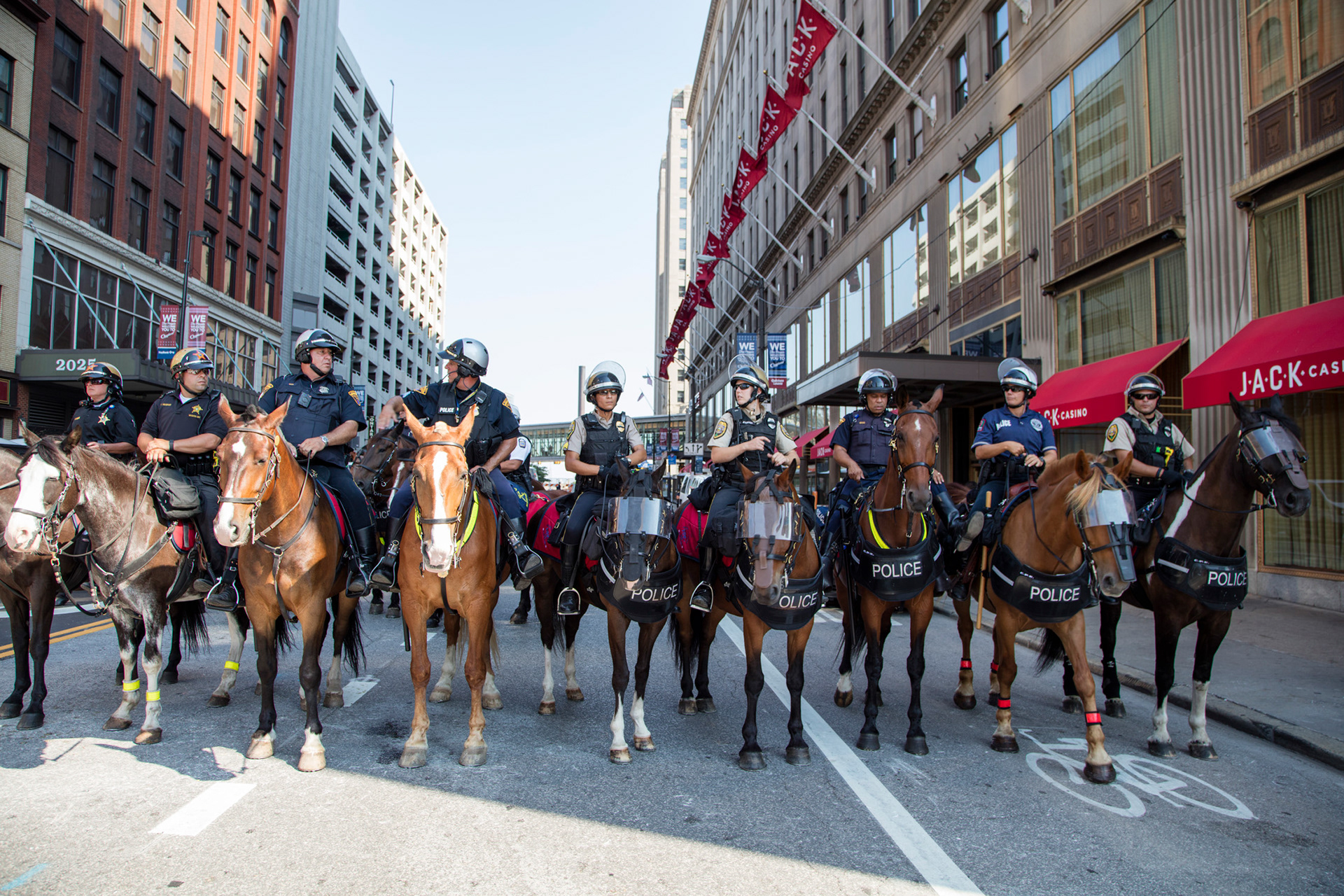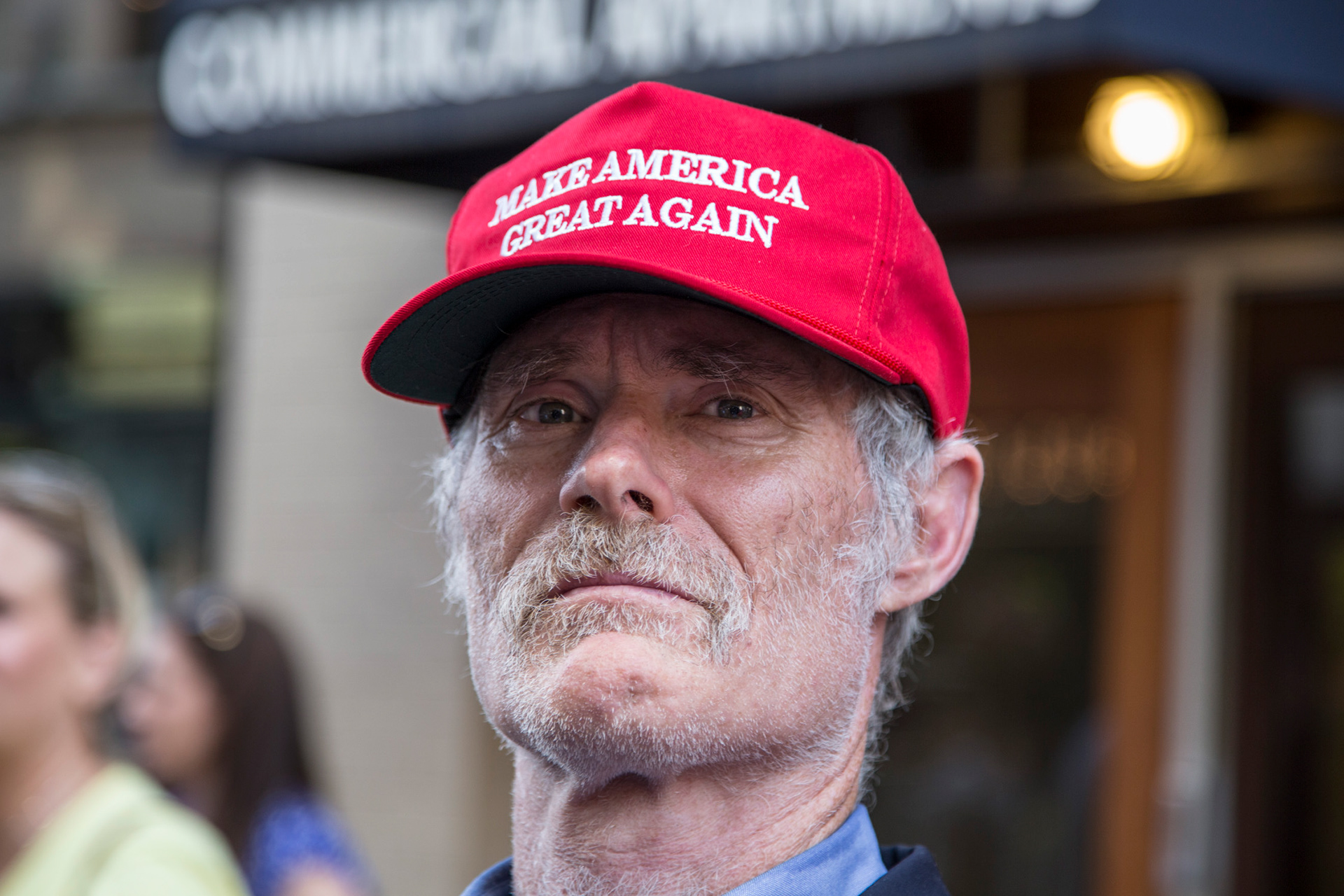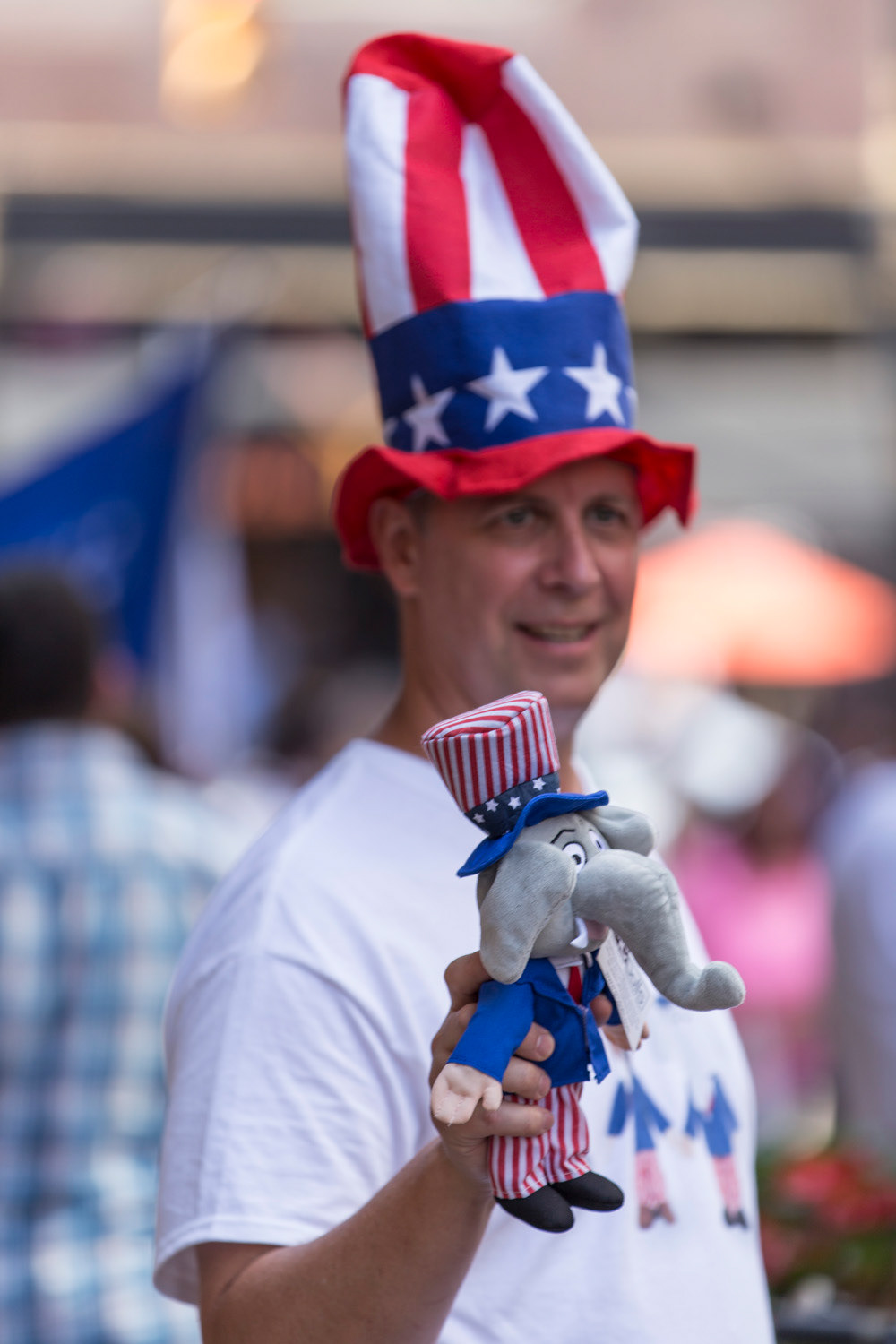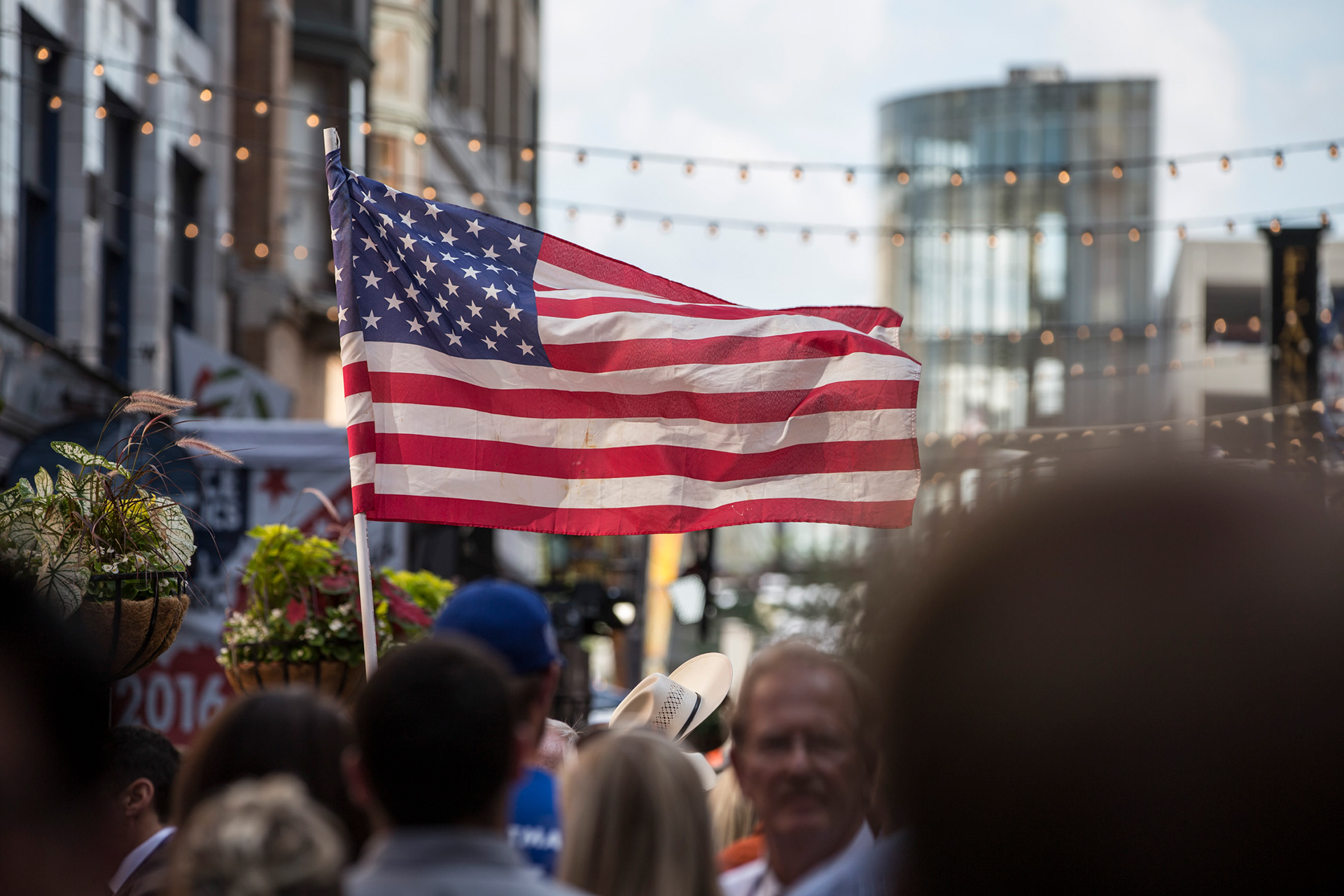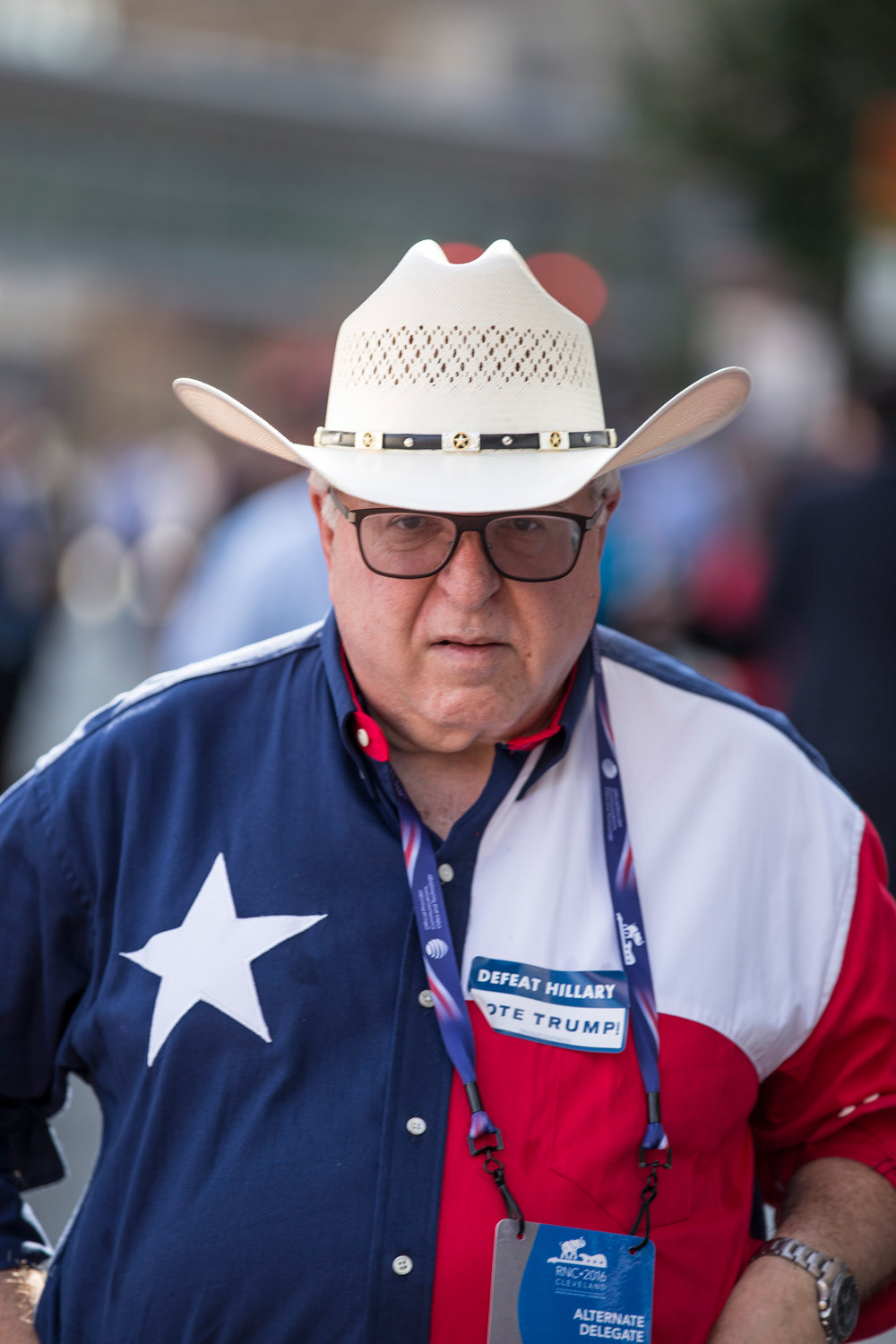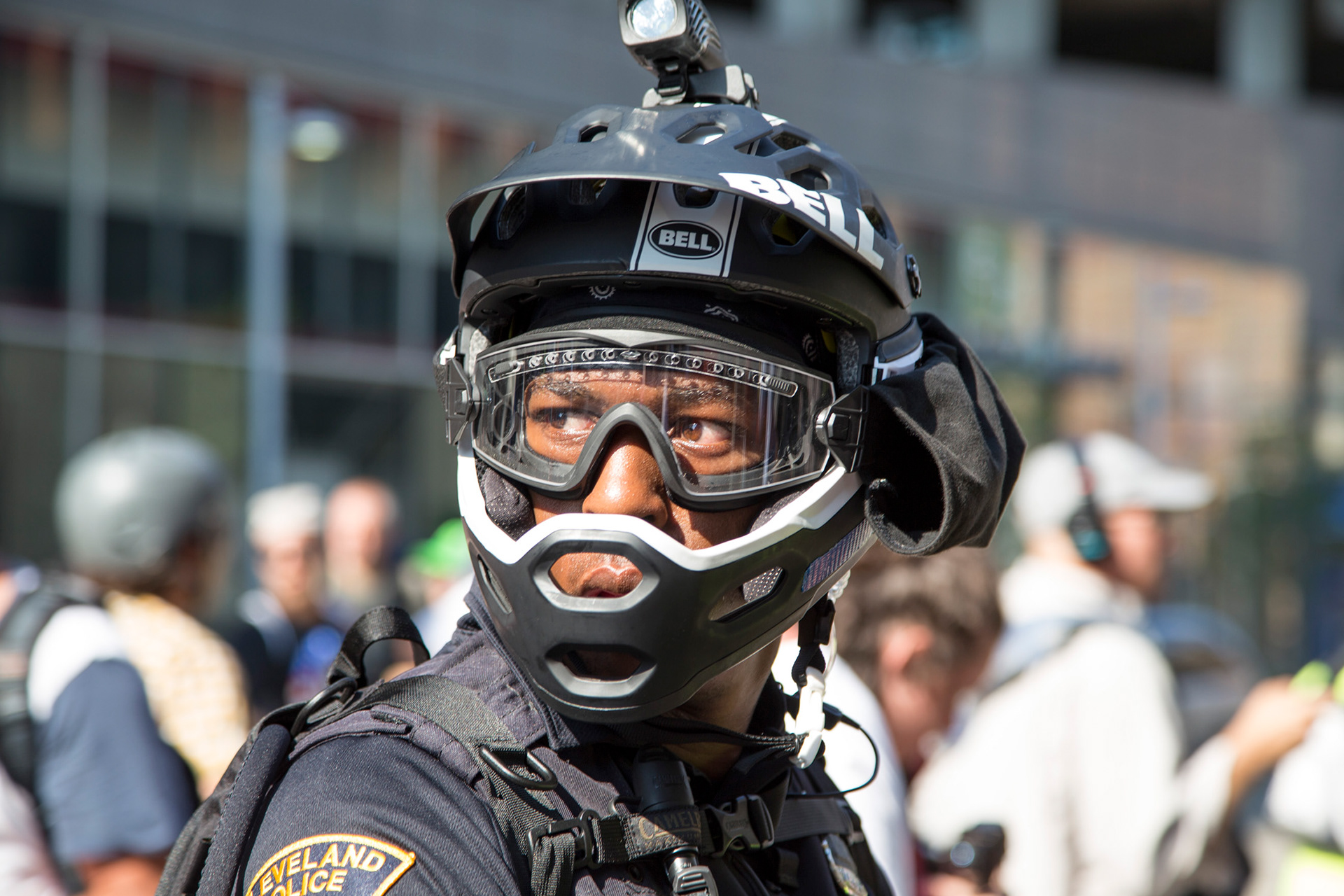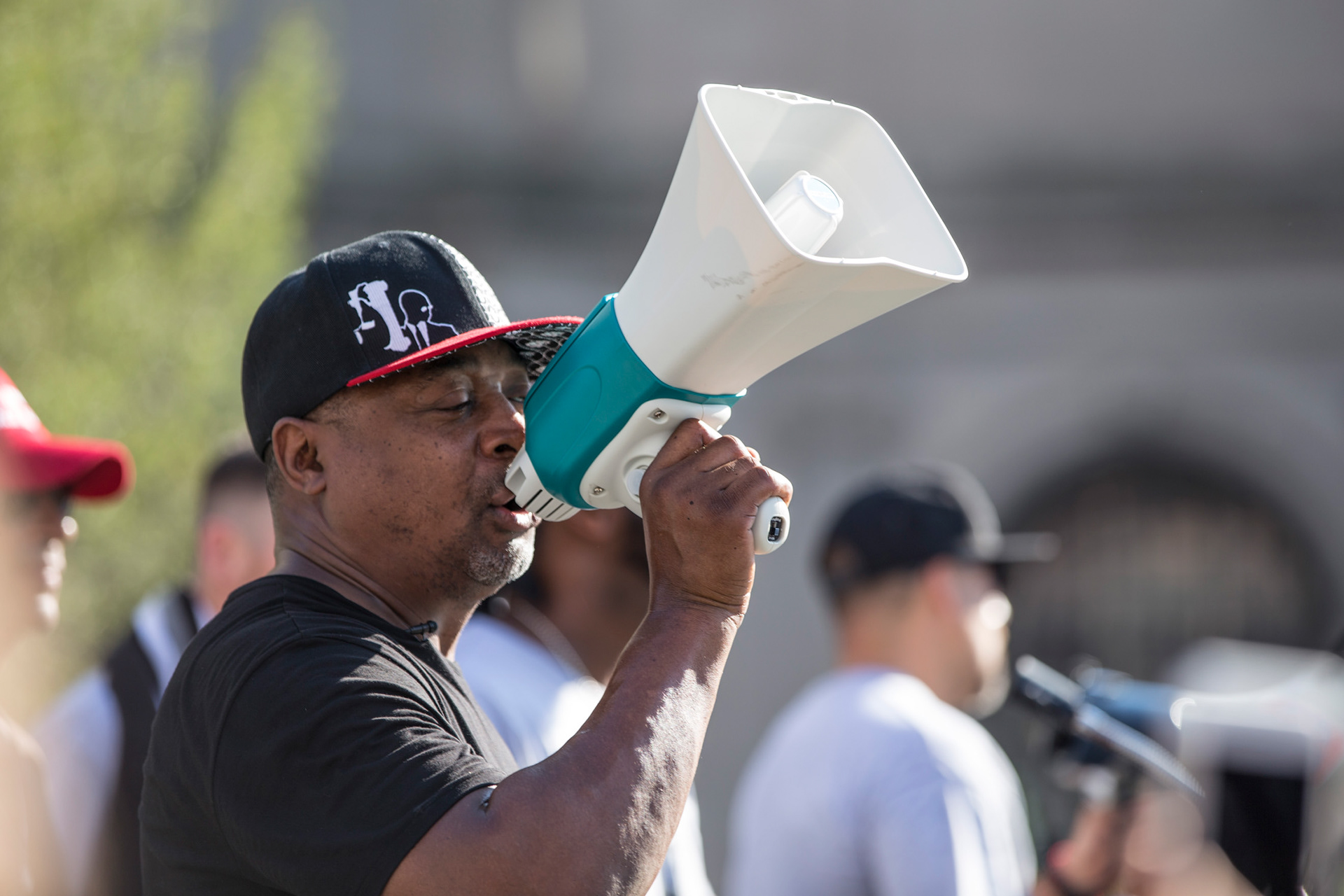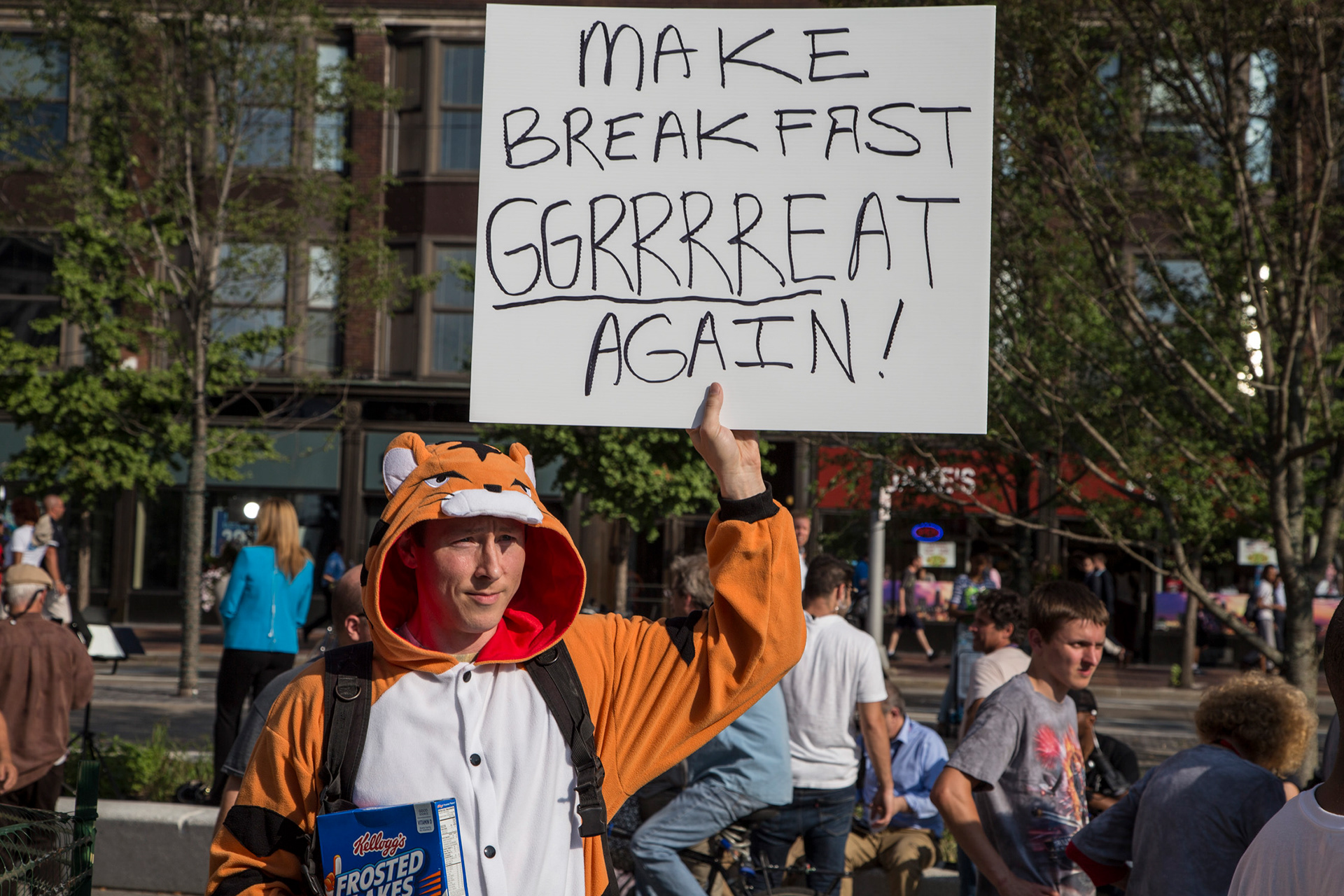 Then came Glacier... 
This has been a place I have wanted to visit for awhile and 2016 was the year! 
I have now been to all lower 48 states and Glacier National Park by far is the most beautiful place I have been. It's a place I just keep thinking - when we will be able to go back? We drove our convertible out there, 60+ hours in the car, and only had to have the top up twice for rain and that was for a total of about an hour.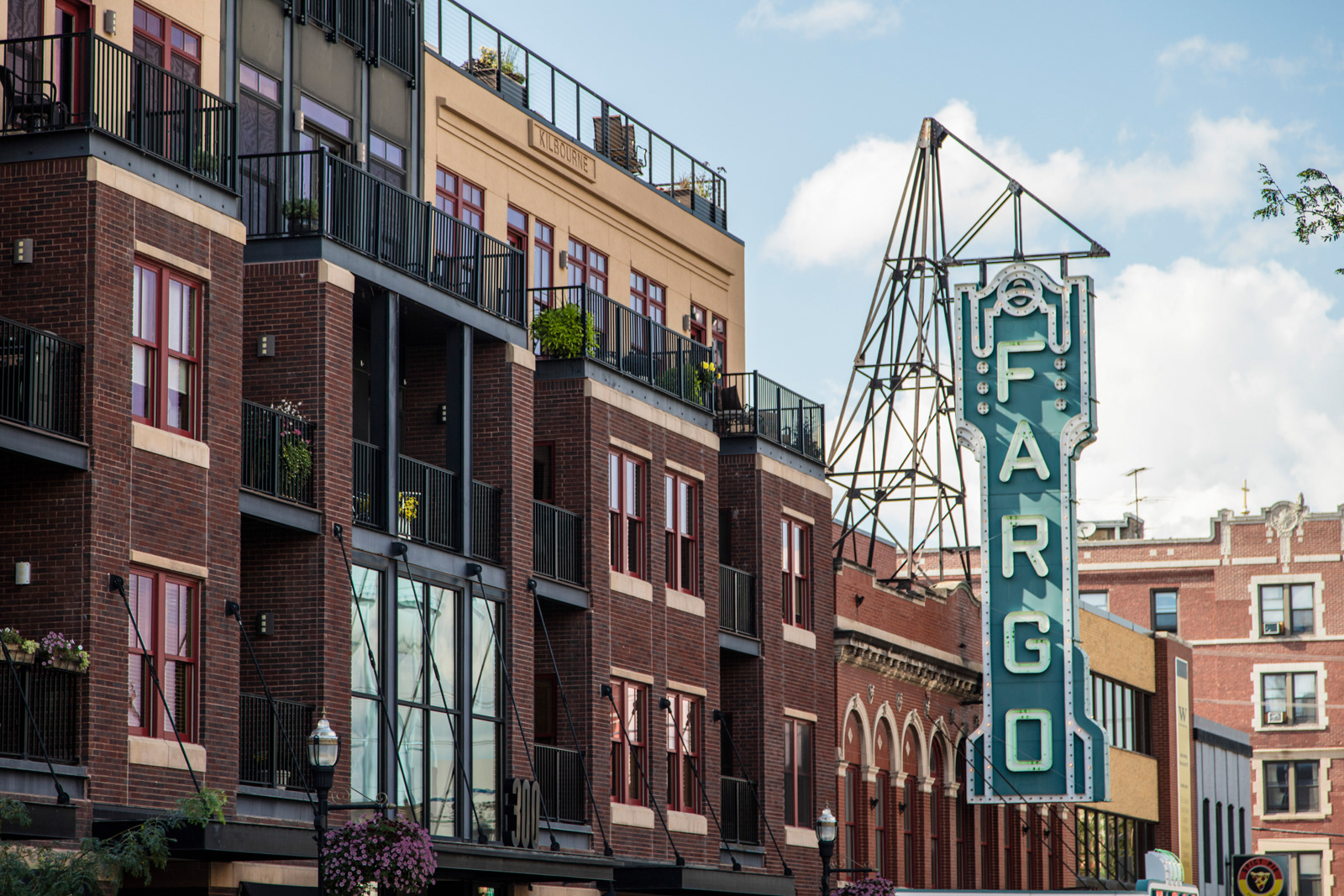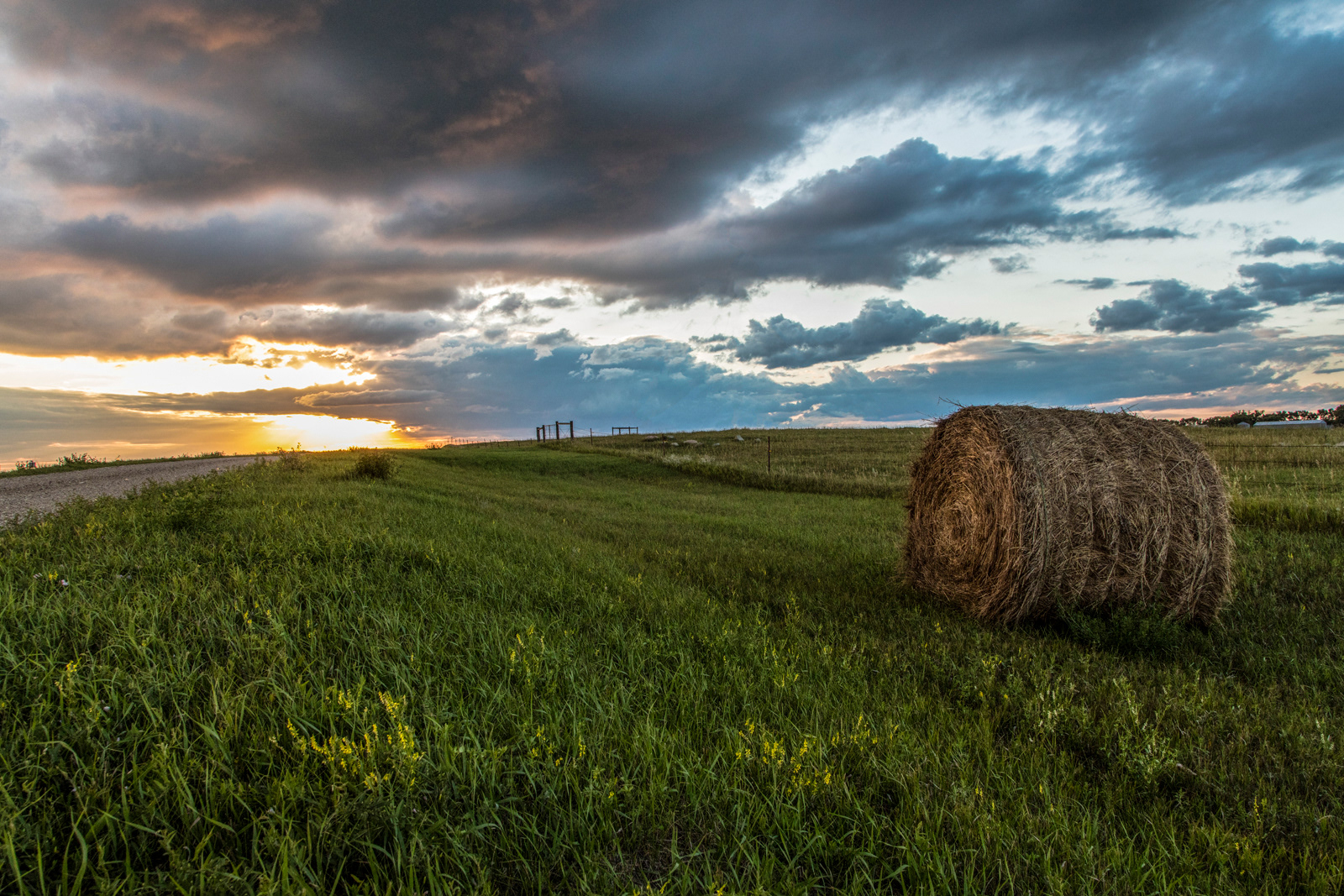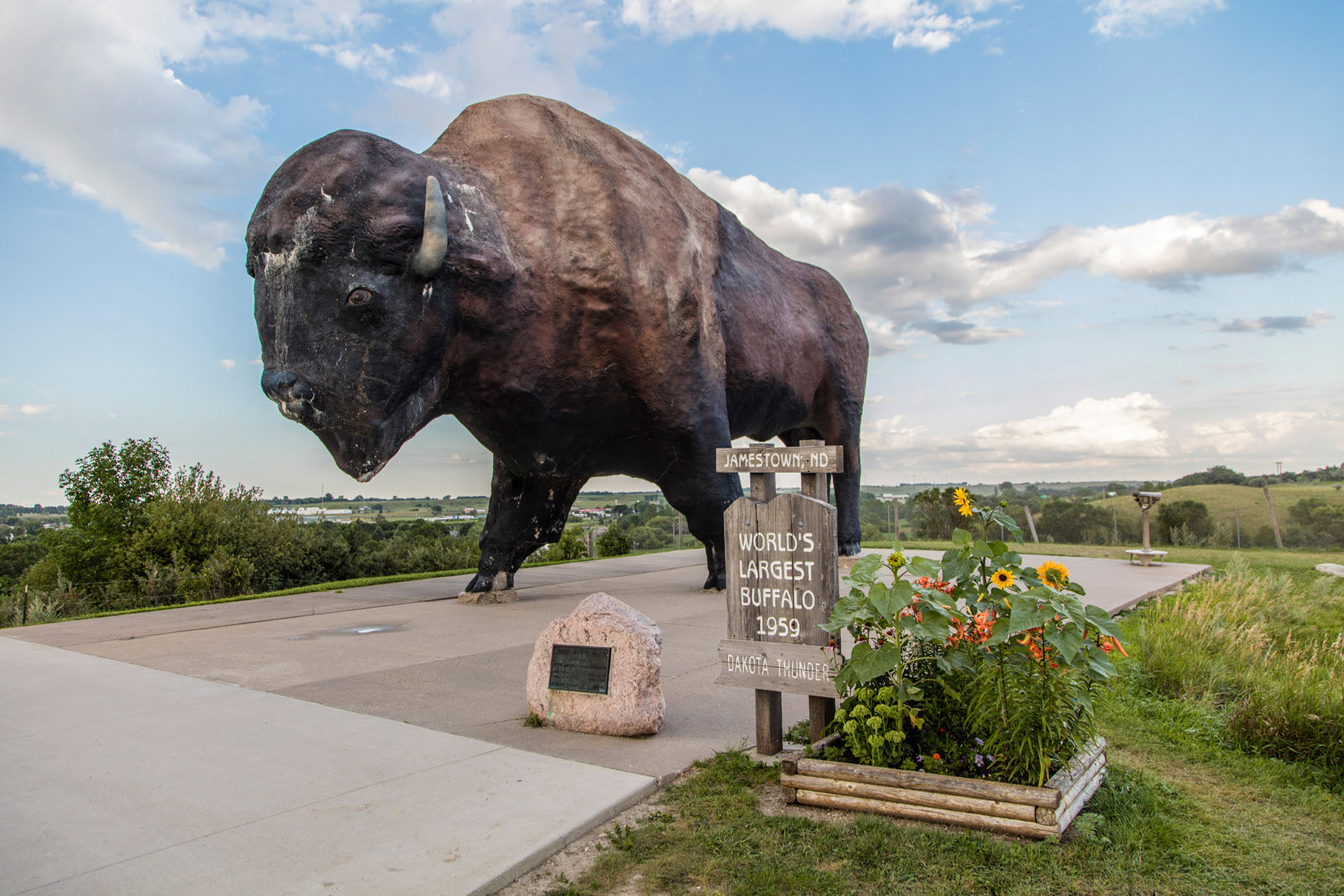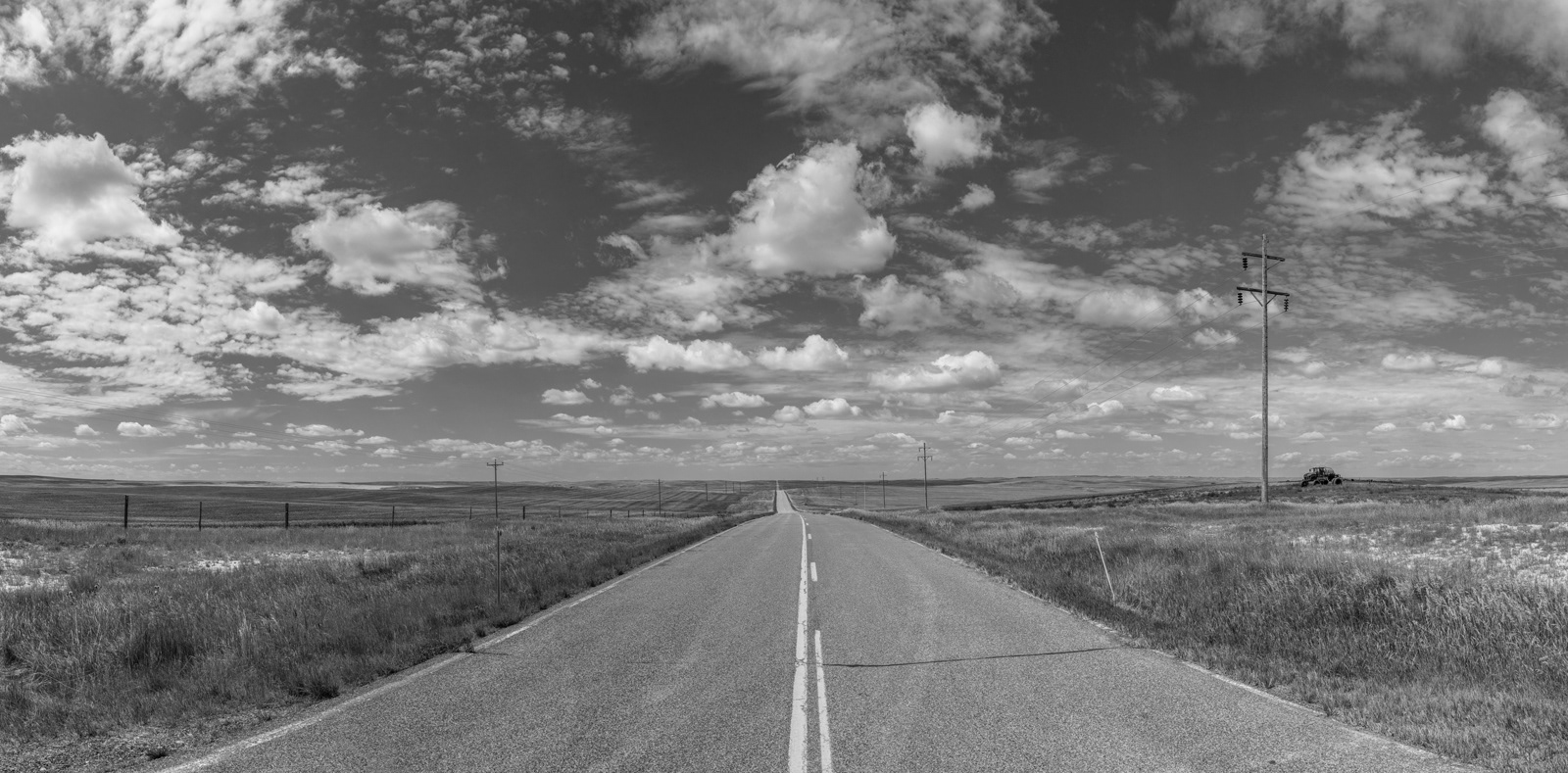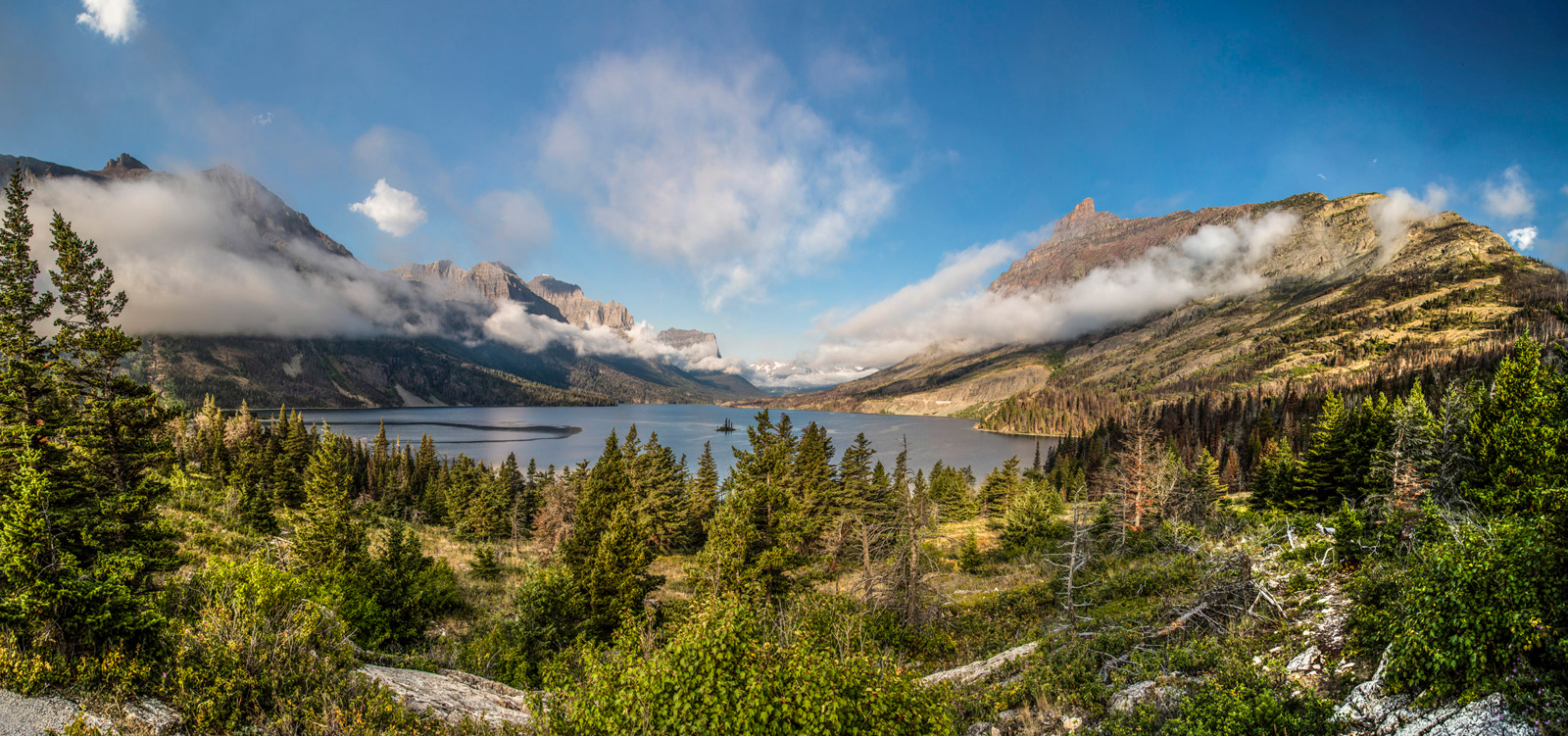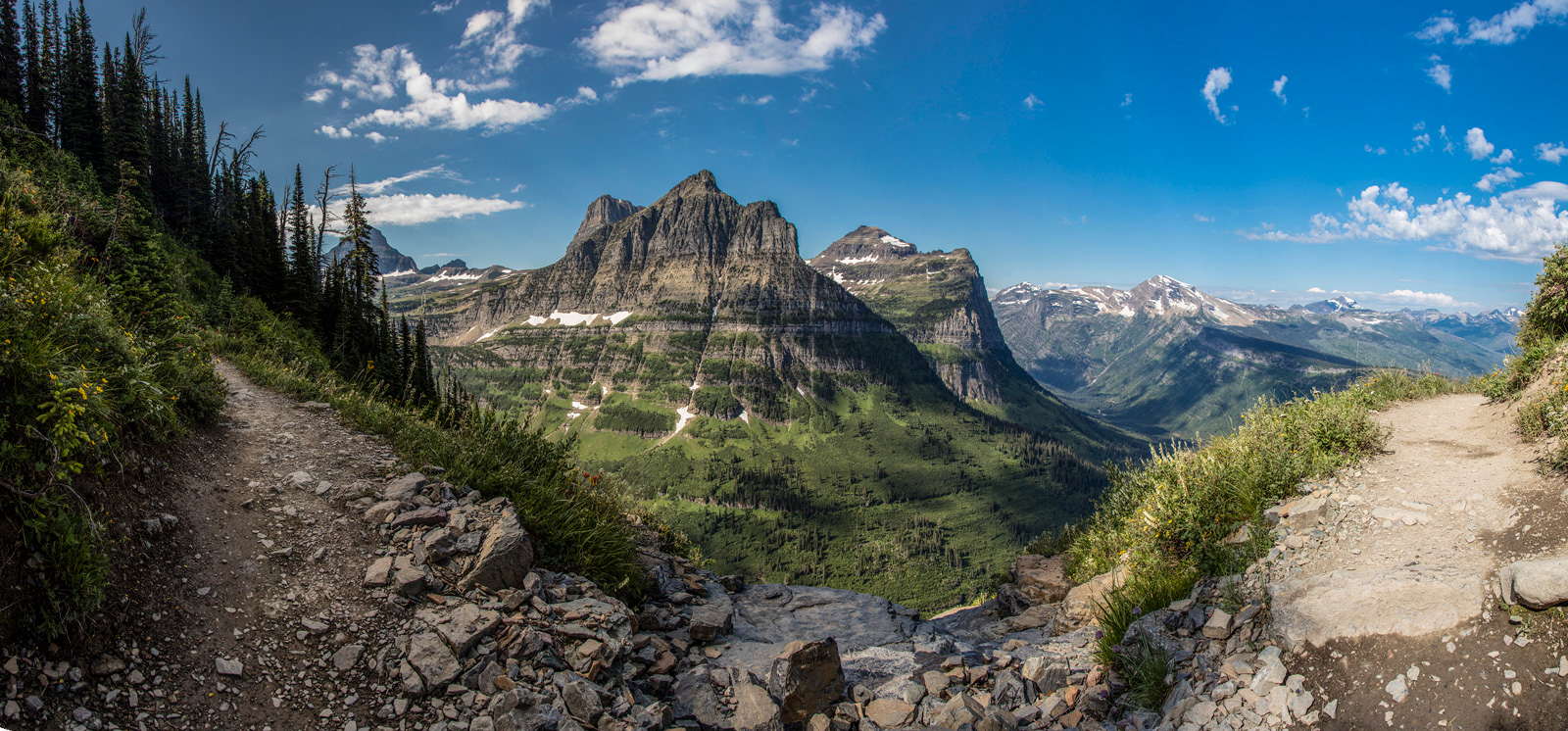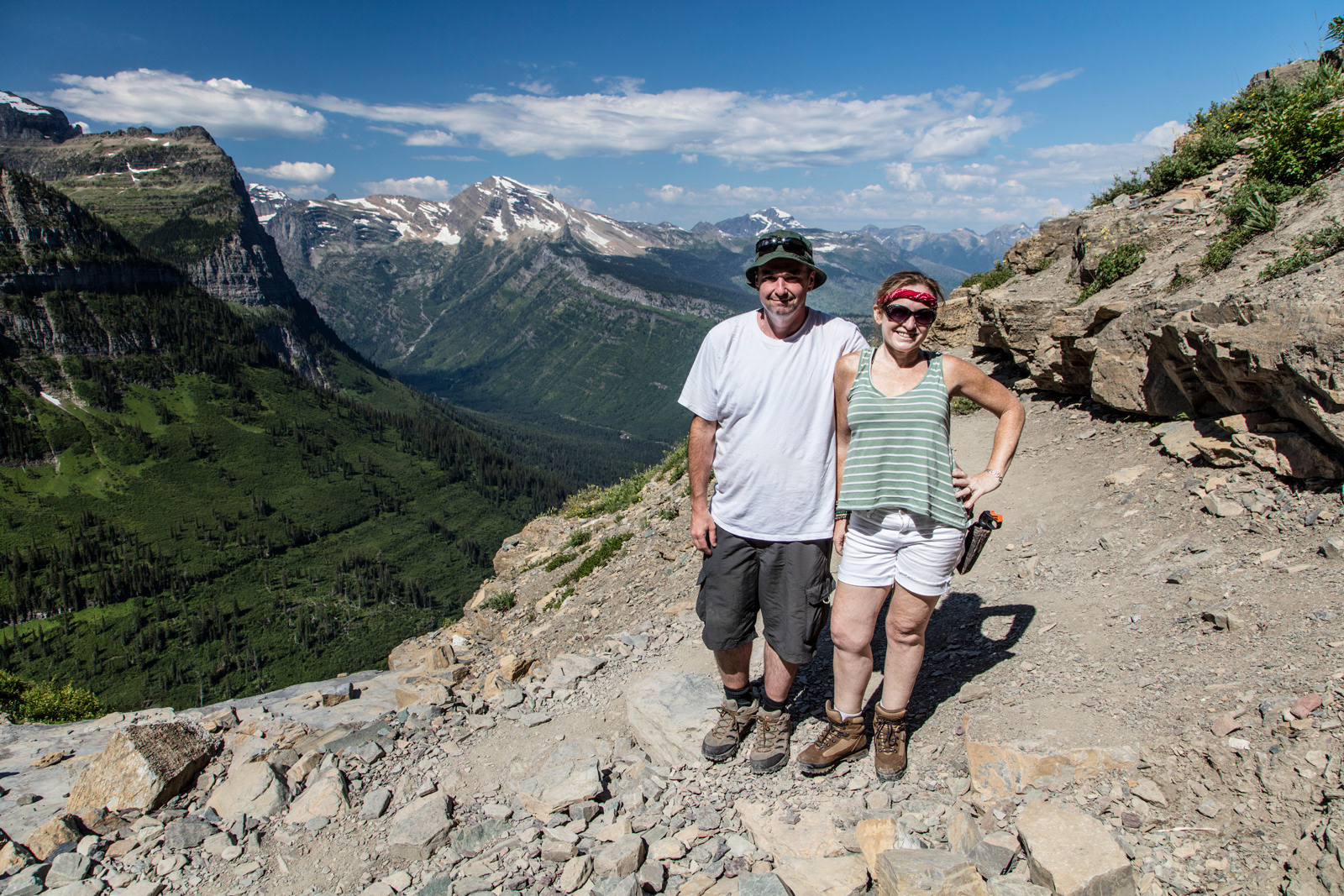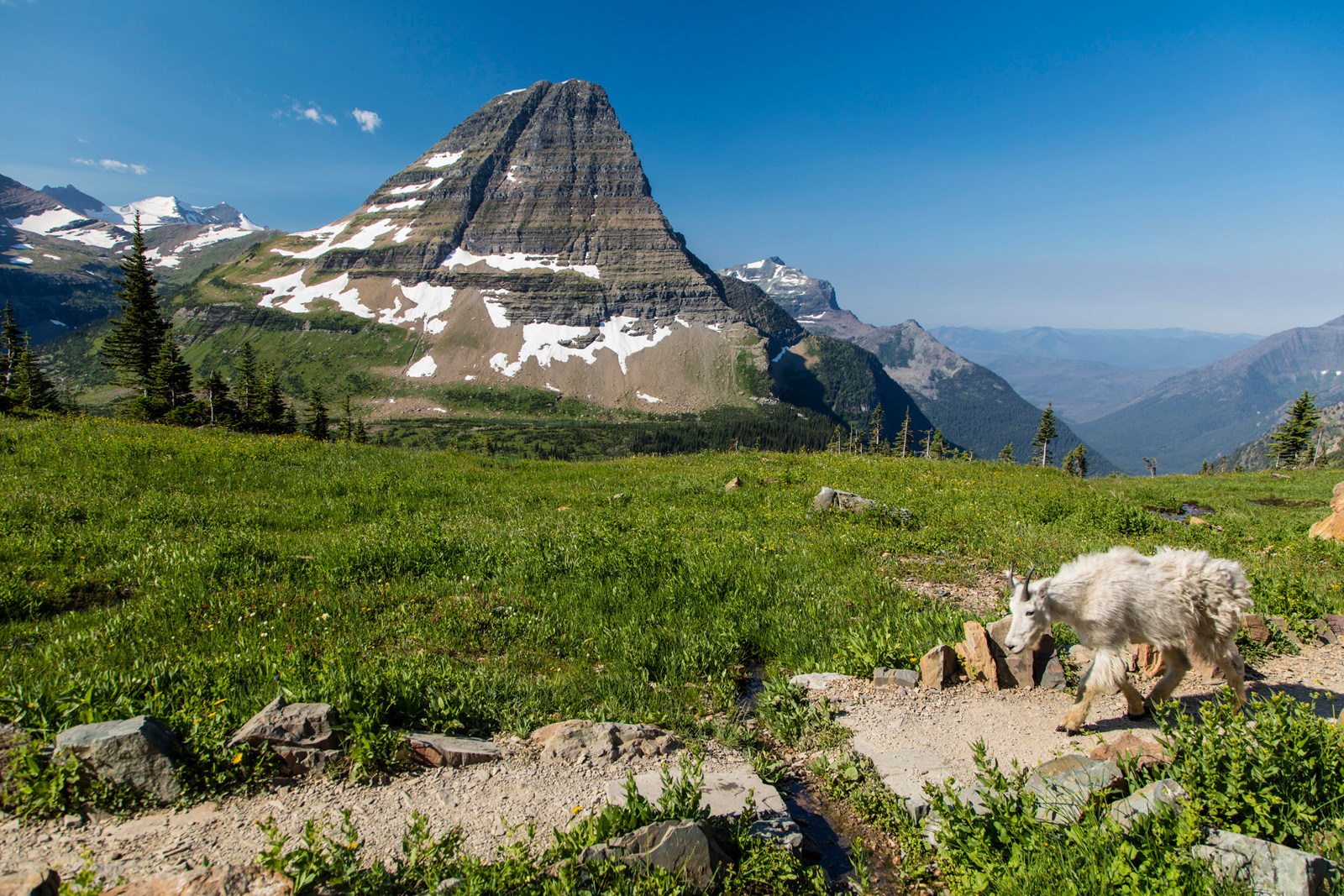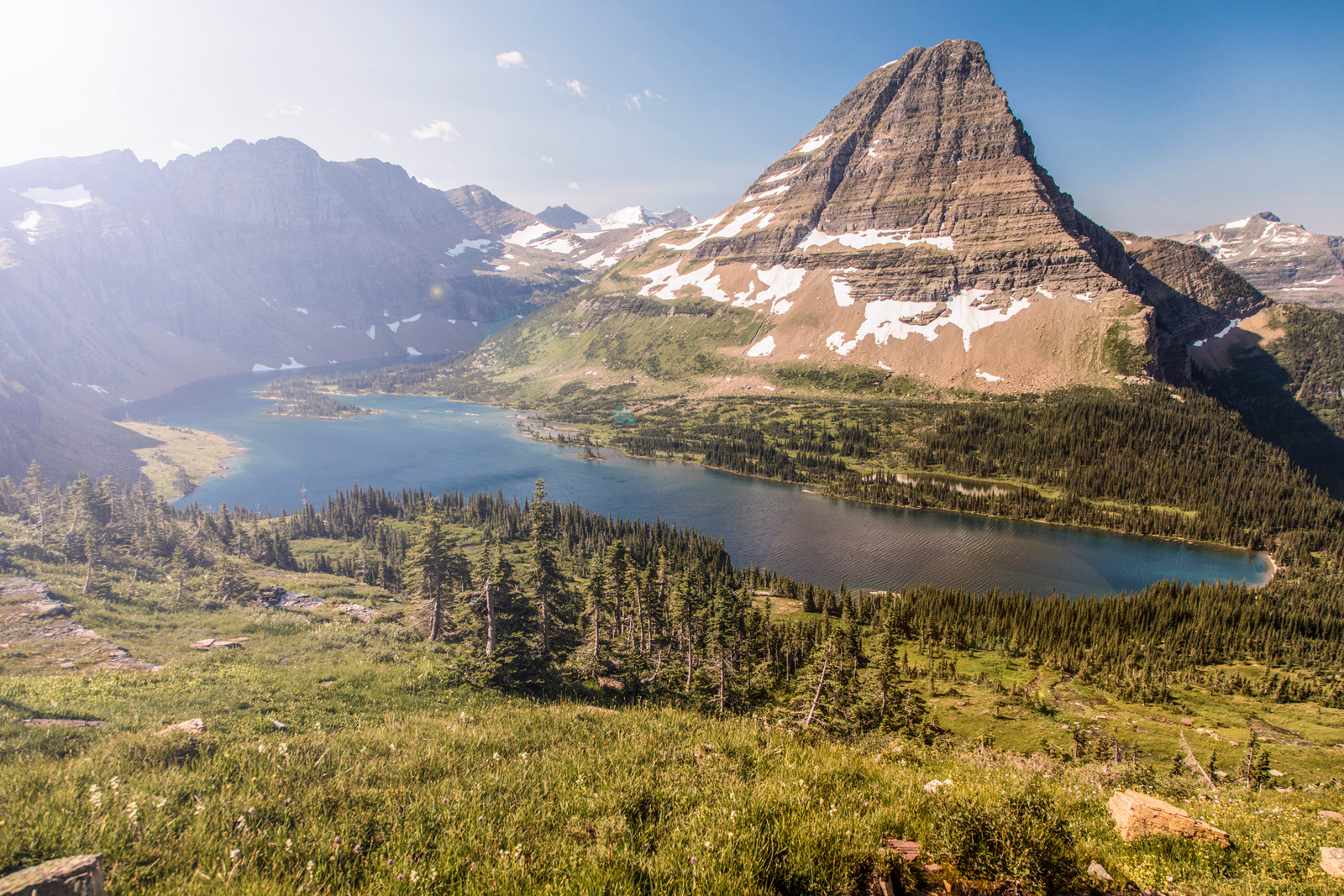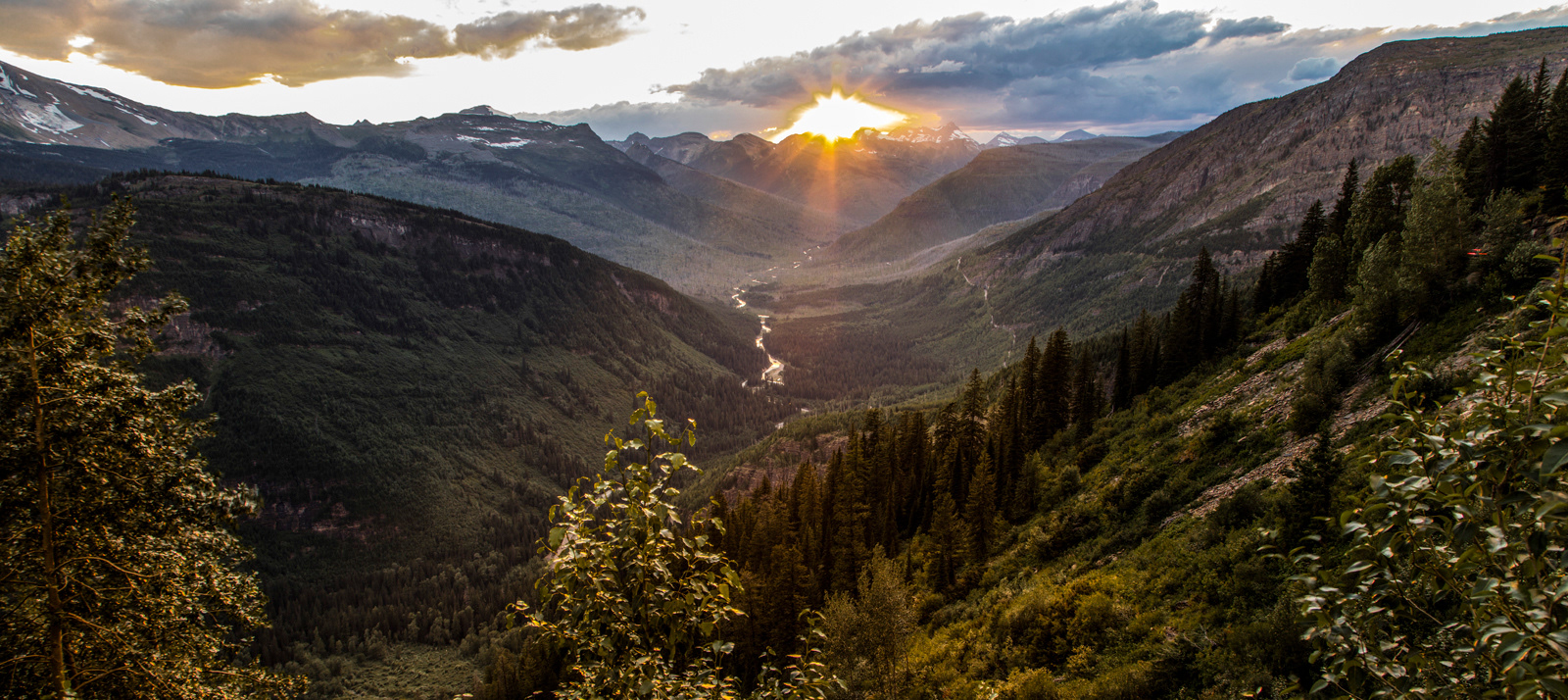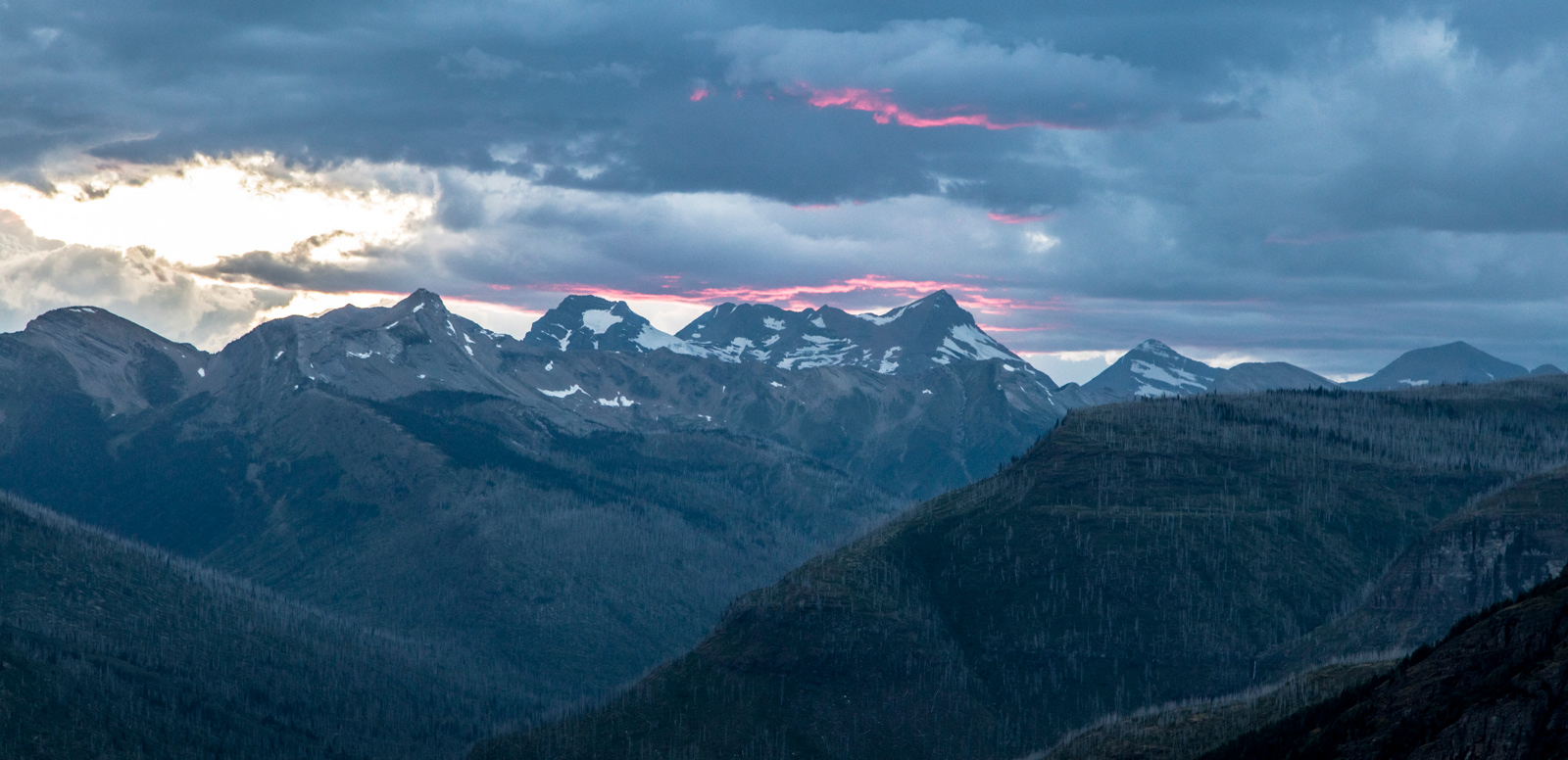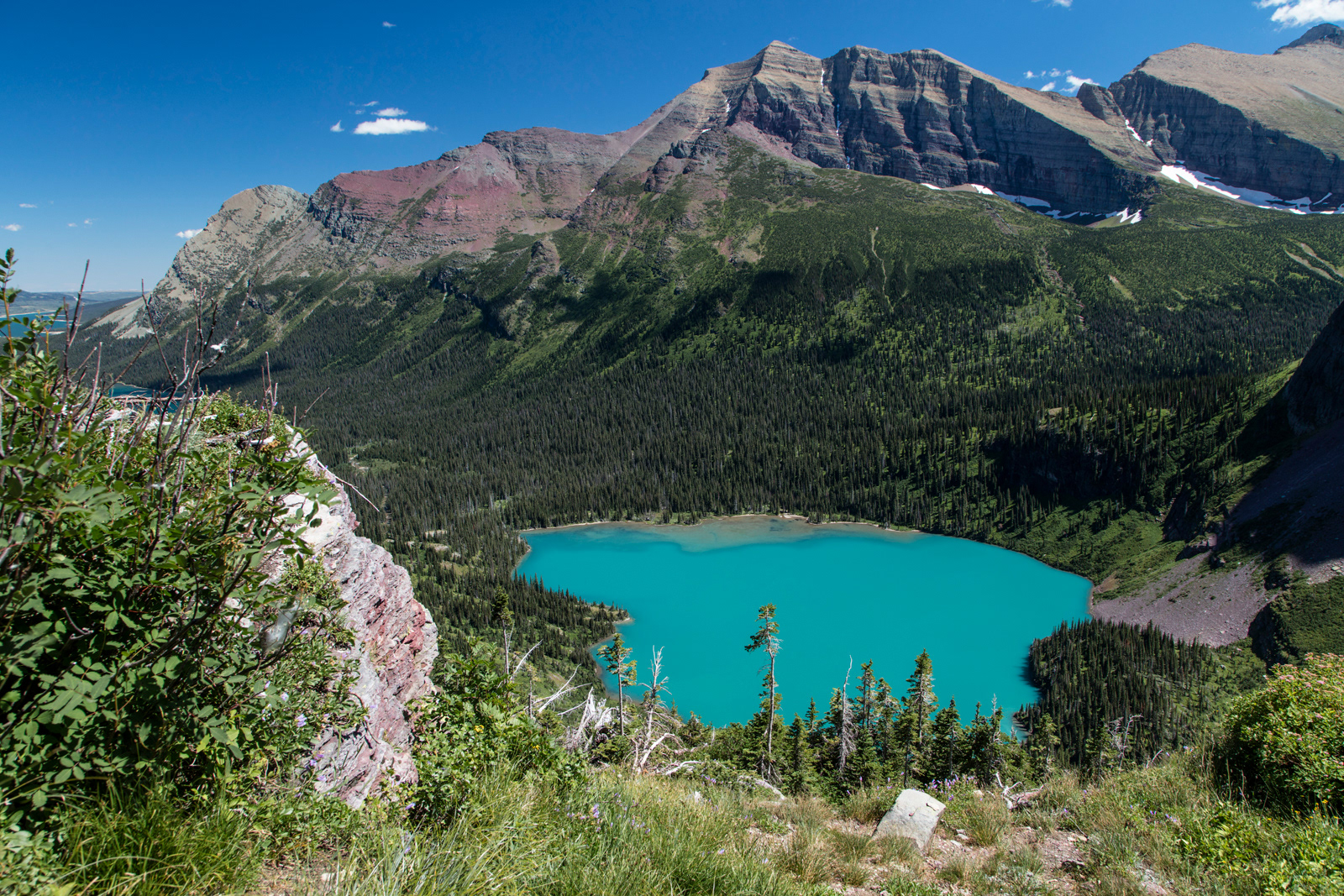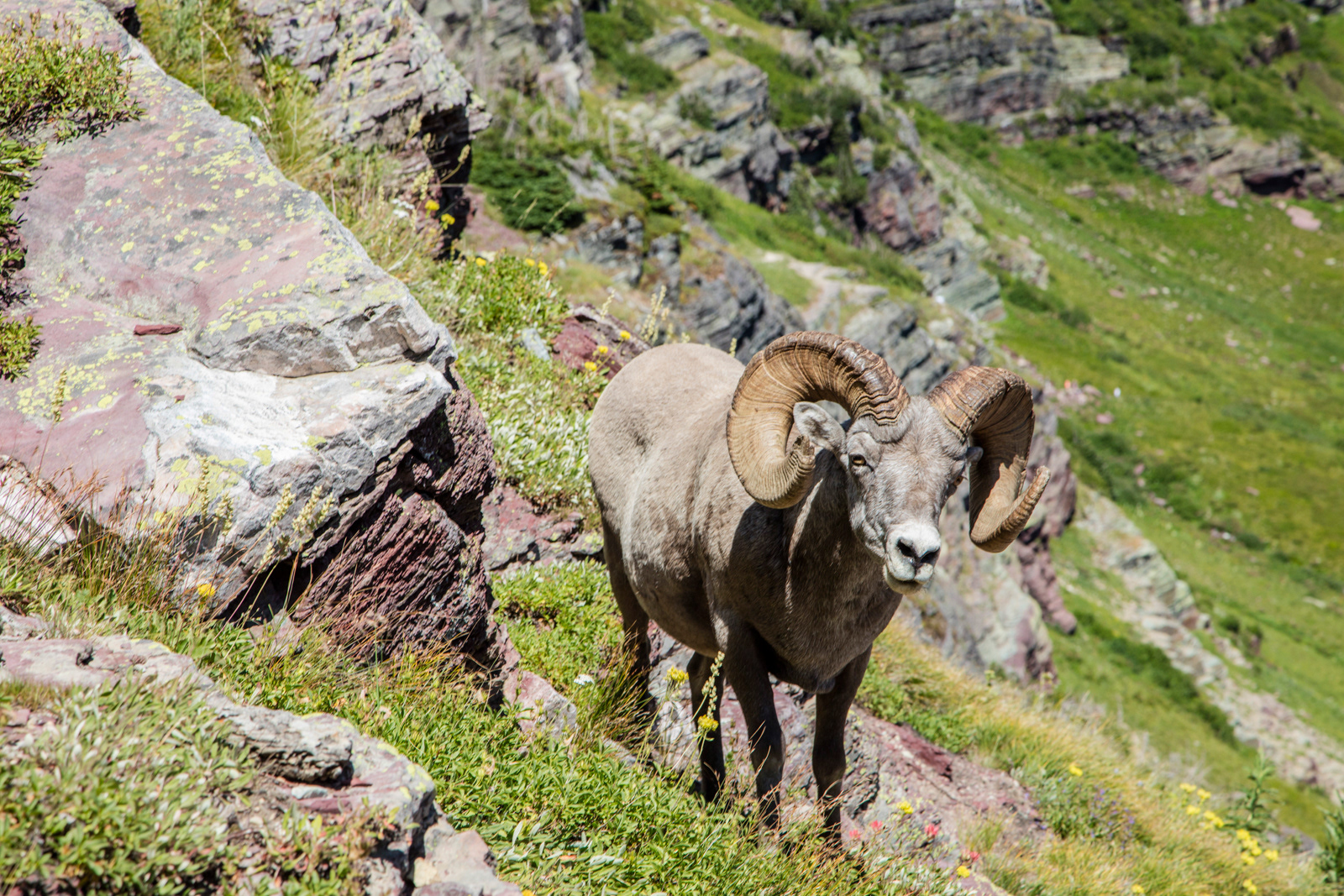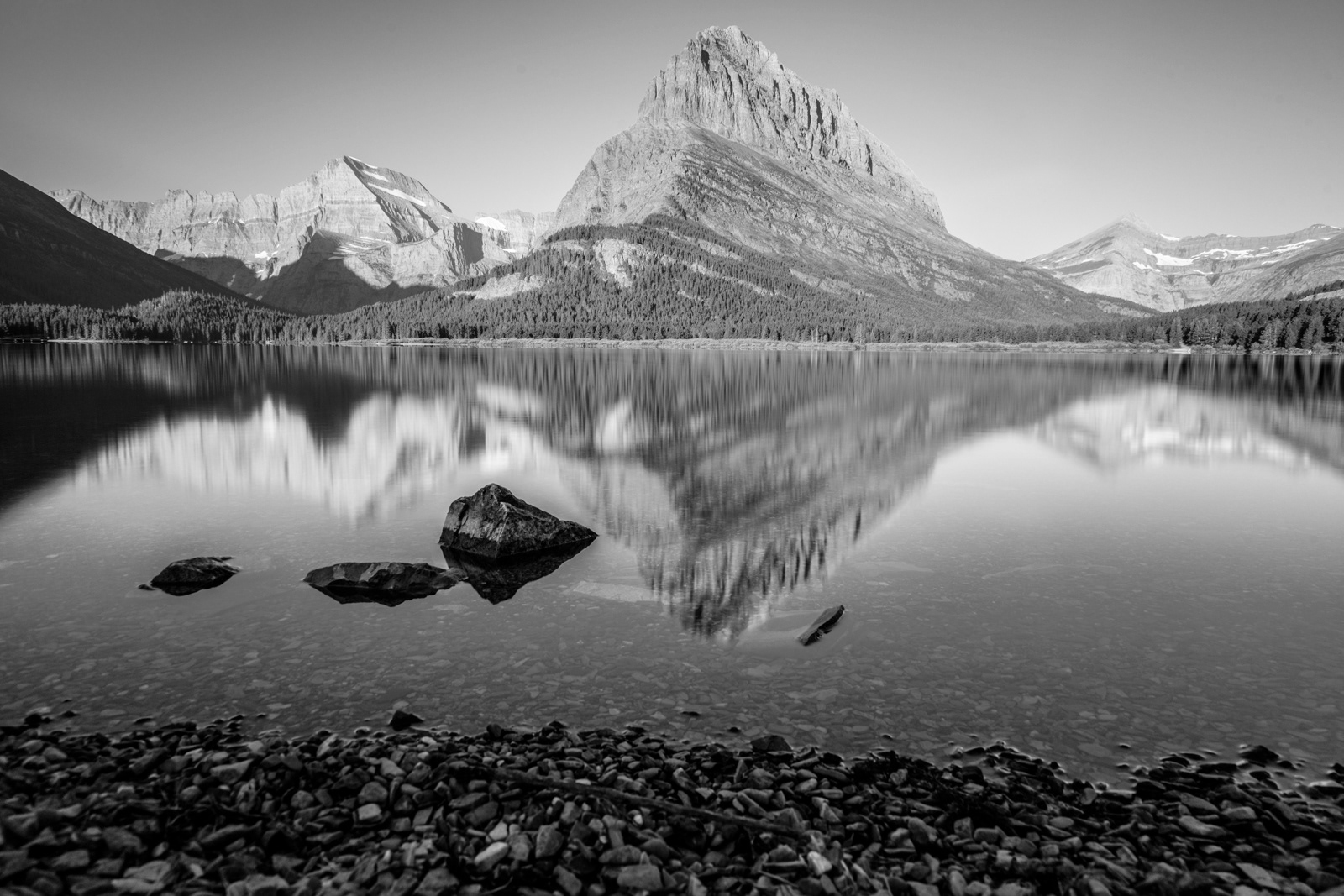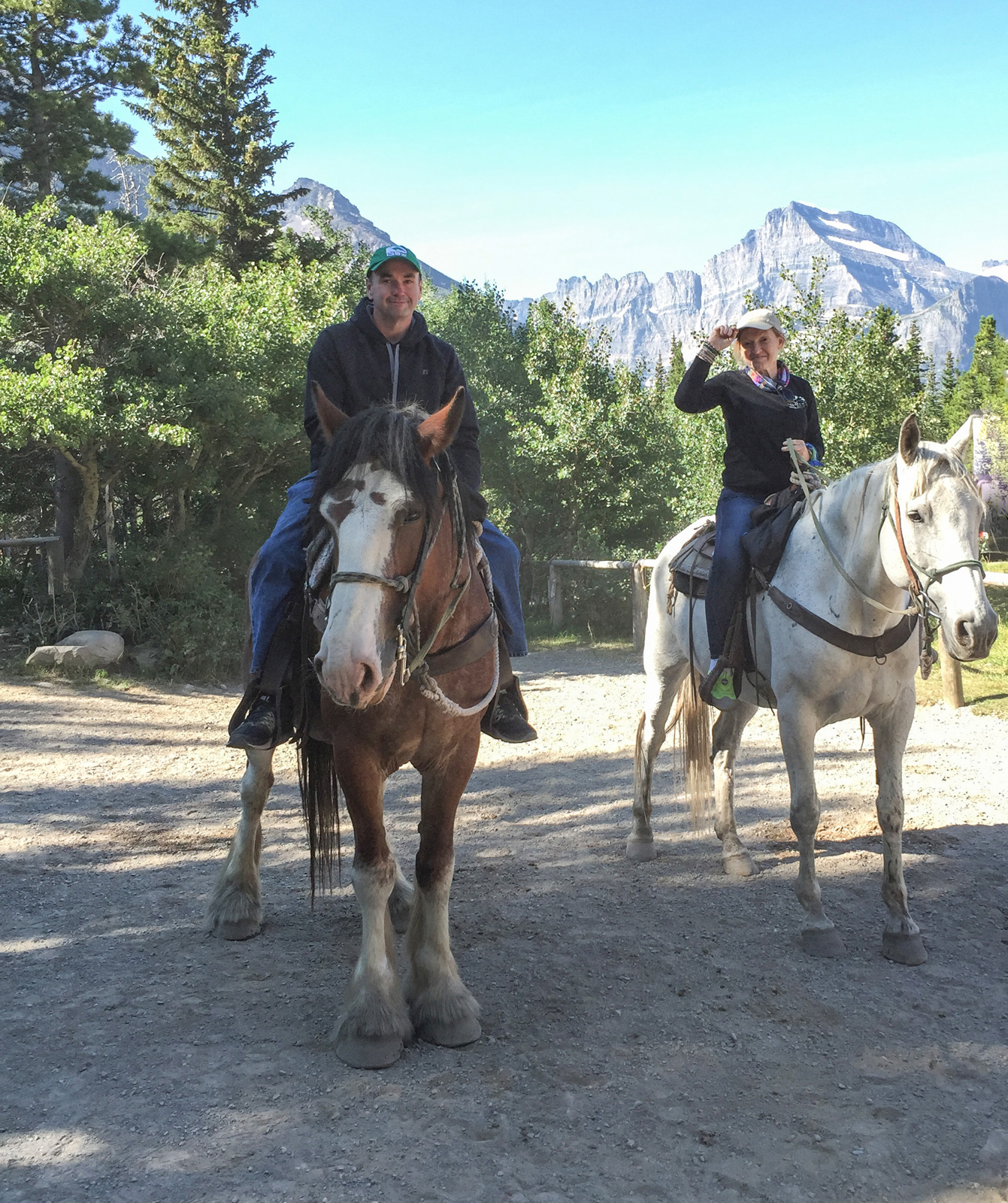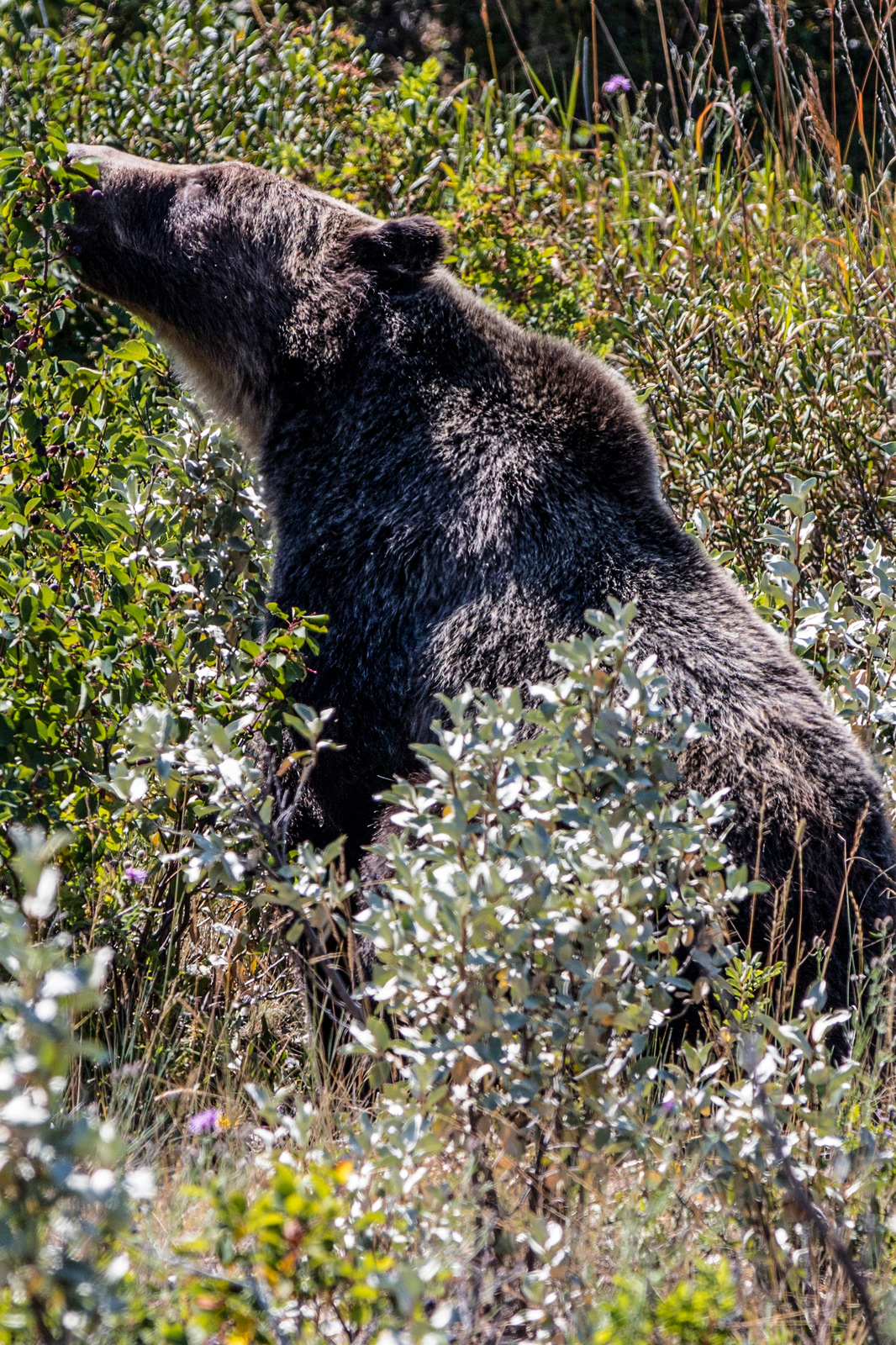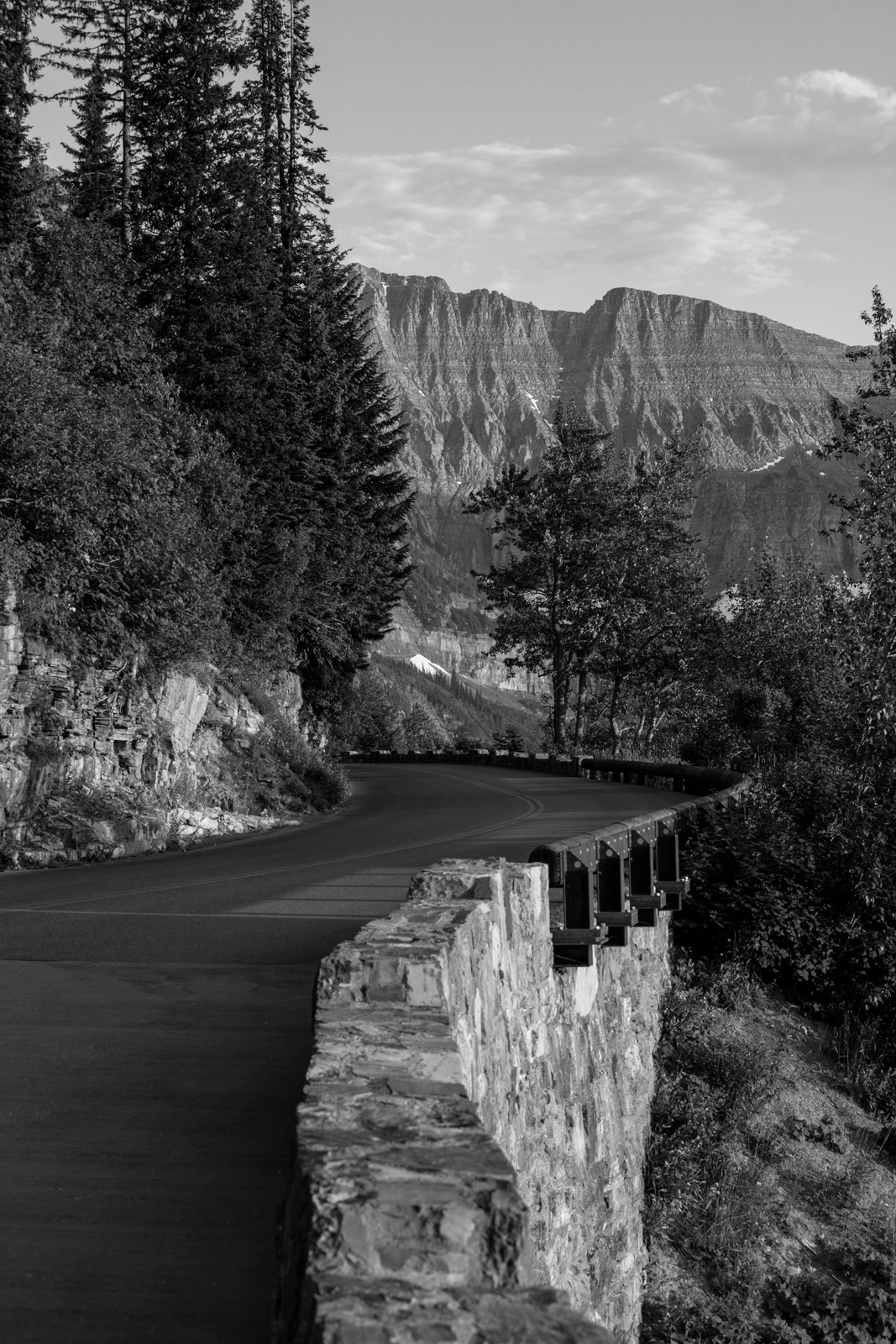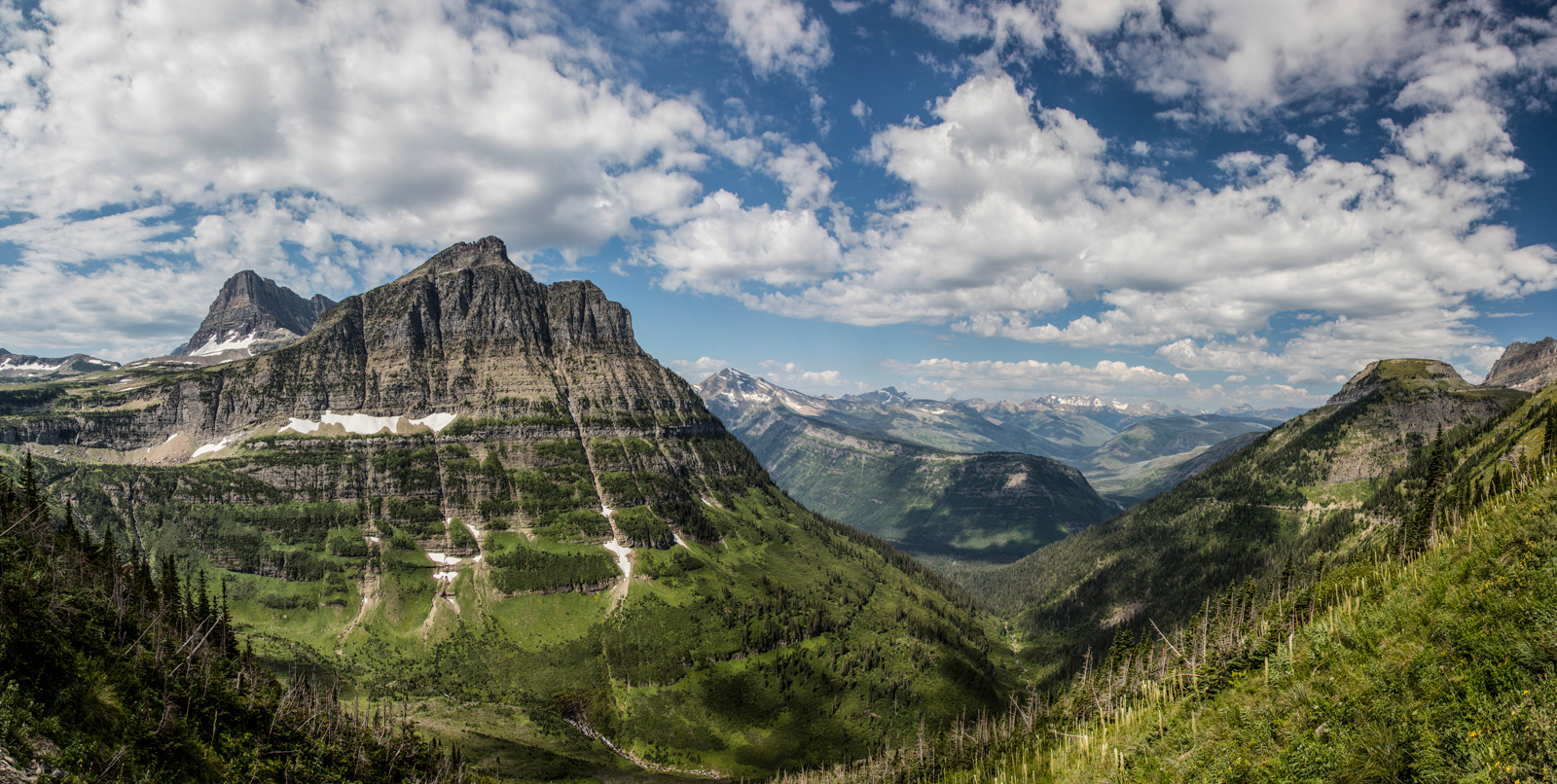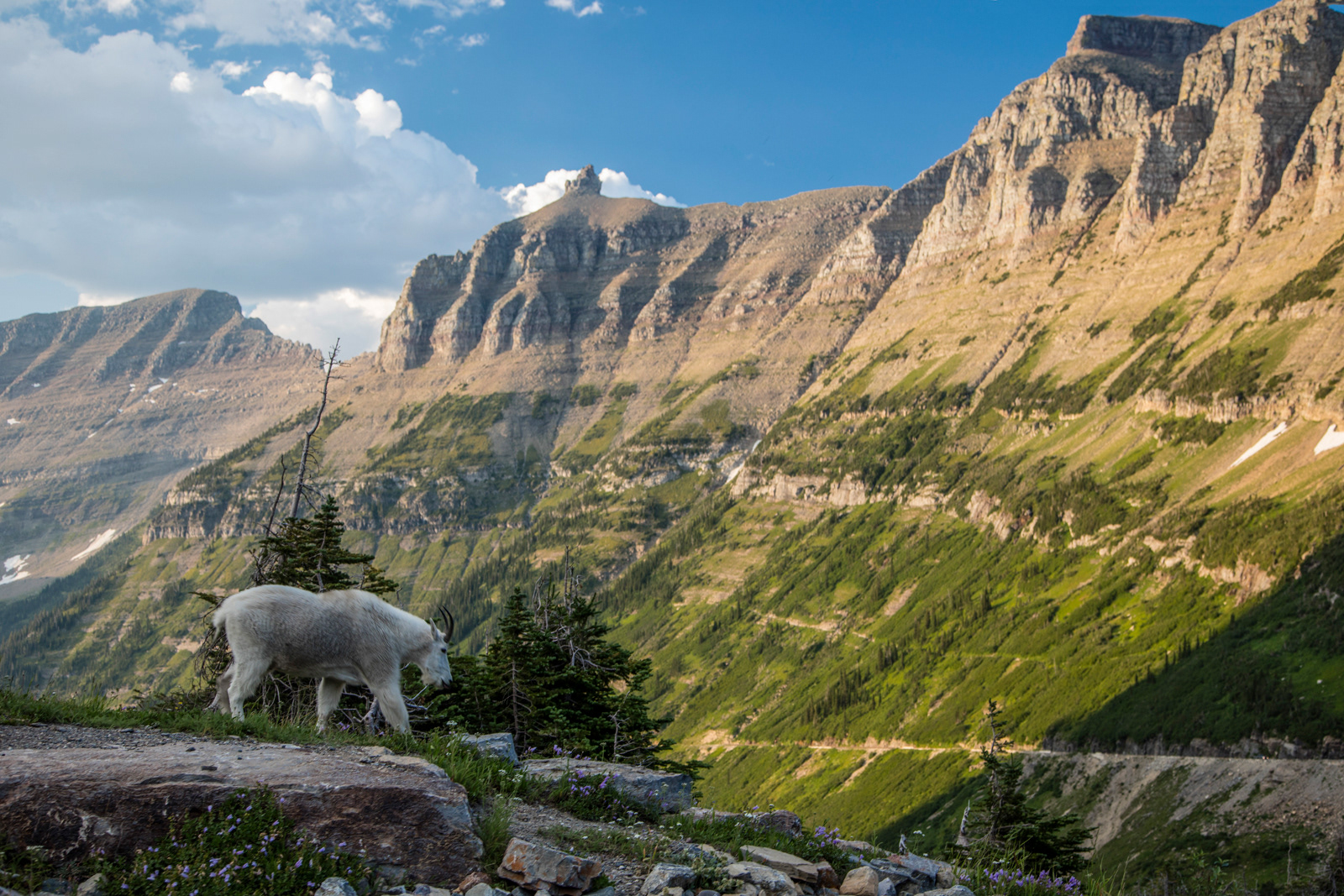 After Glacier we headed south with a quick stop in Idaho (my last of the lower 48th states to visit) then to Yellowstone & Grand Teton National Parks. Yellowstone was too populated for our taste so we didn't spend much time there, but loved the Grand Tetons and Morman Row with one of the most photographed barns in the world the T.A. Moulton Barn. 
From there we headed towards home, stopping at Mt Rushmore, Crazy Horse, stayed in a dive motel next to what they claim is the "World's Smallest Biker Bar" in SD.
 Of course we had to stop at the world famous Wall Drug after seeing signs for hundreds of miles.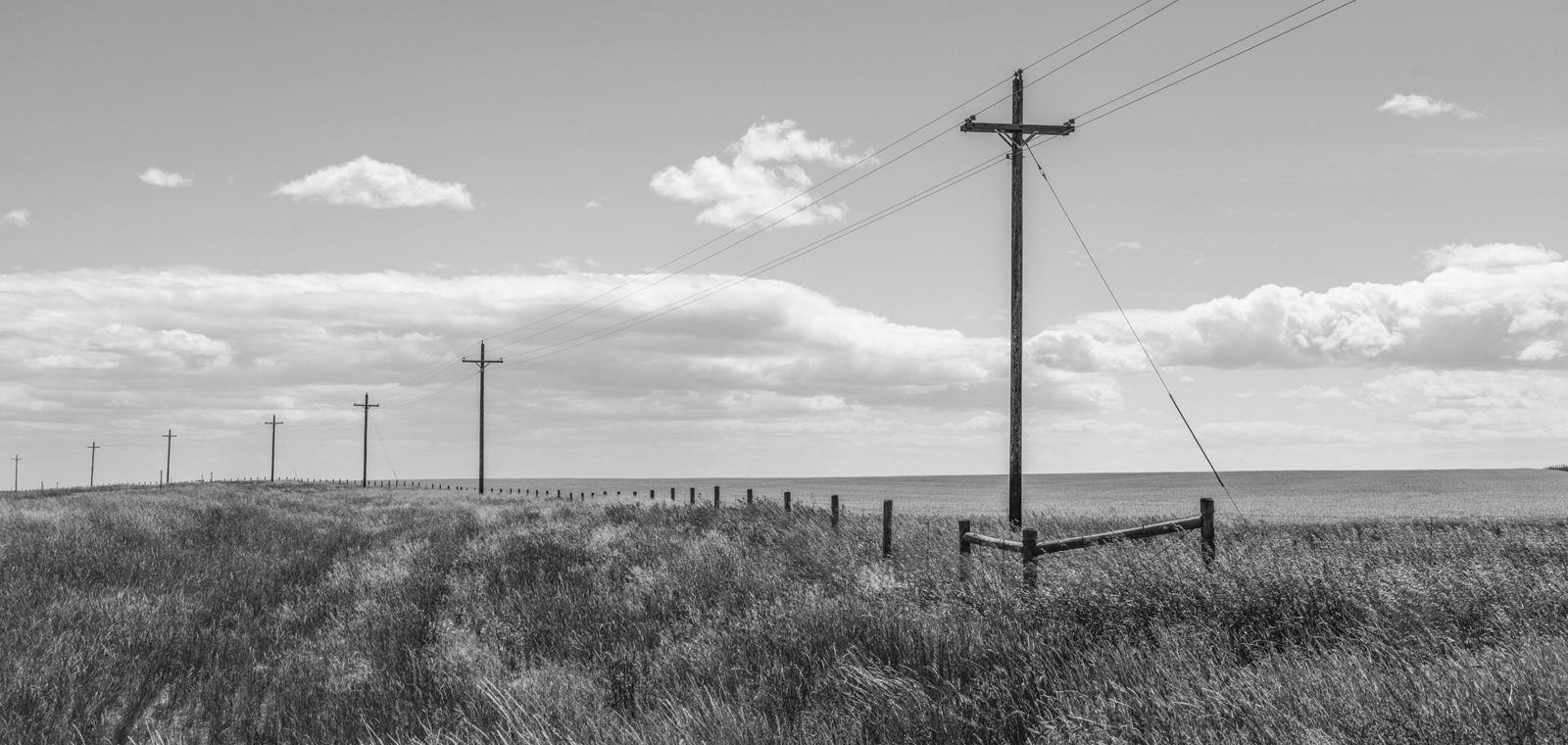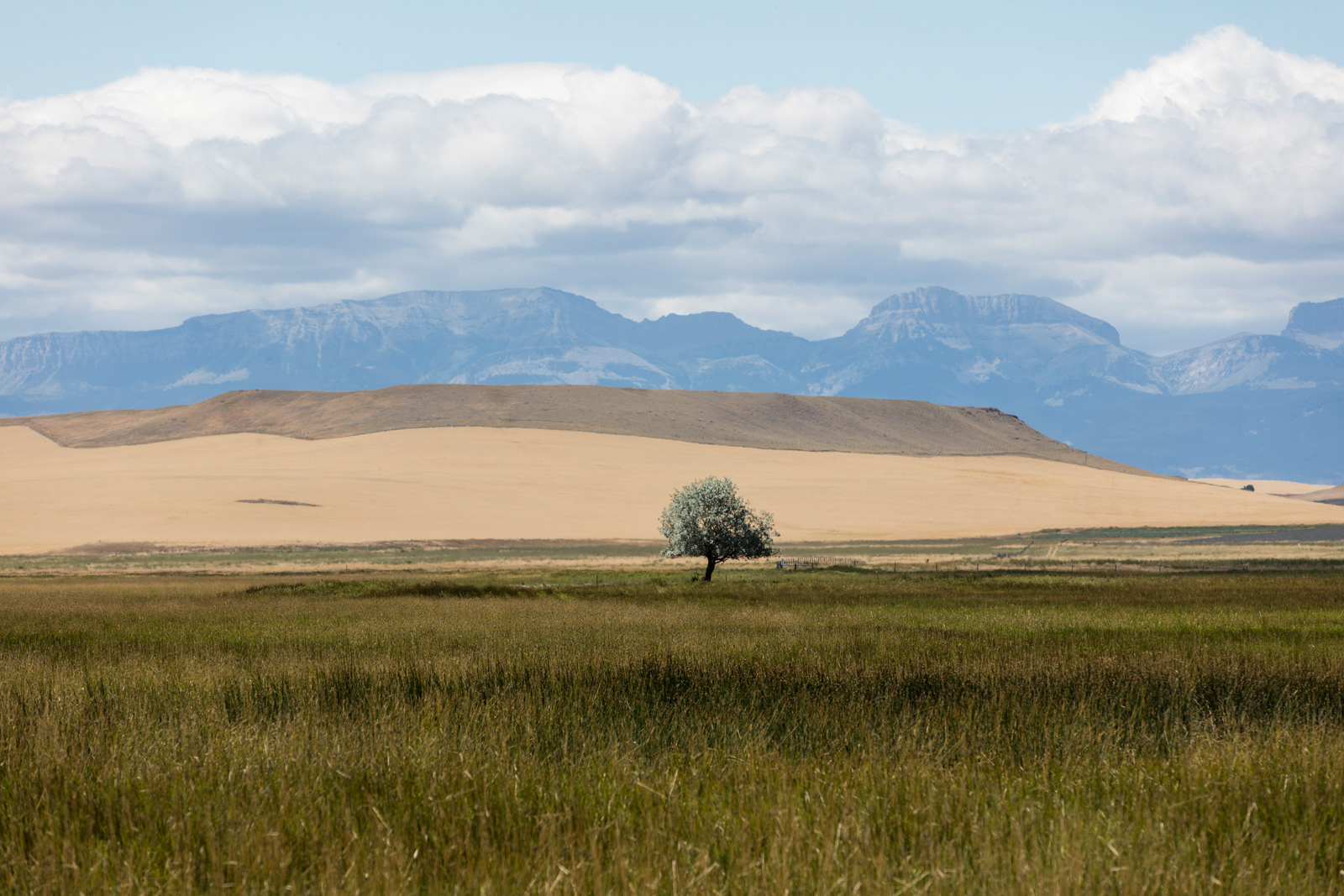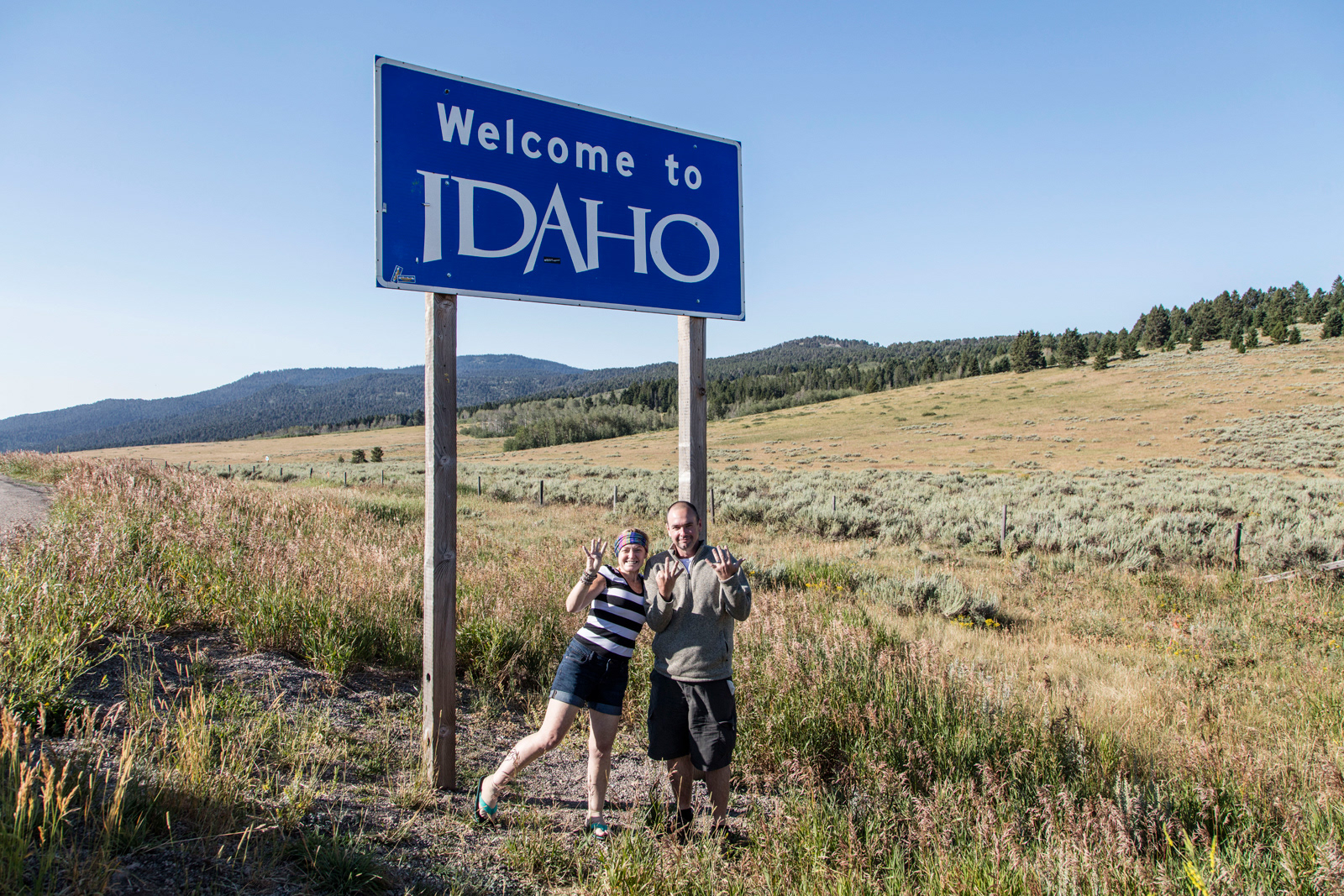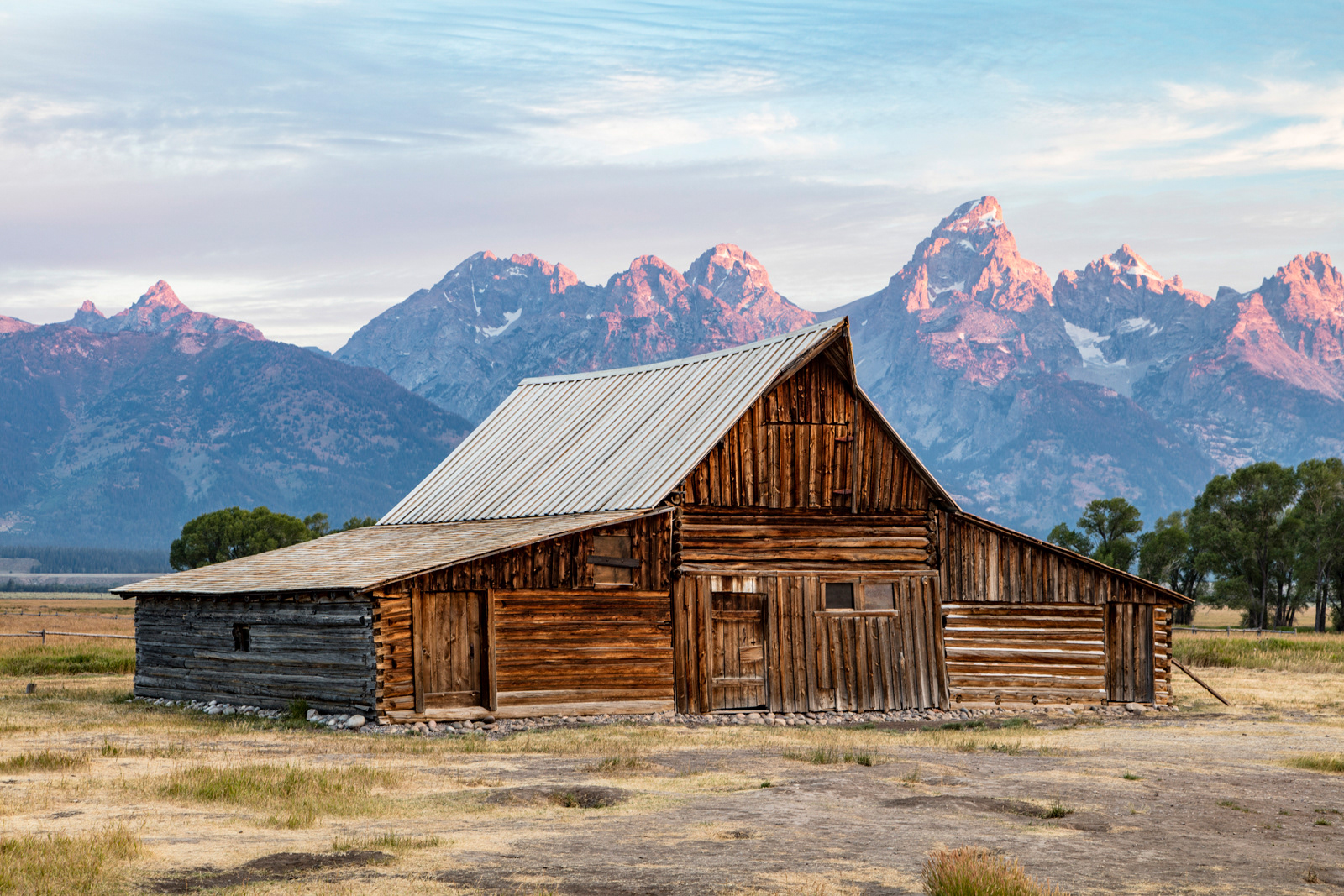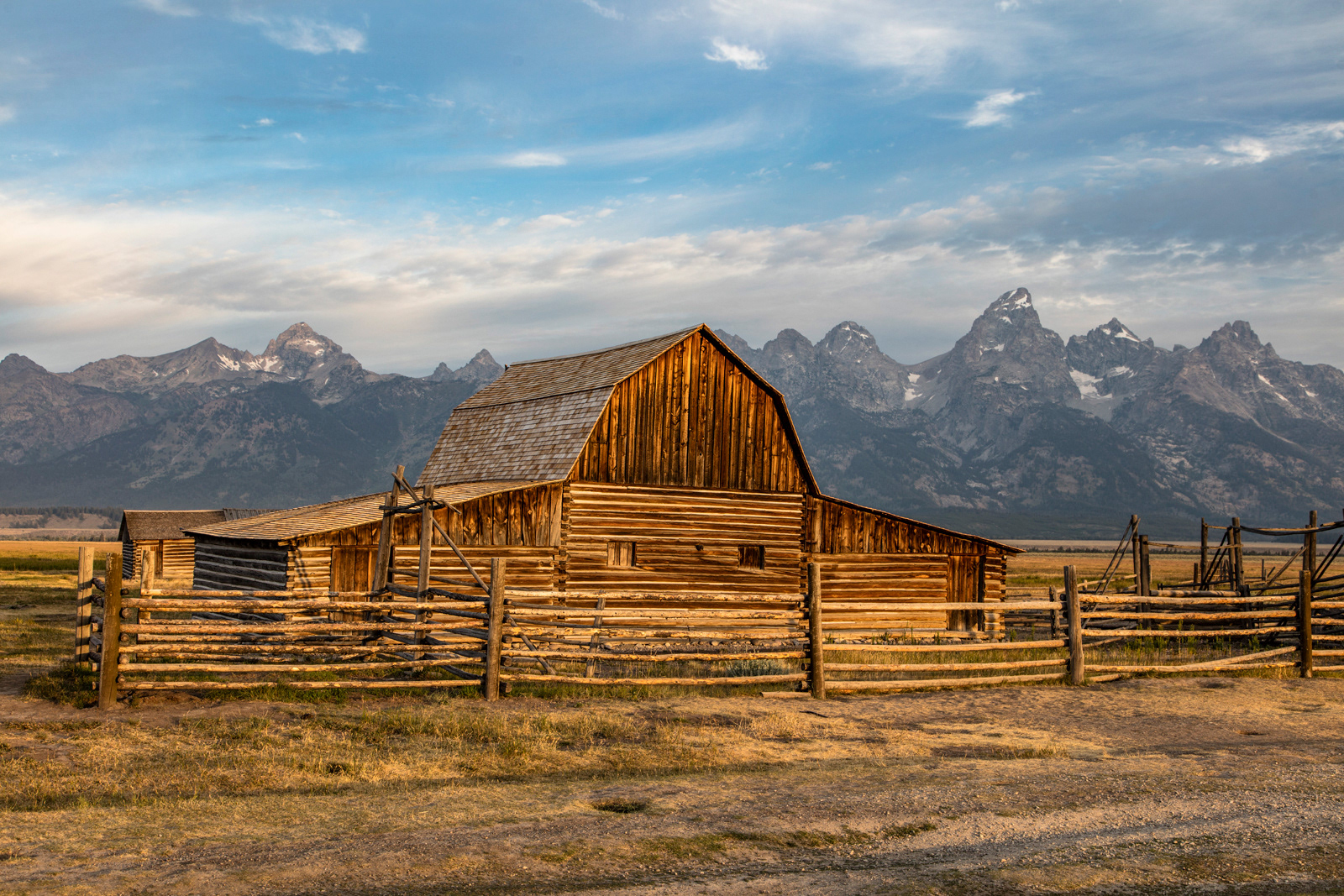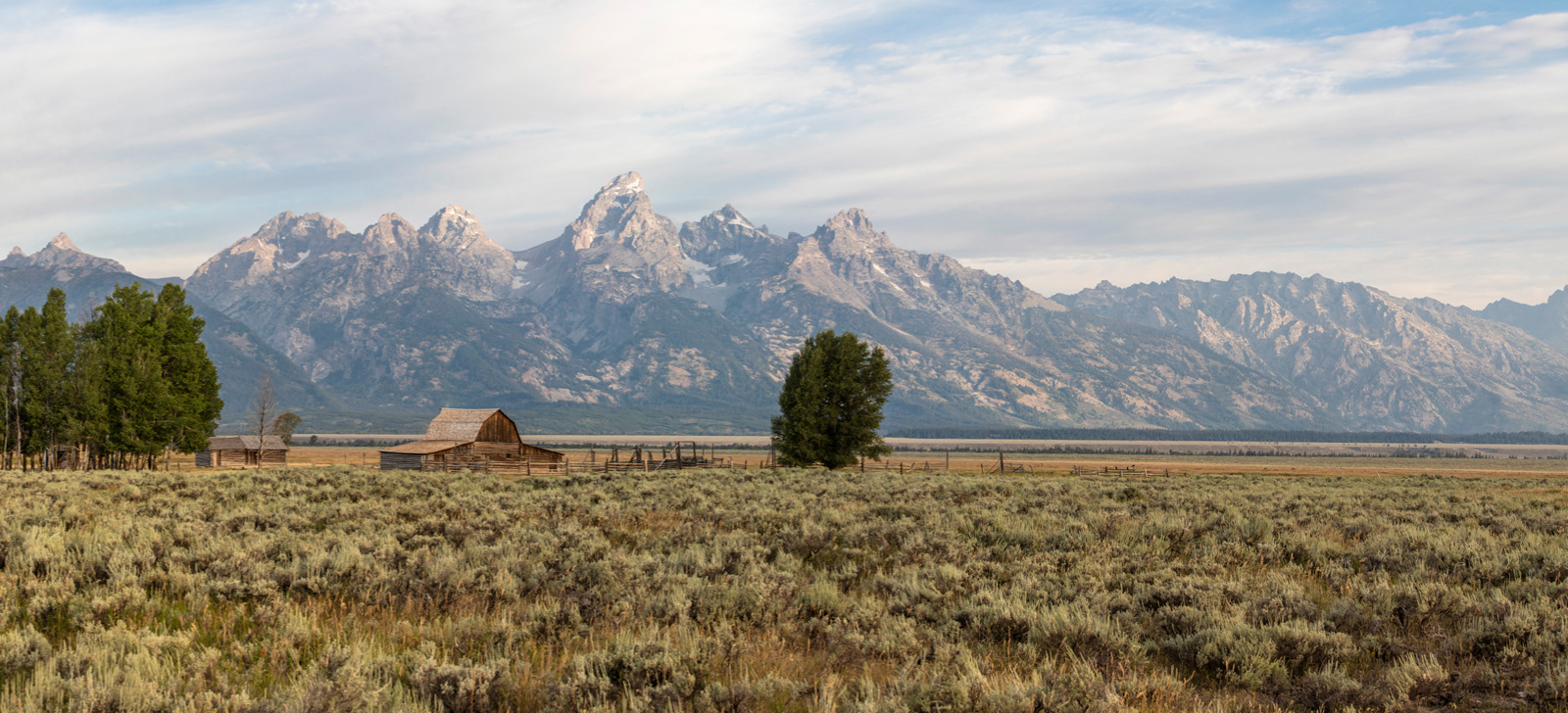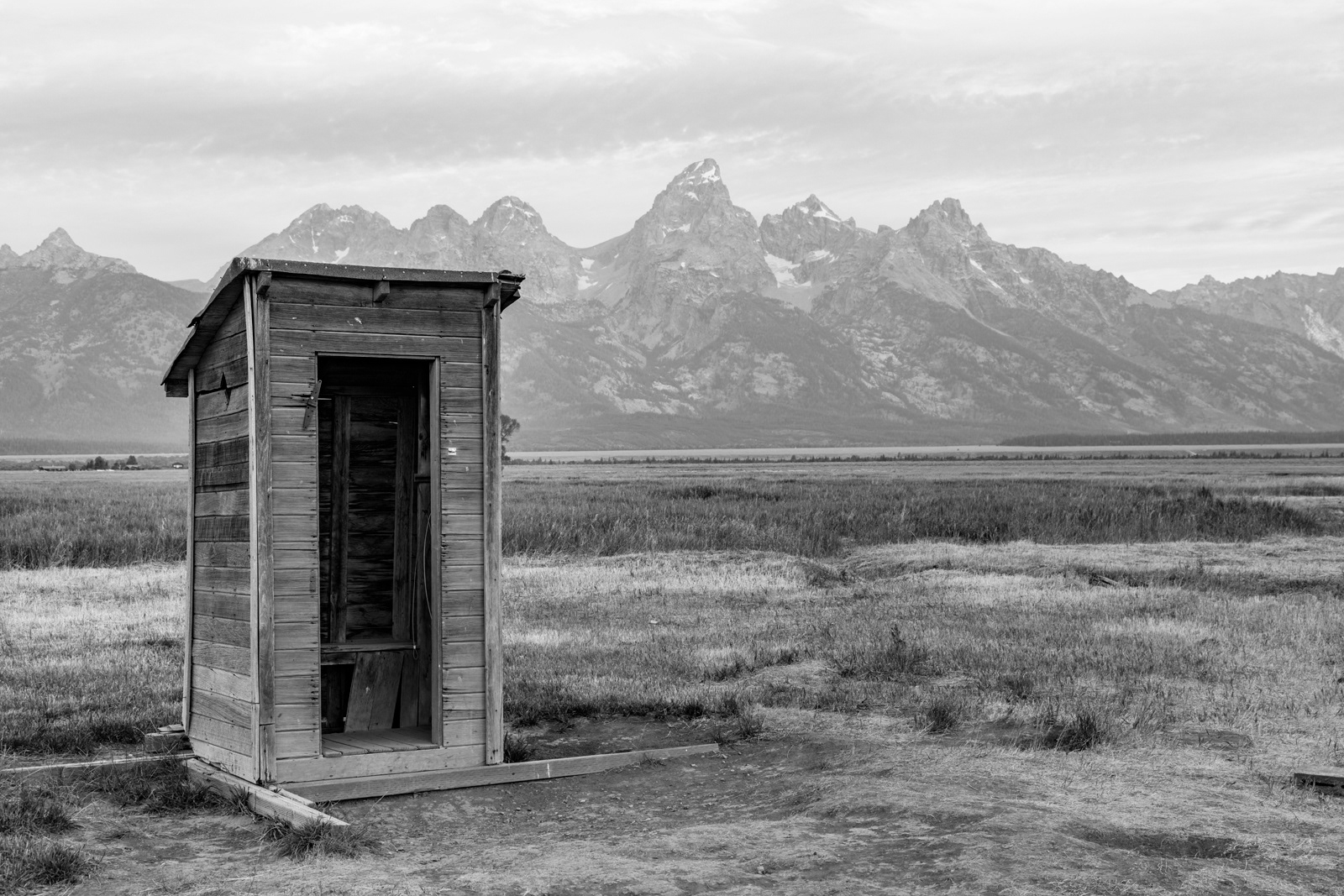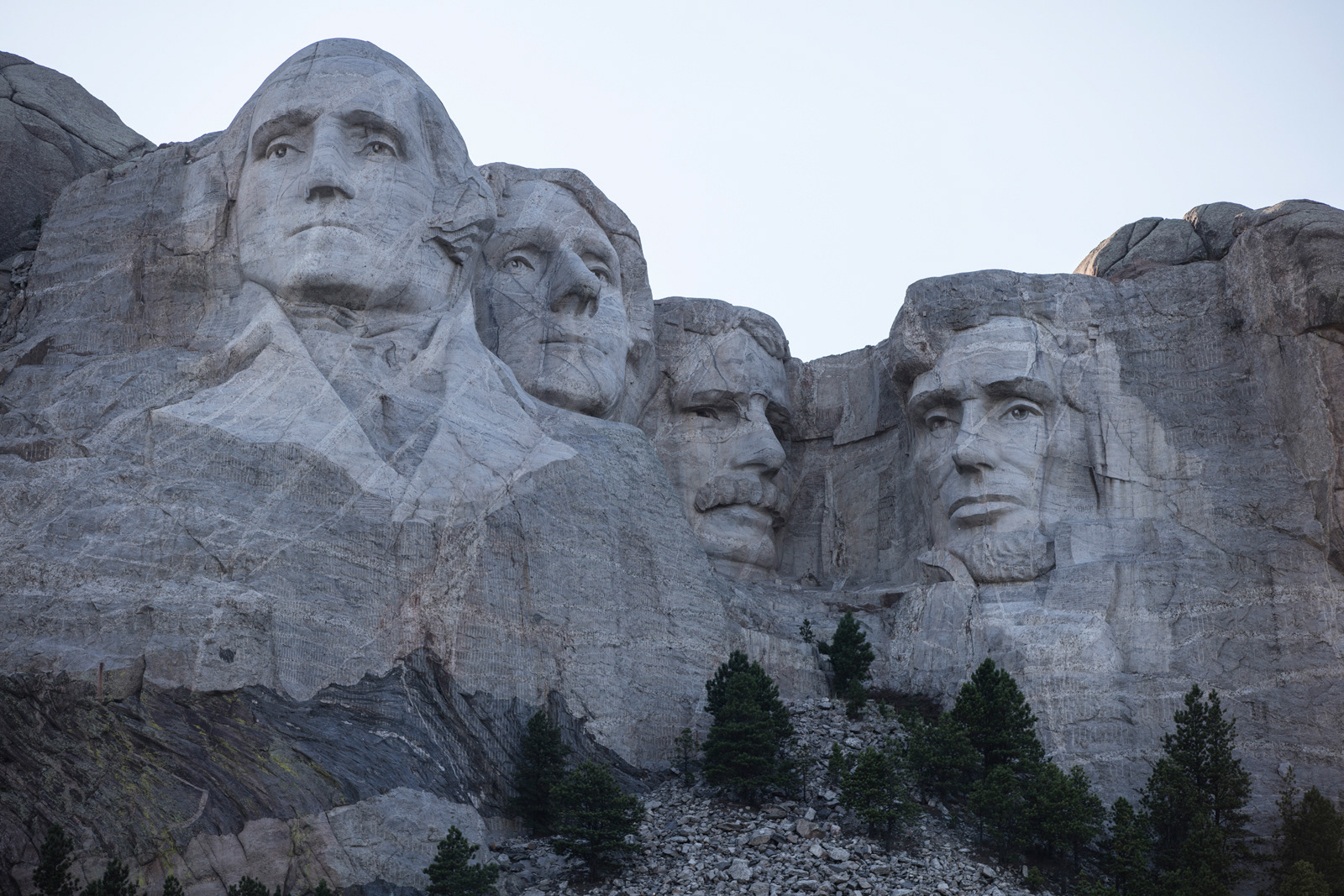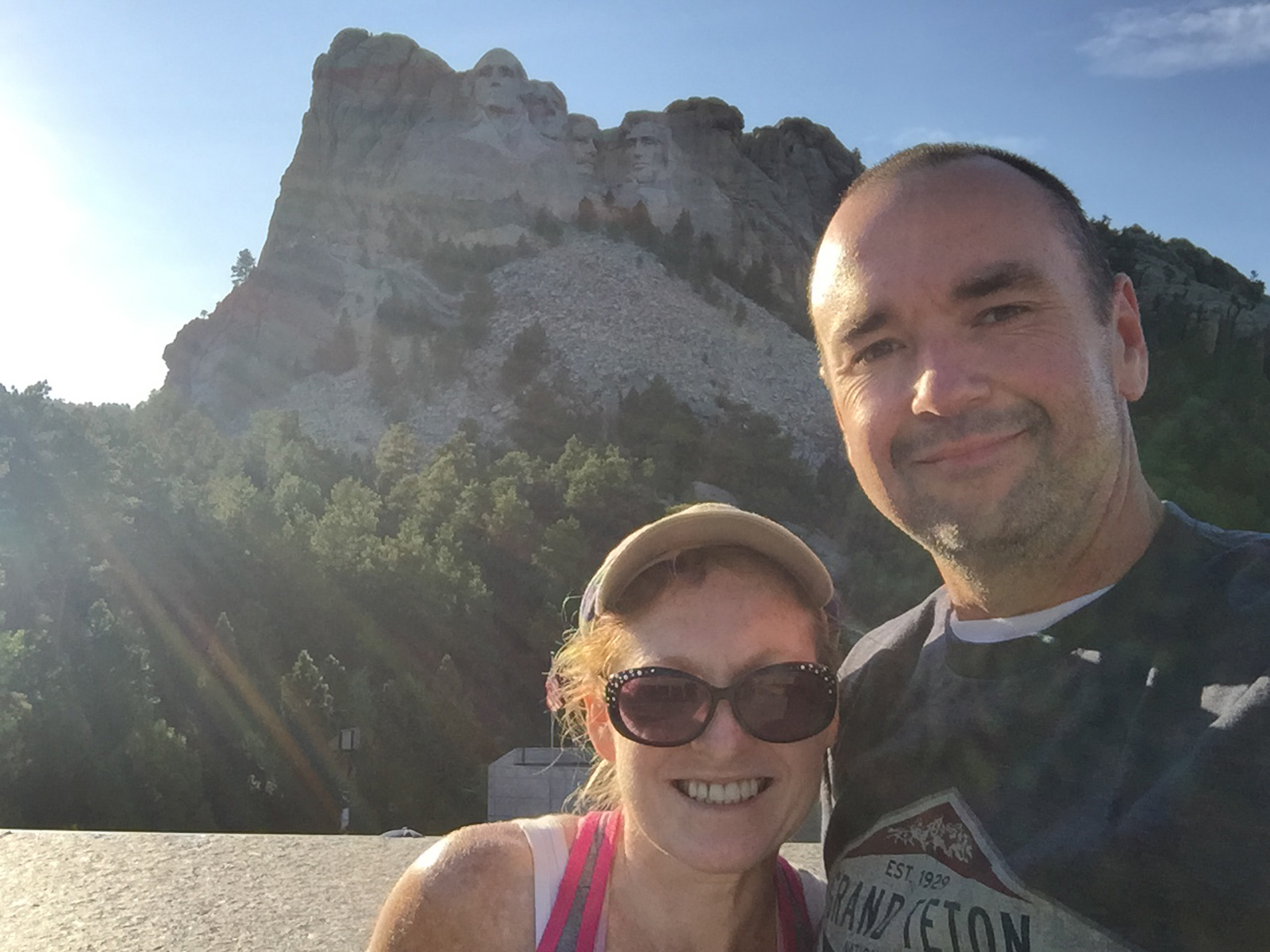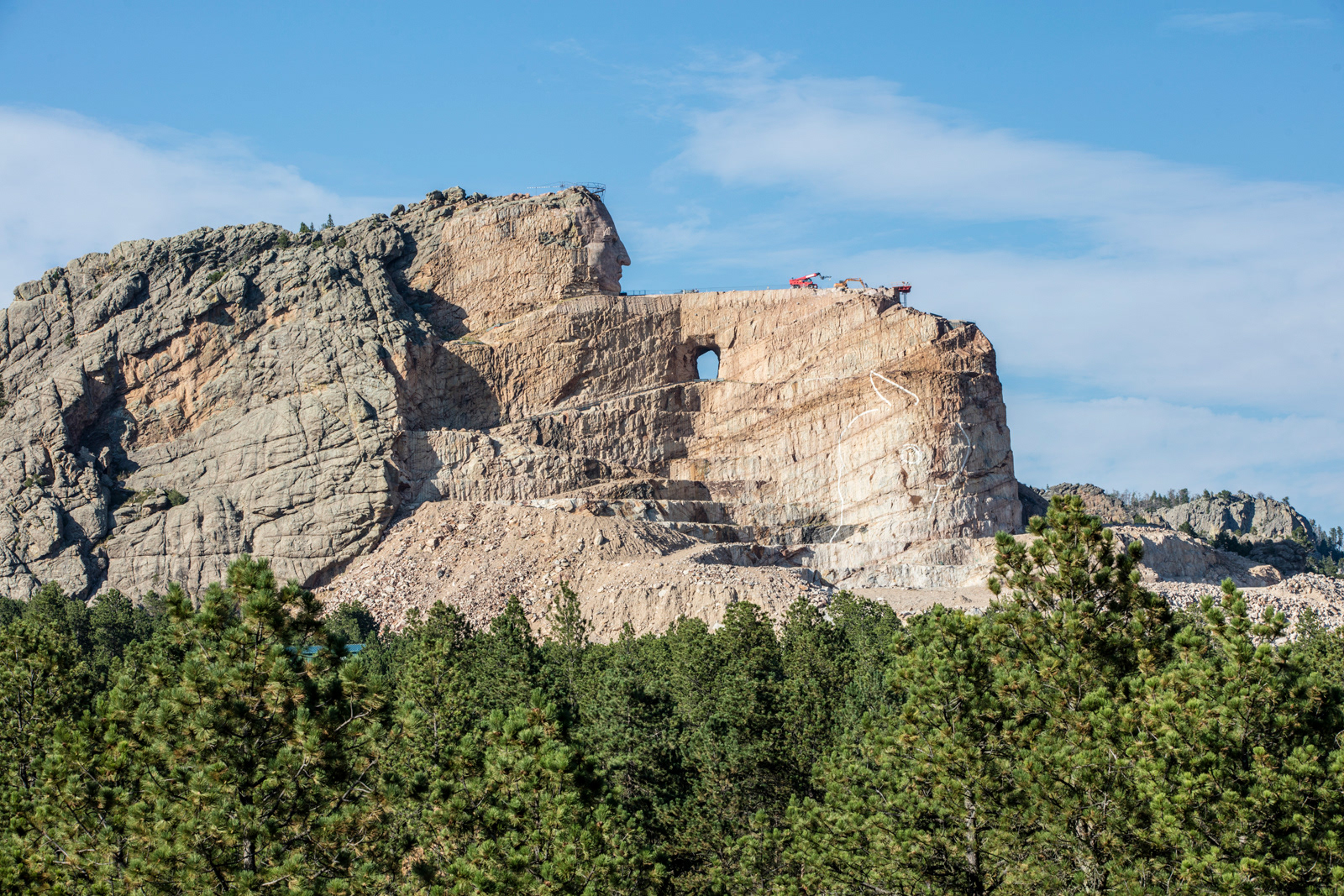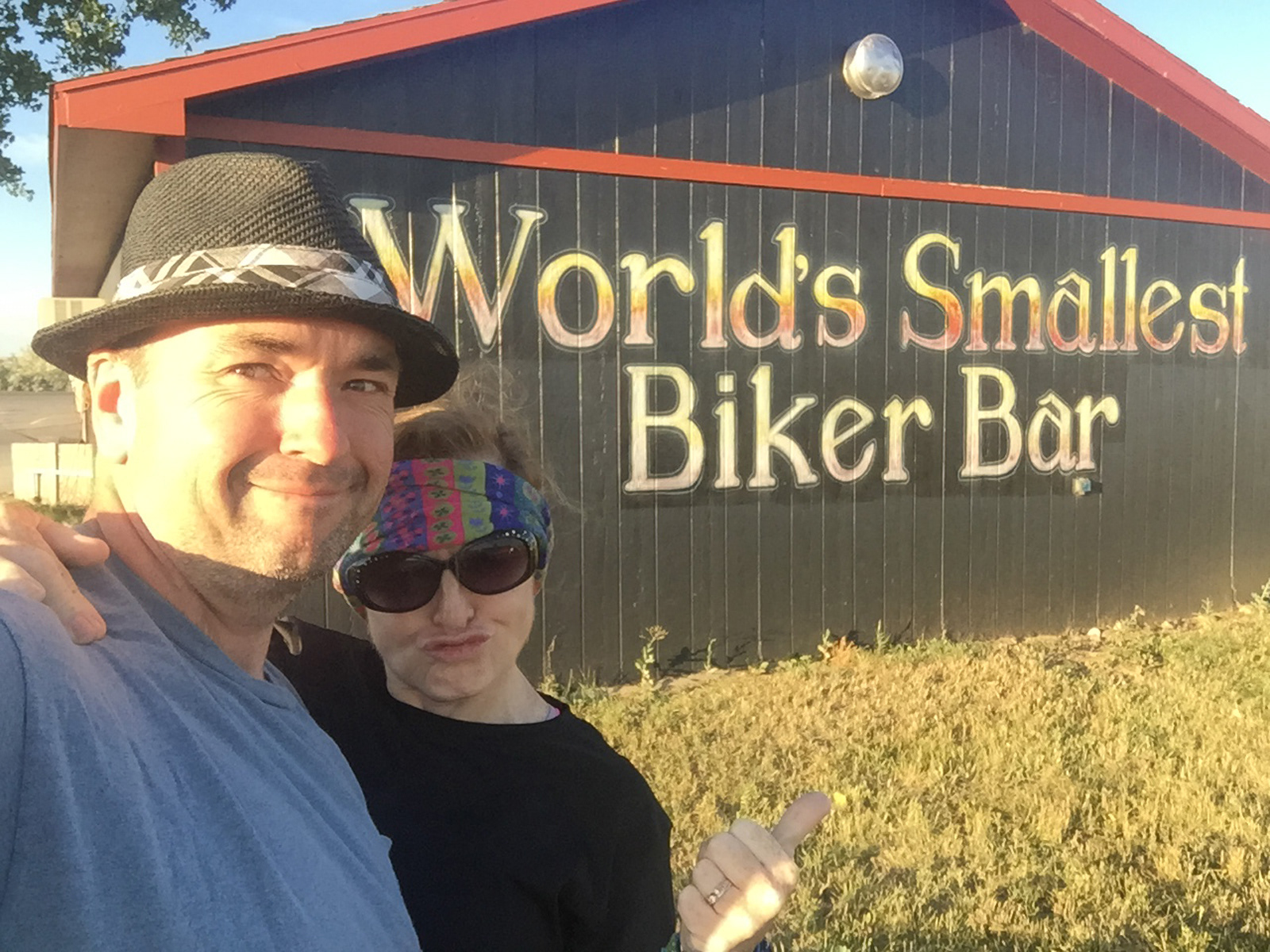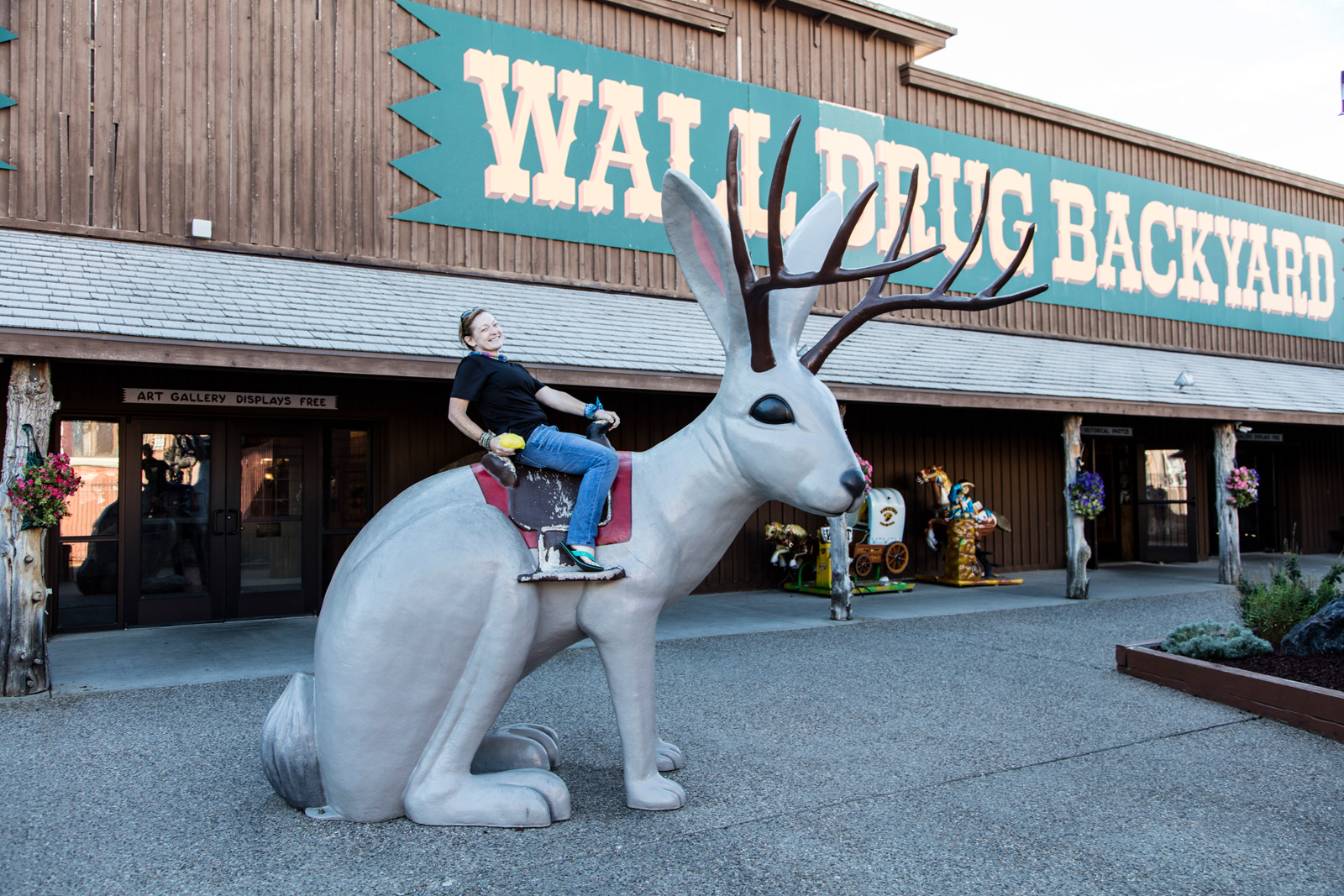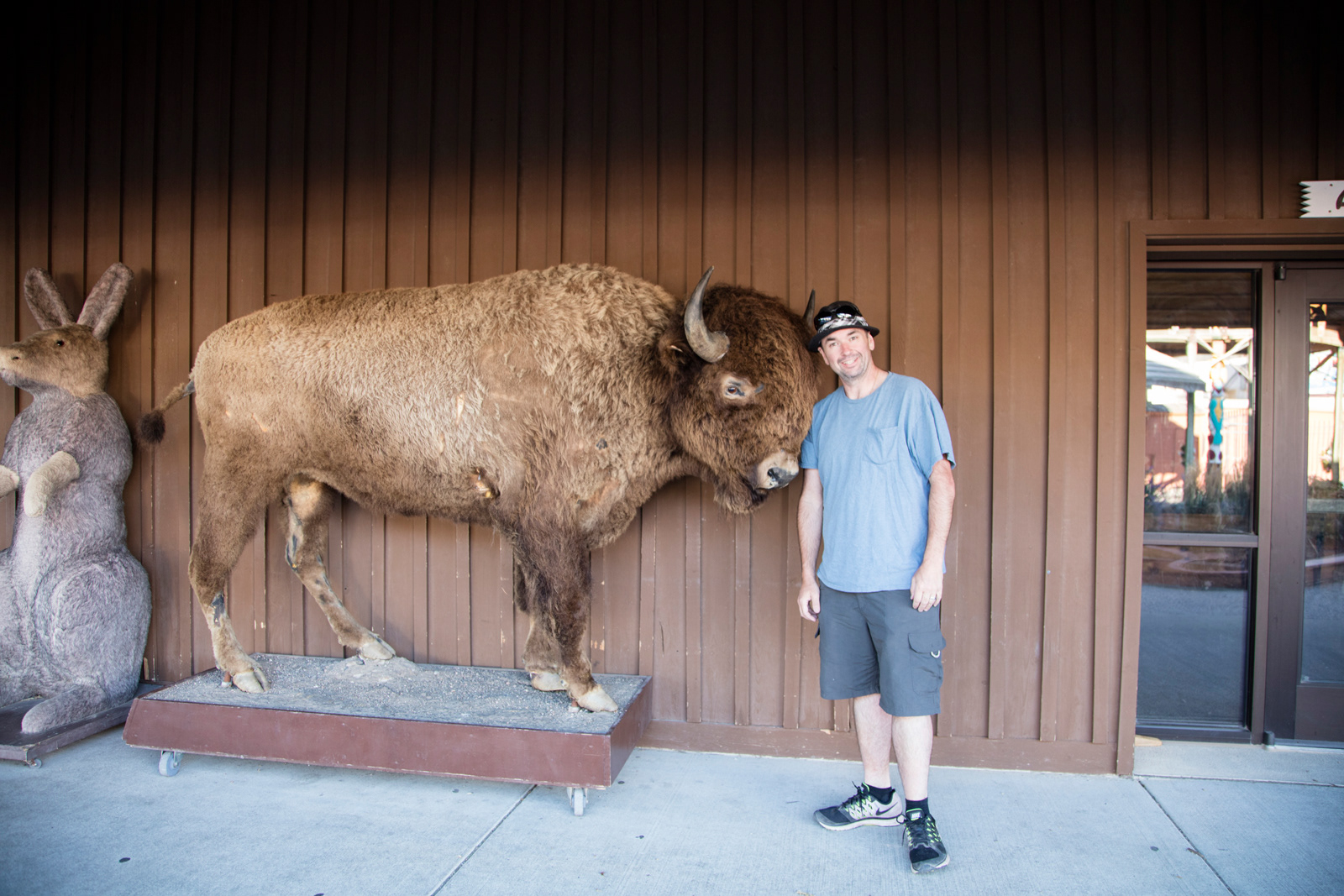 Back to NYC
This time was just for pleasure and no work. 
Diane and I went to our first Broadway play "The Front Page" great theatre and cast. We also went to our first Yankee game and met up with good friends. 

This is the first and hopefully last time I ever dropped my camera, breaking a lens and part of the housing for the camera. Luckly I had my backup camera, and purchased a new lens I "needed" or wanted at least.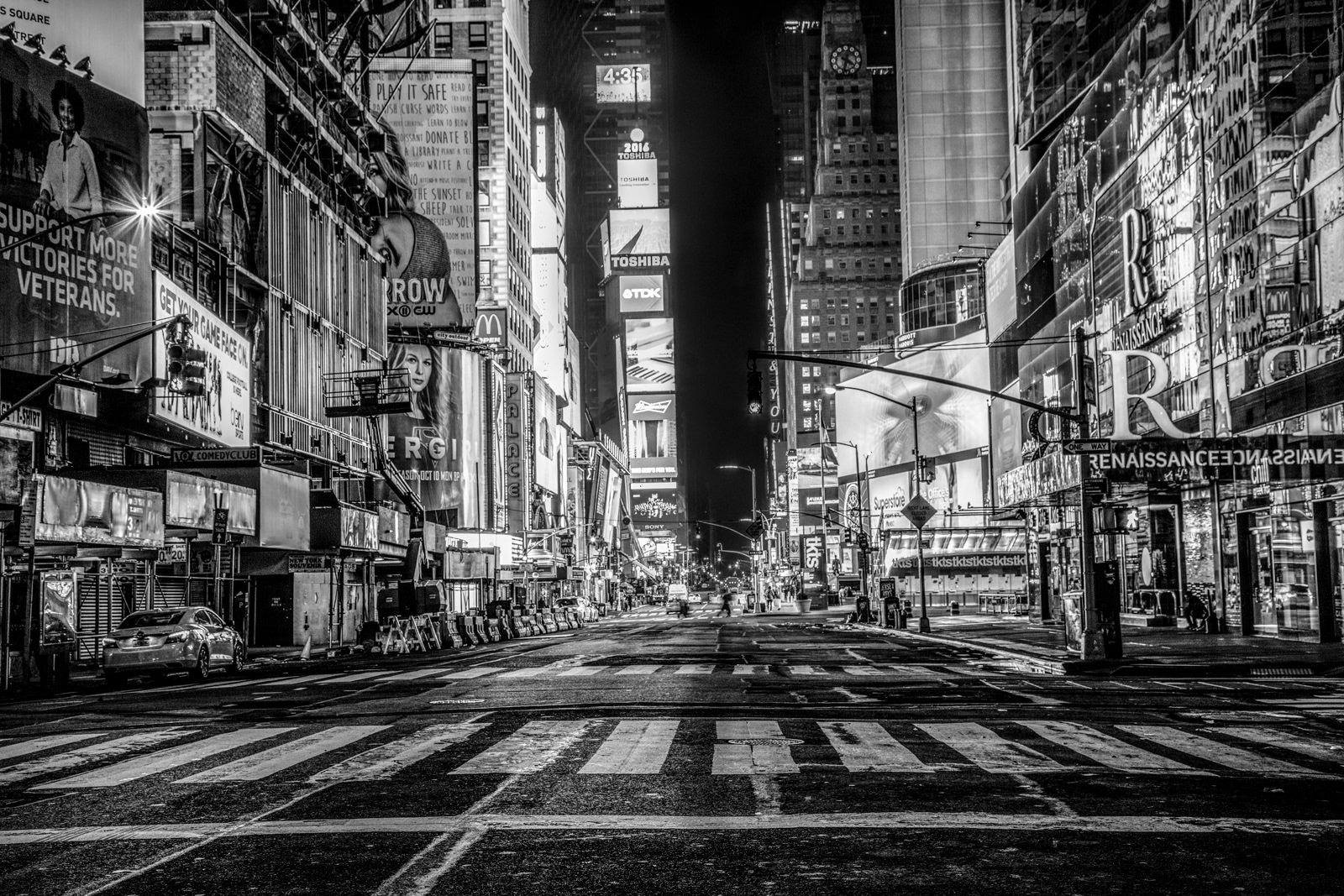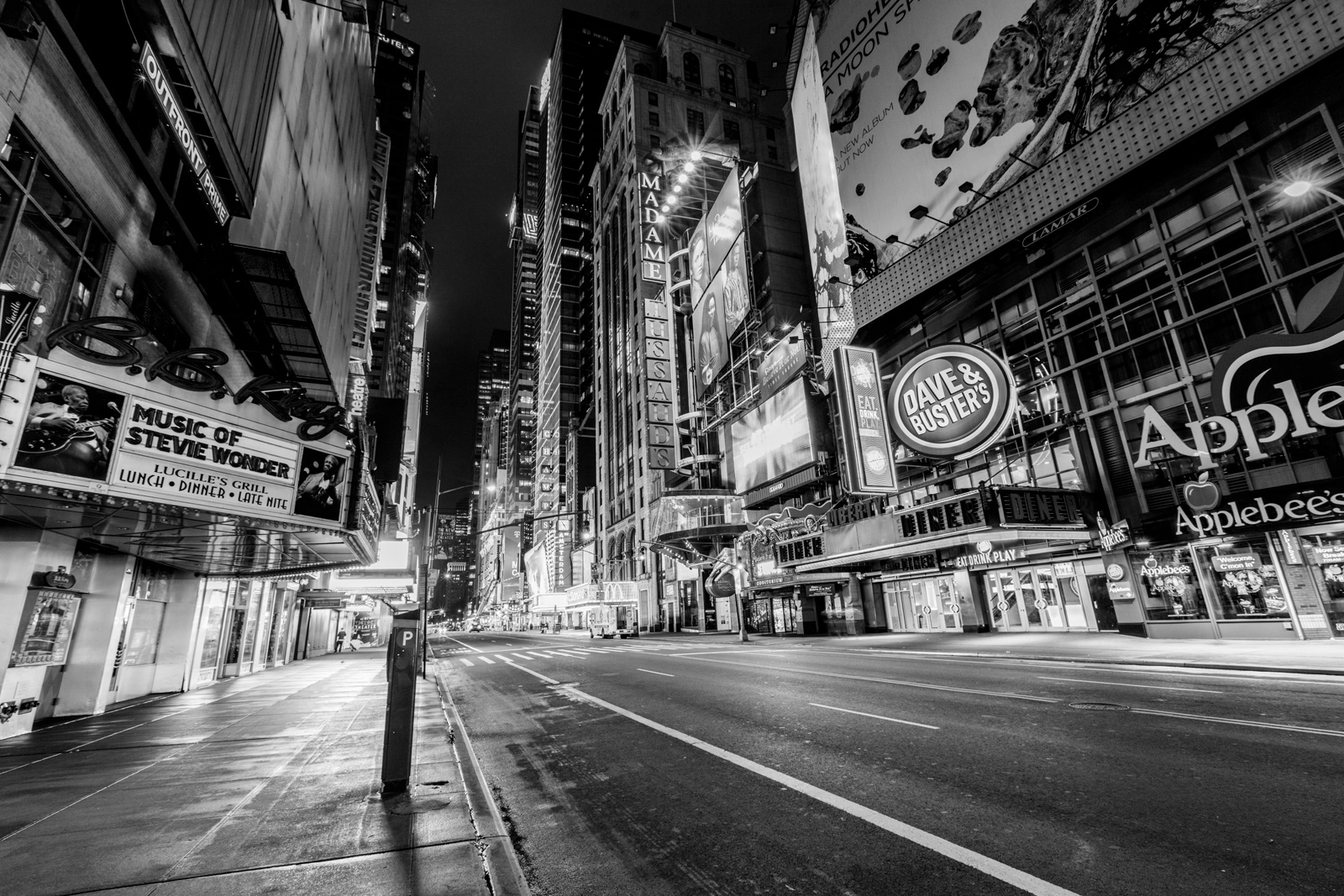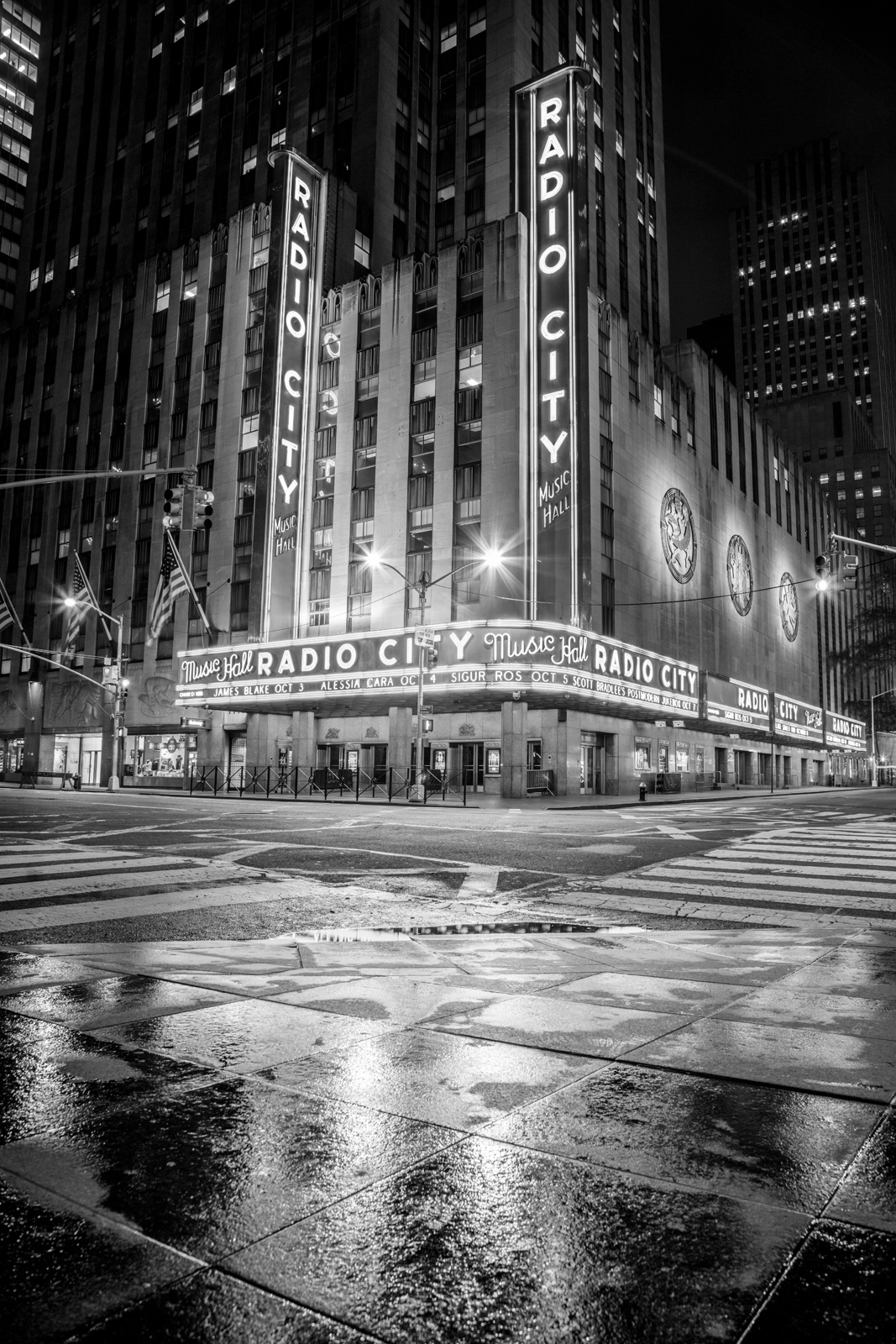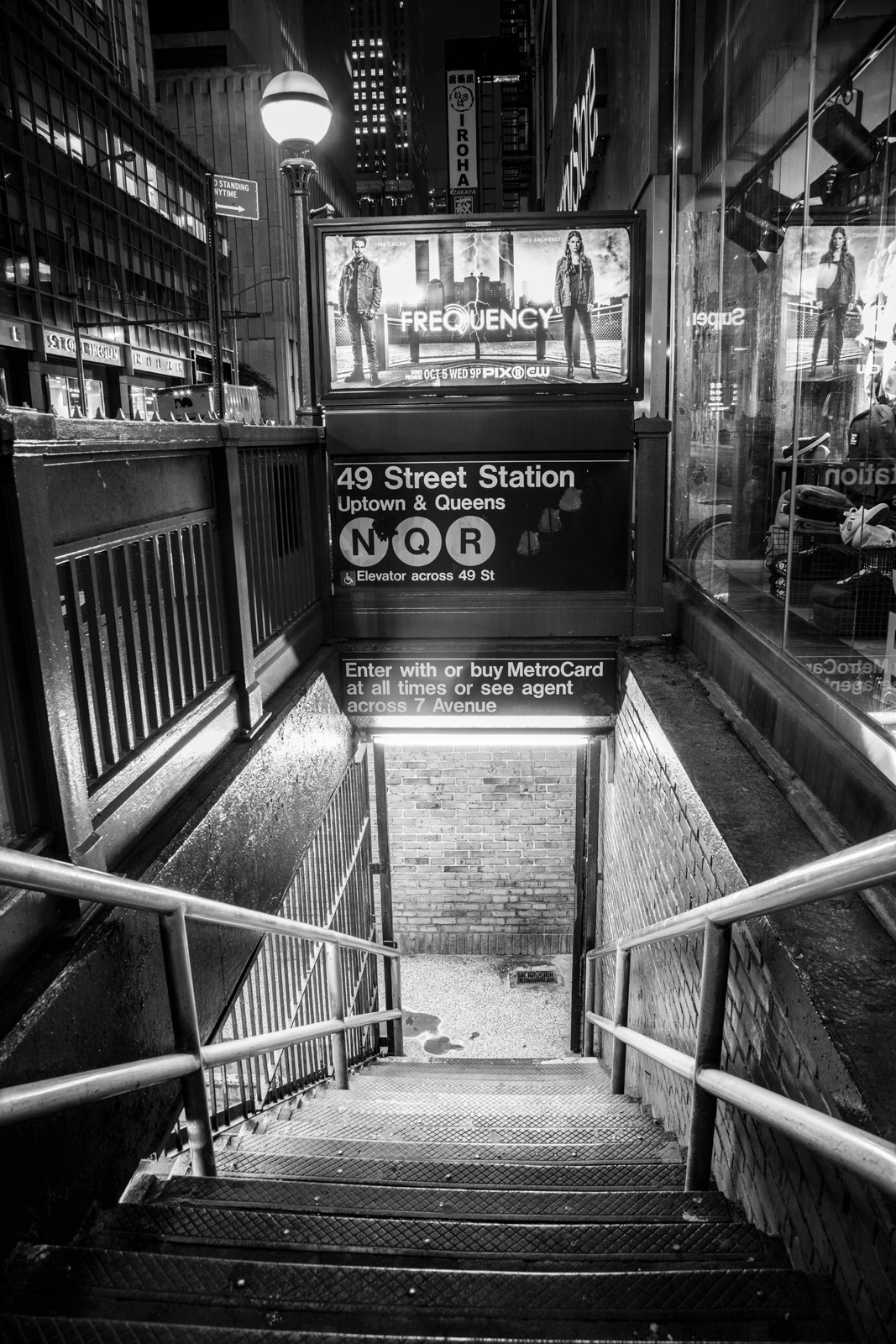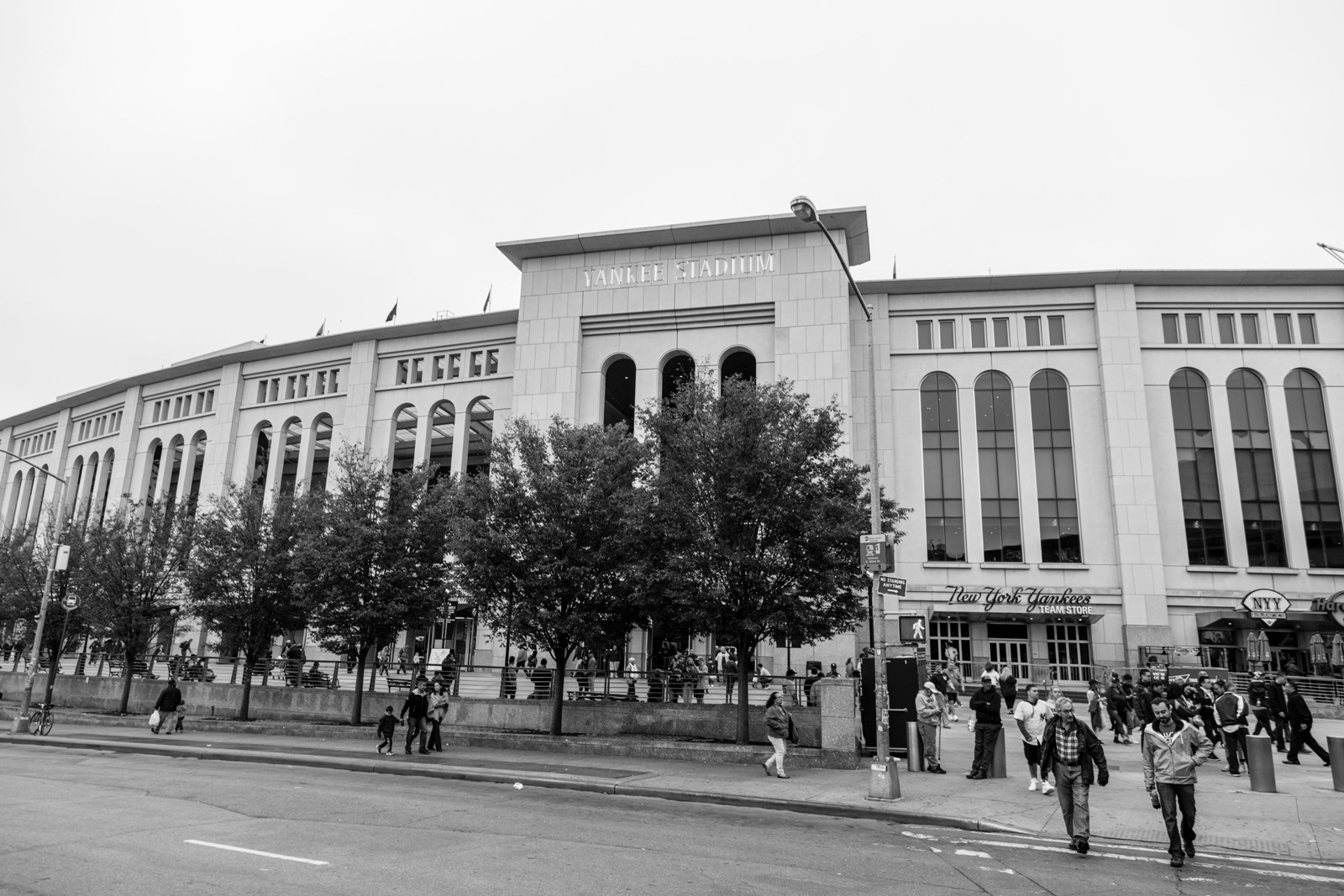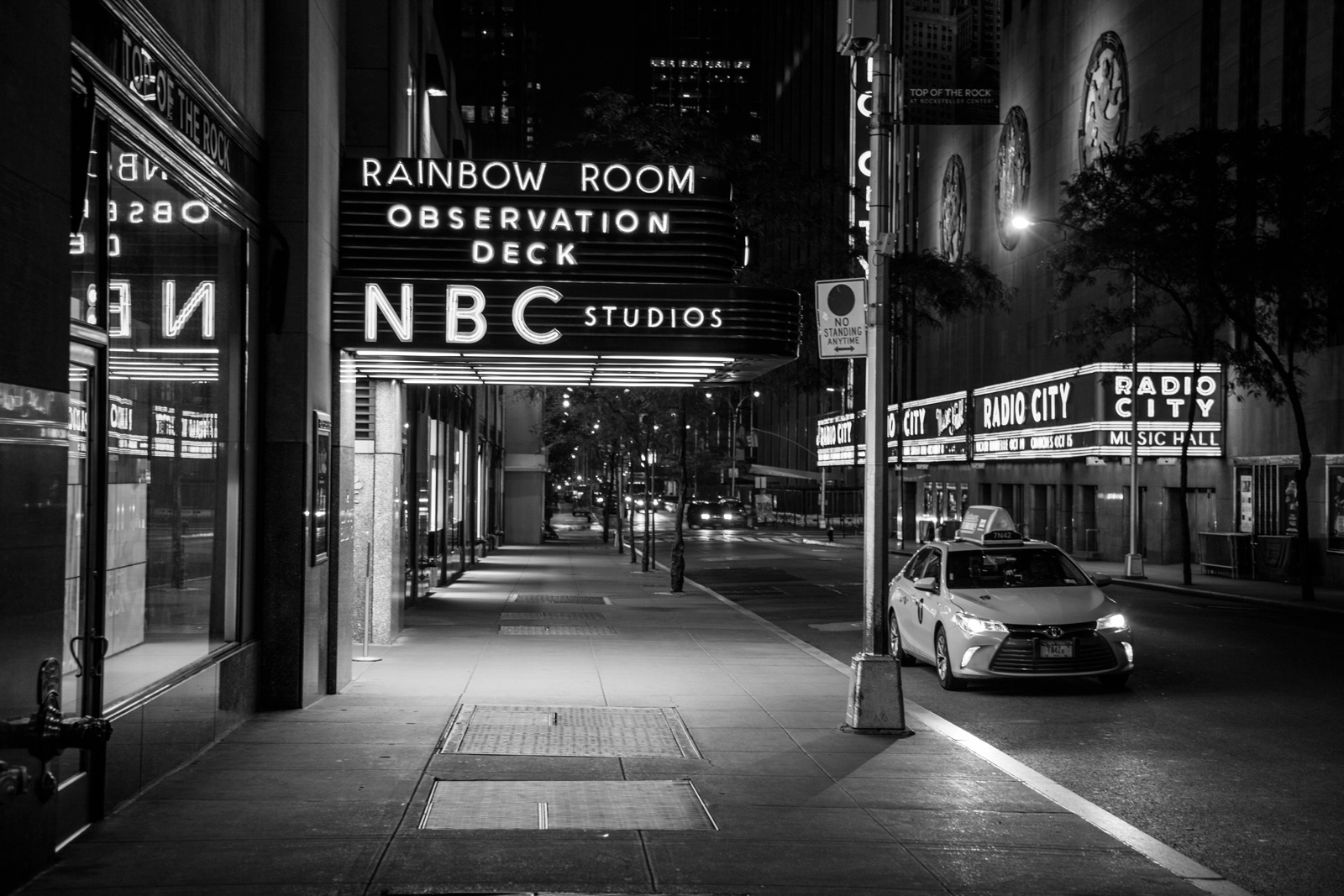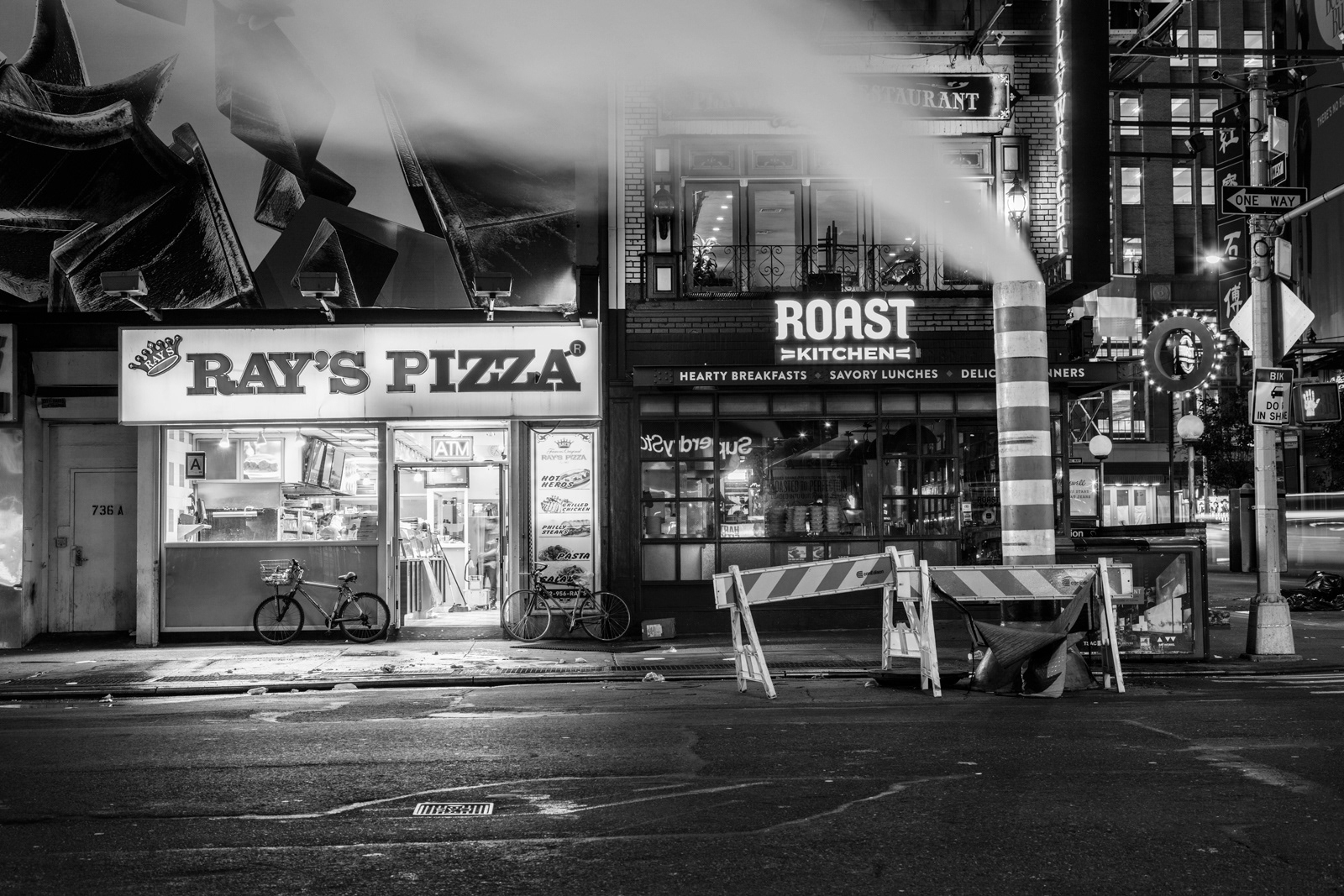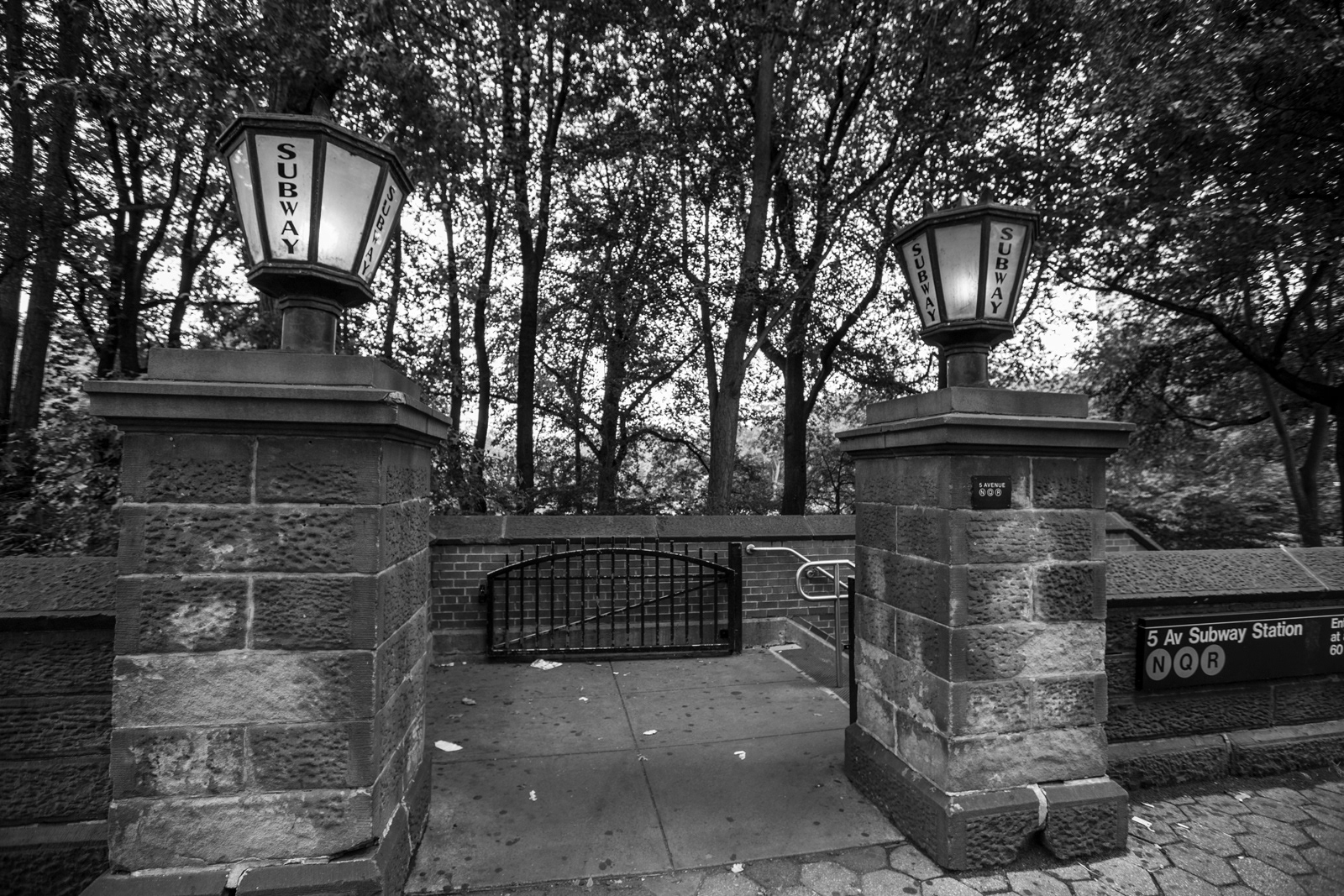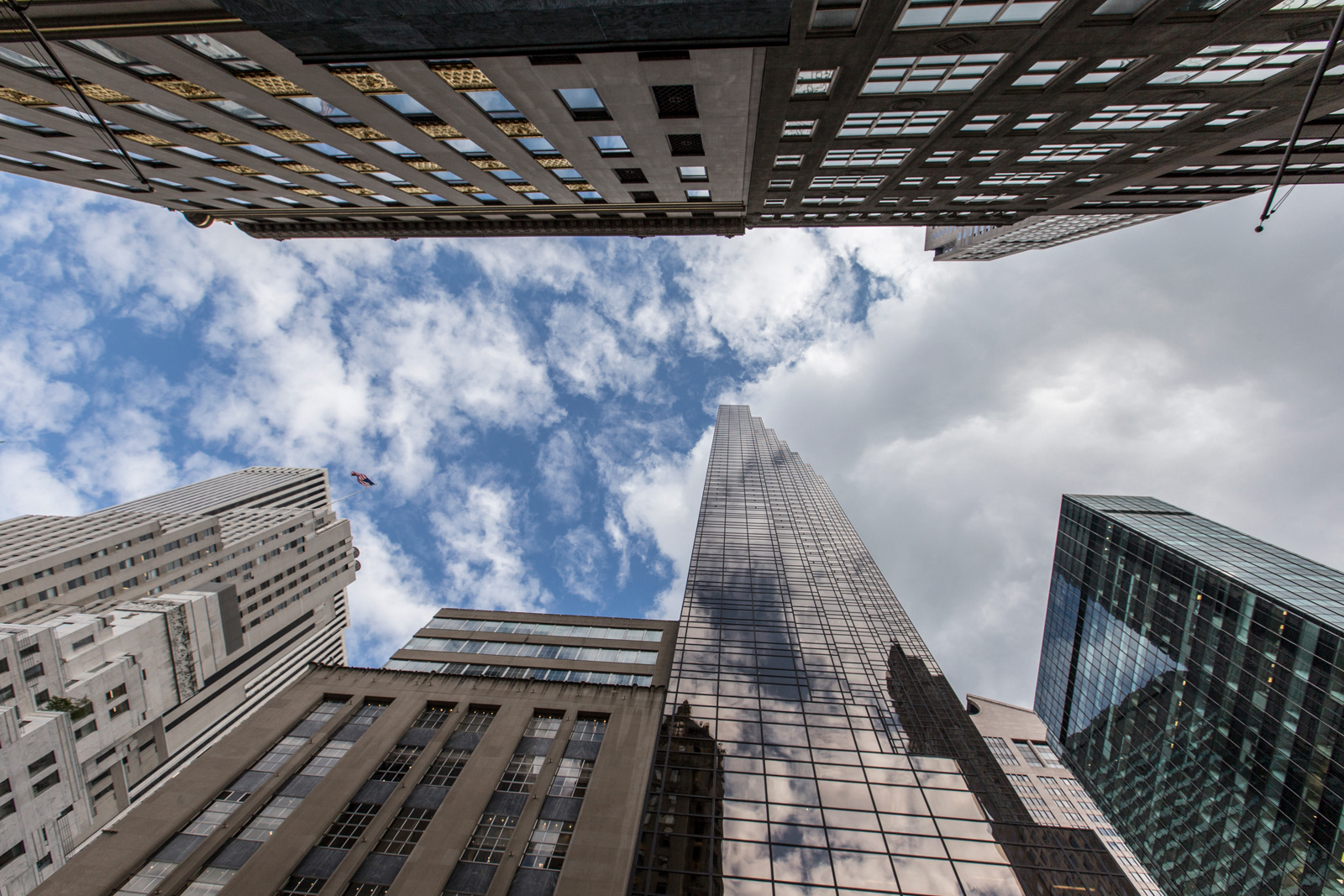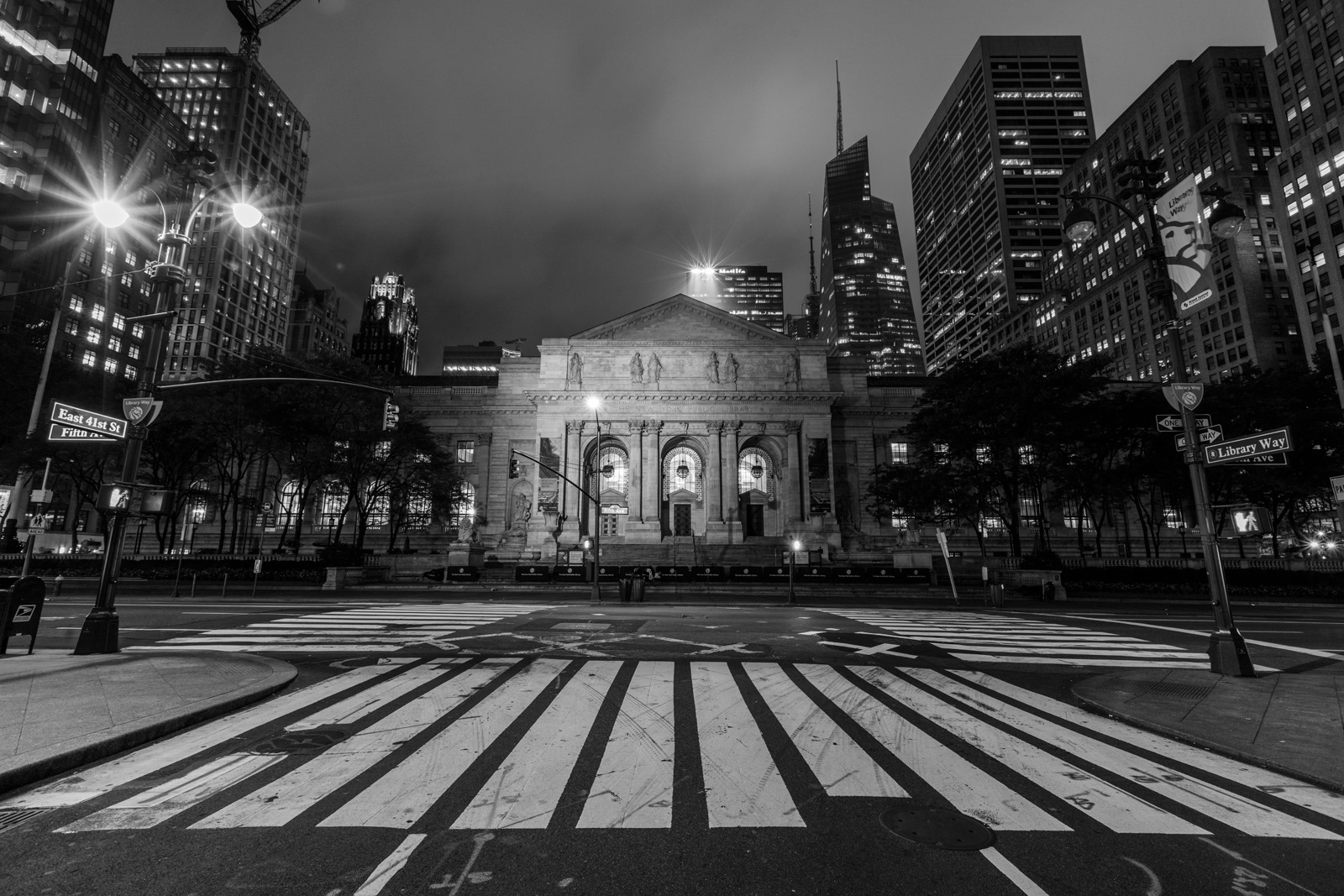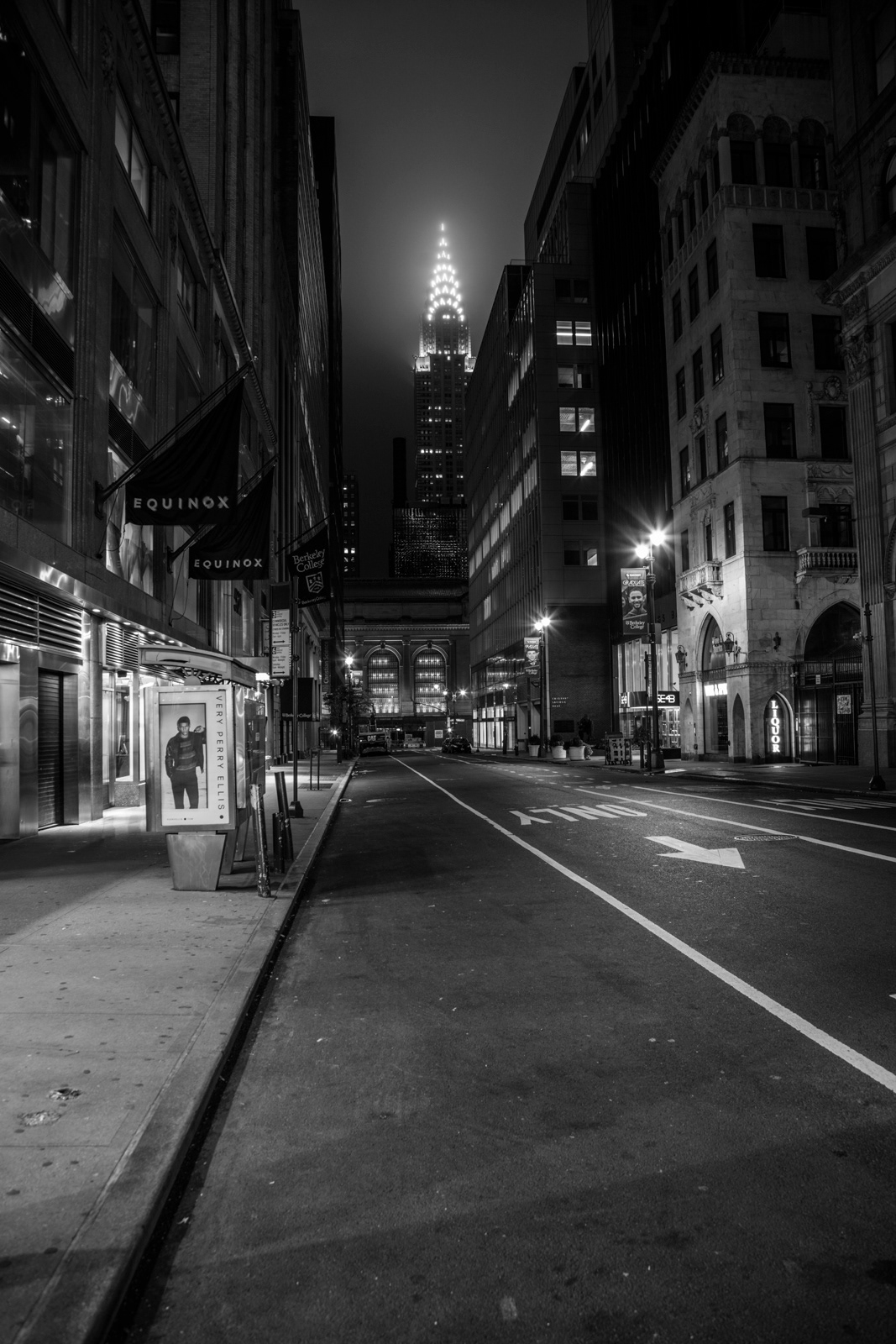 This last section is a highlight from 2016 - a series I call "From the Hip" and all of these street photos are taken from my hip.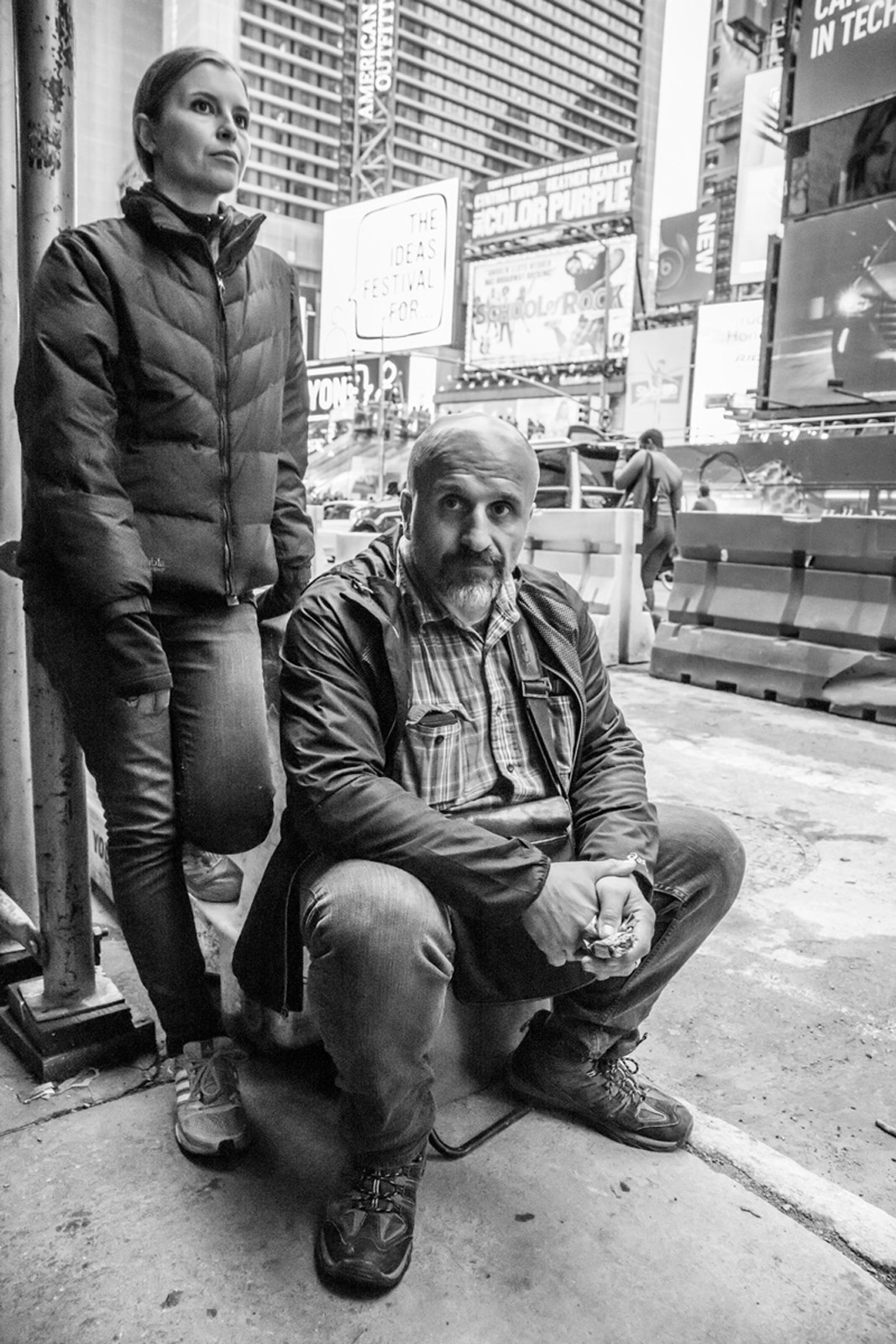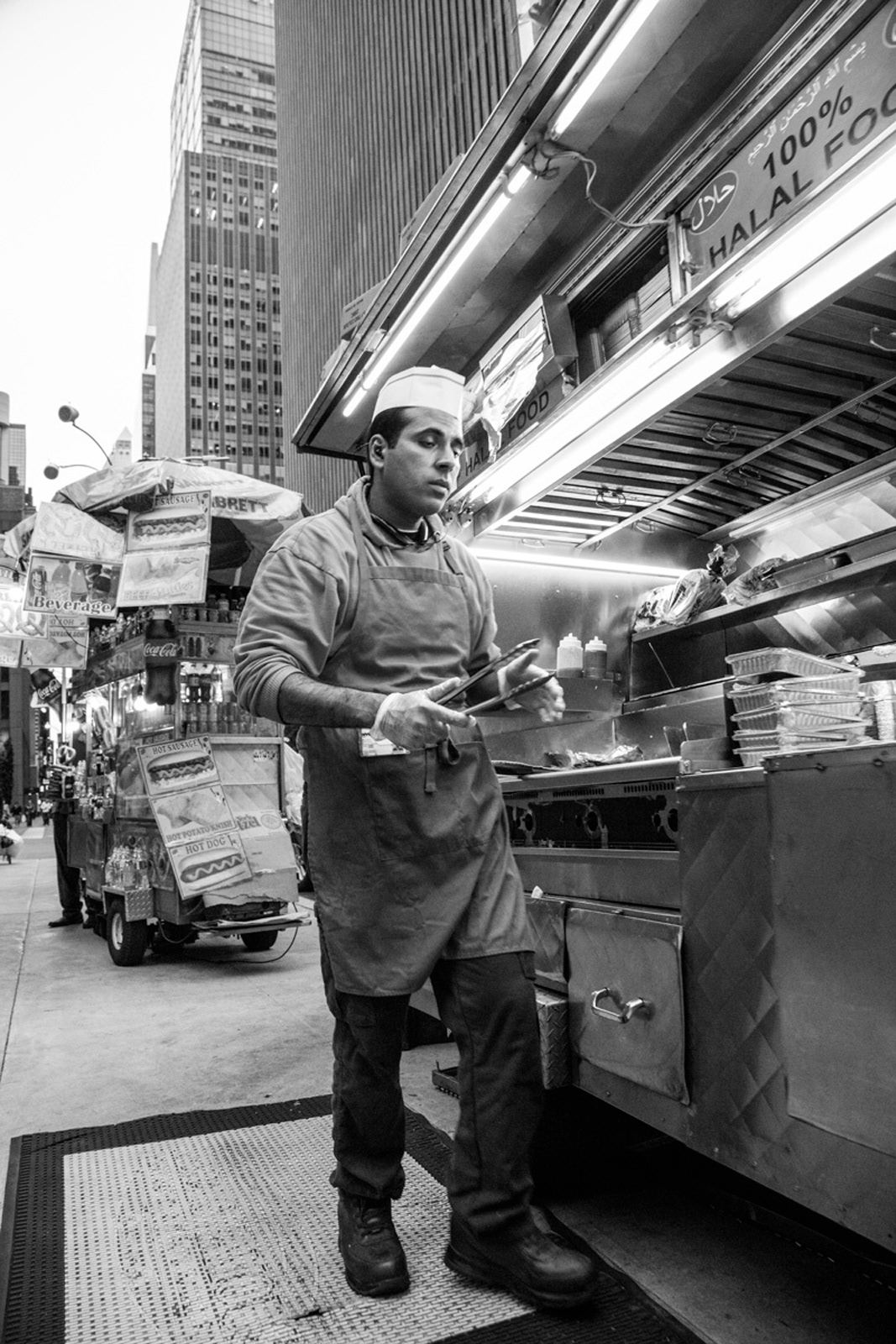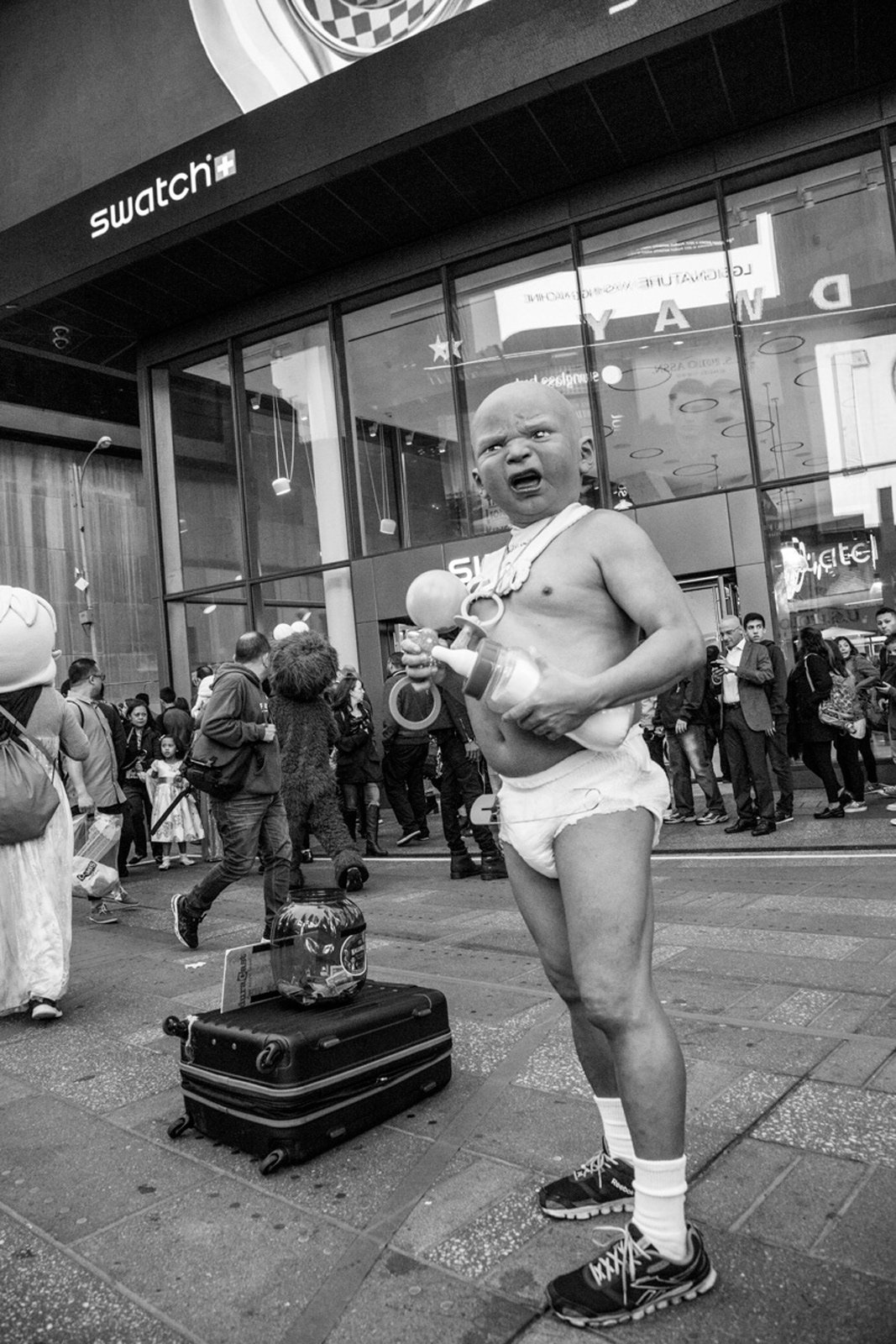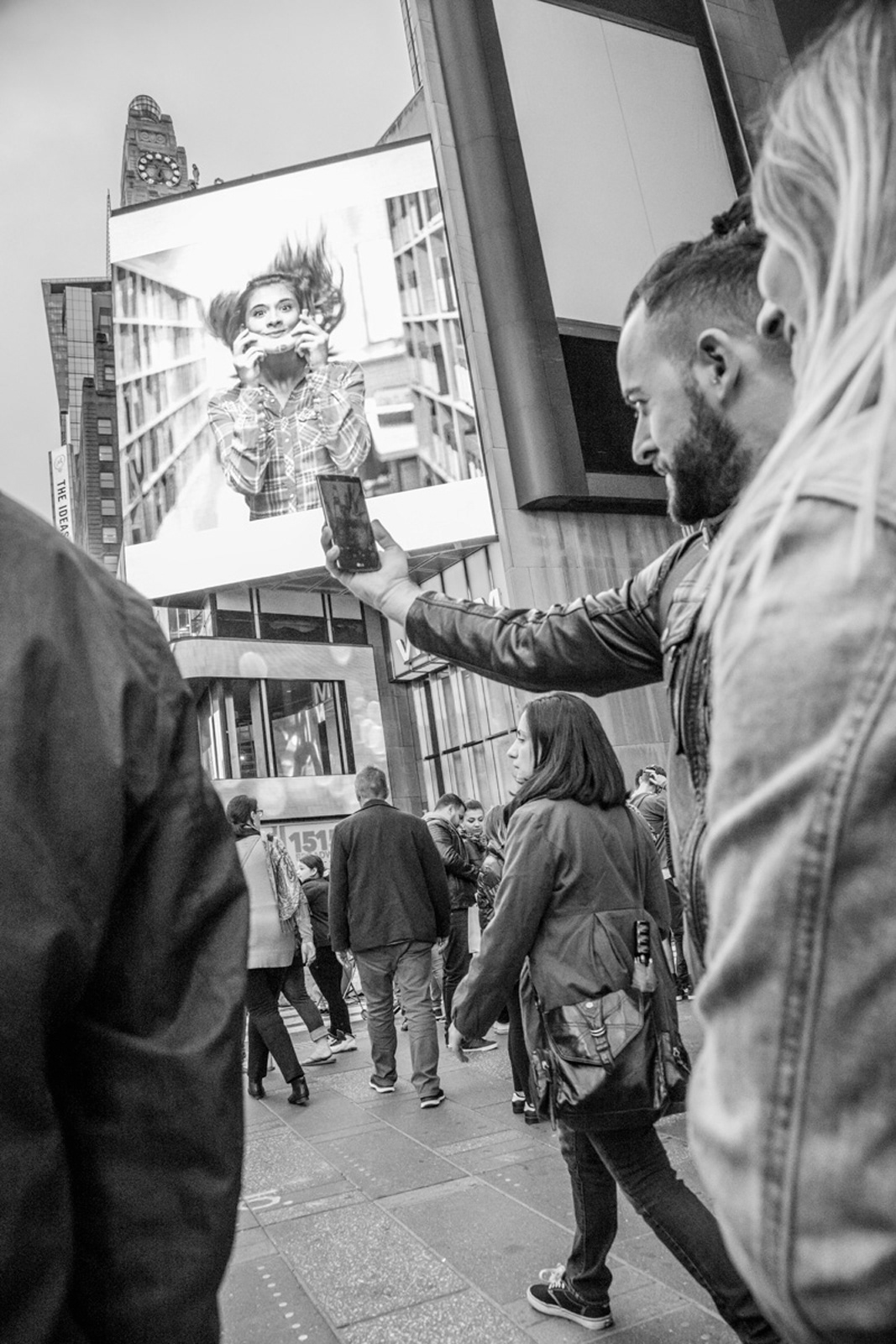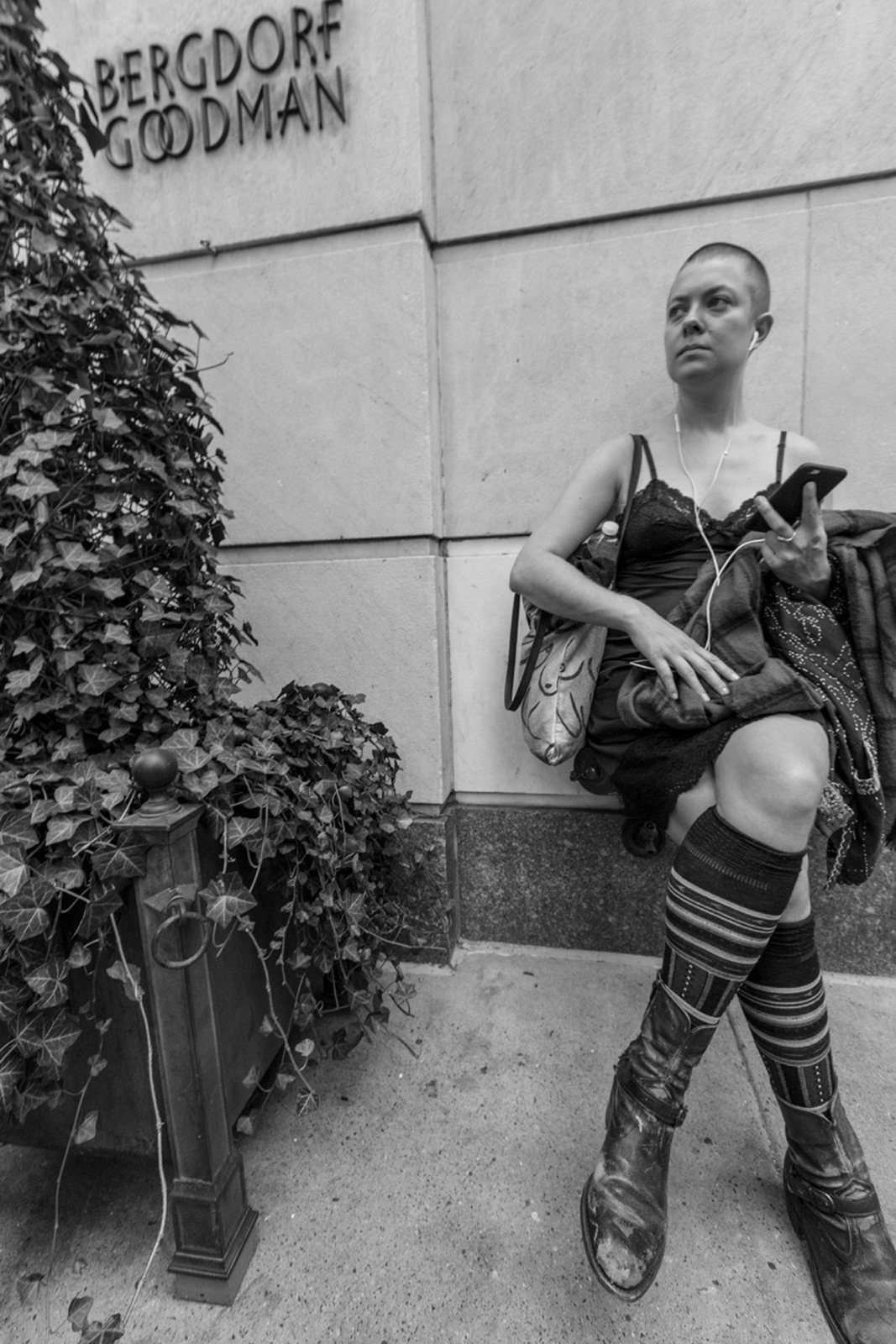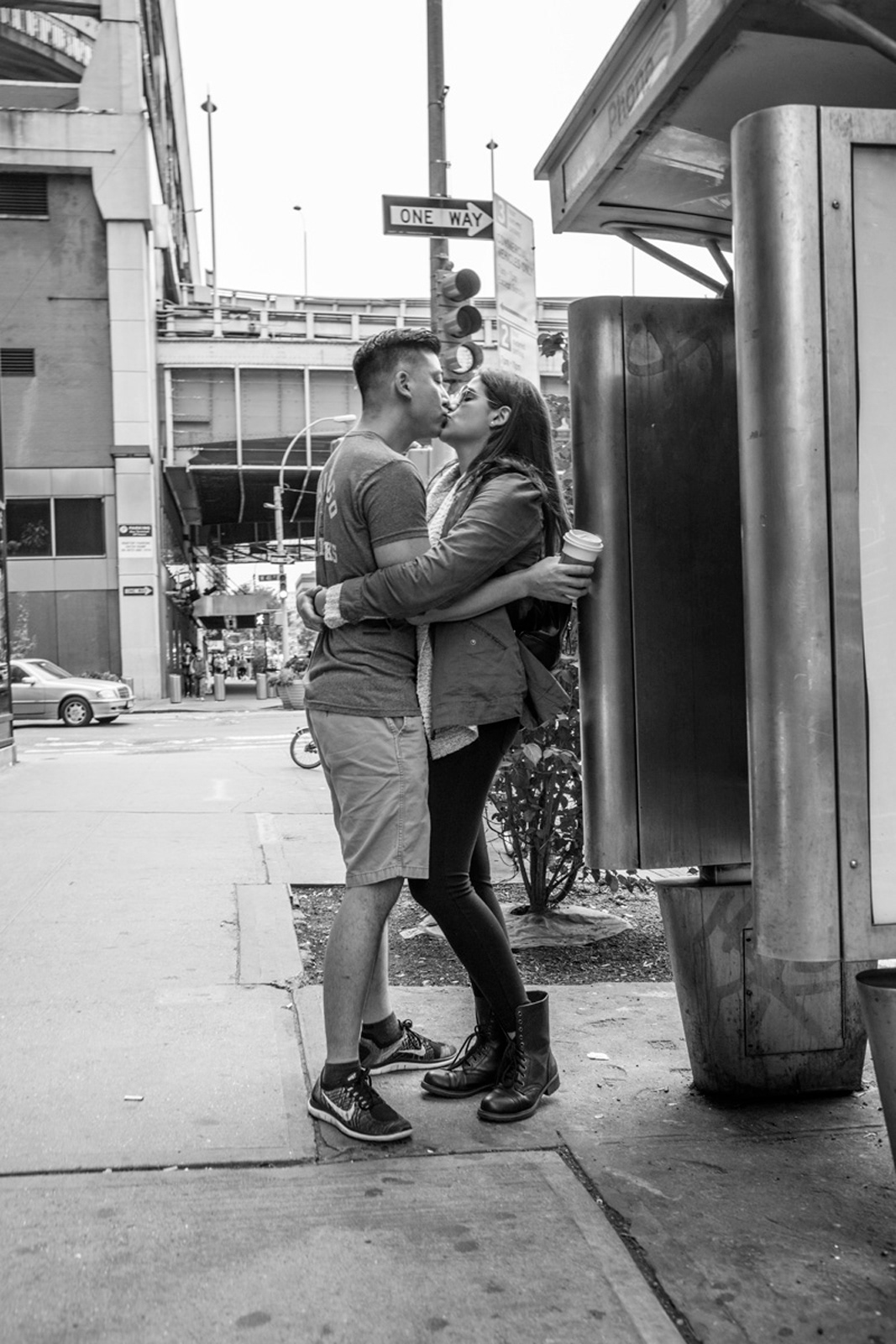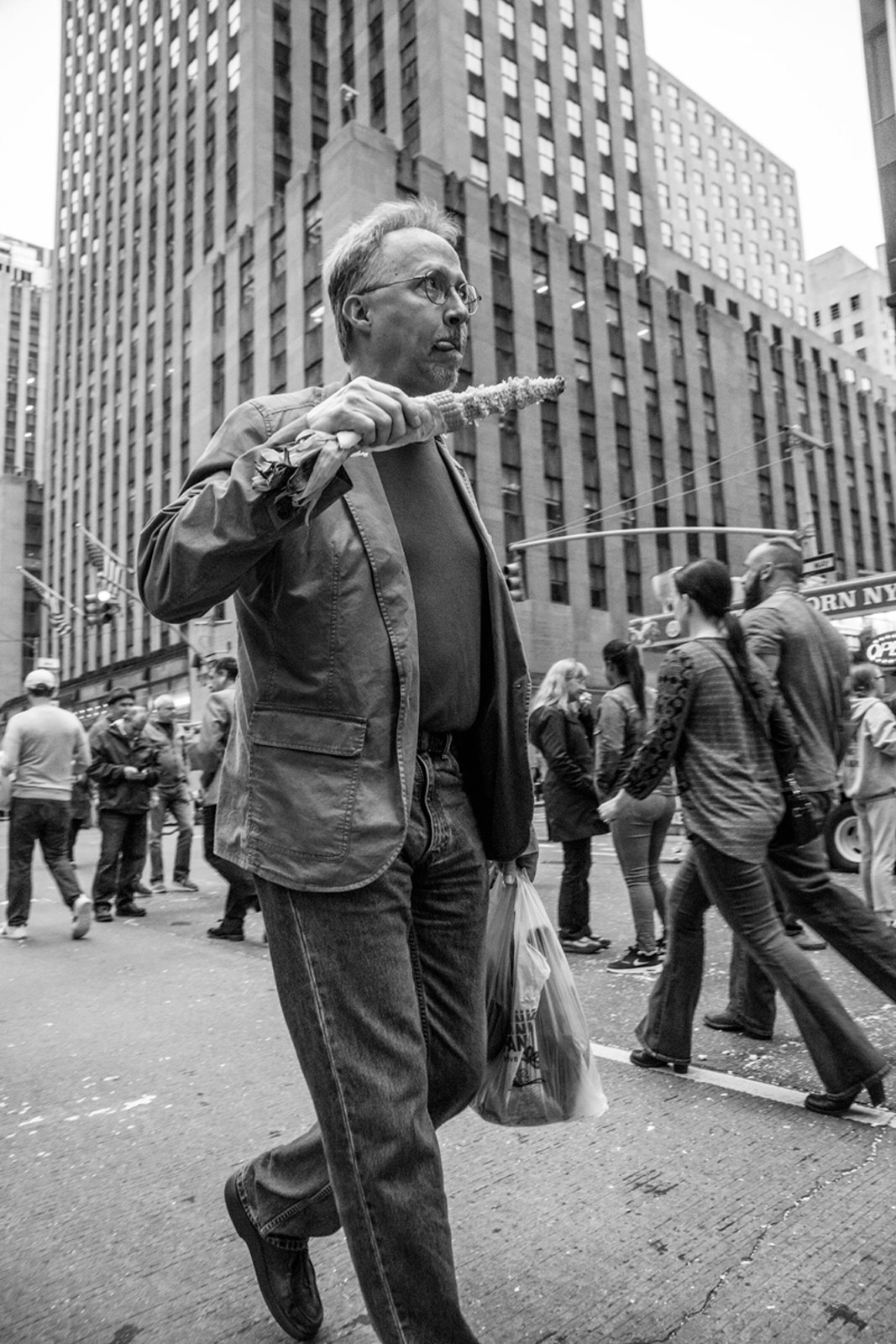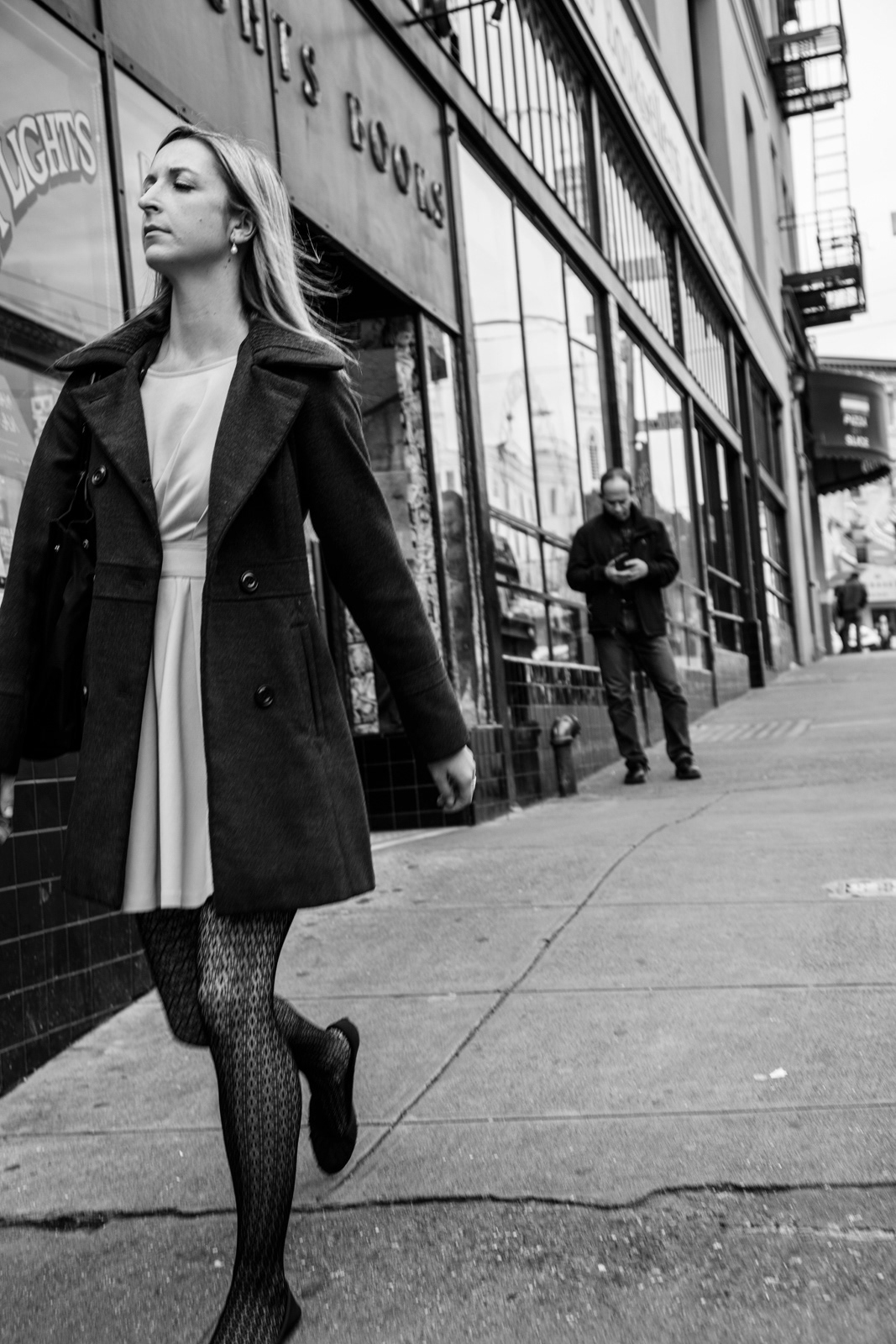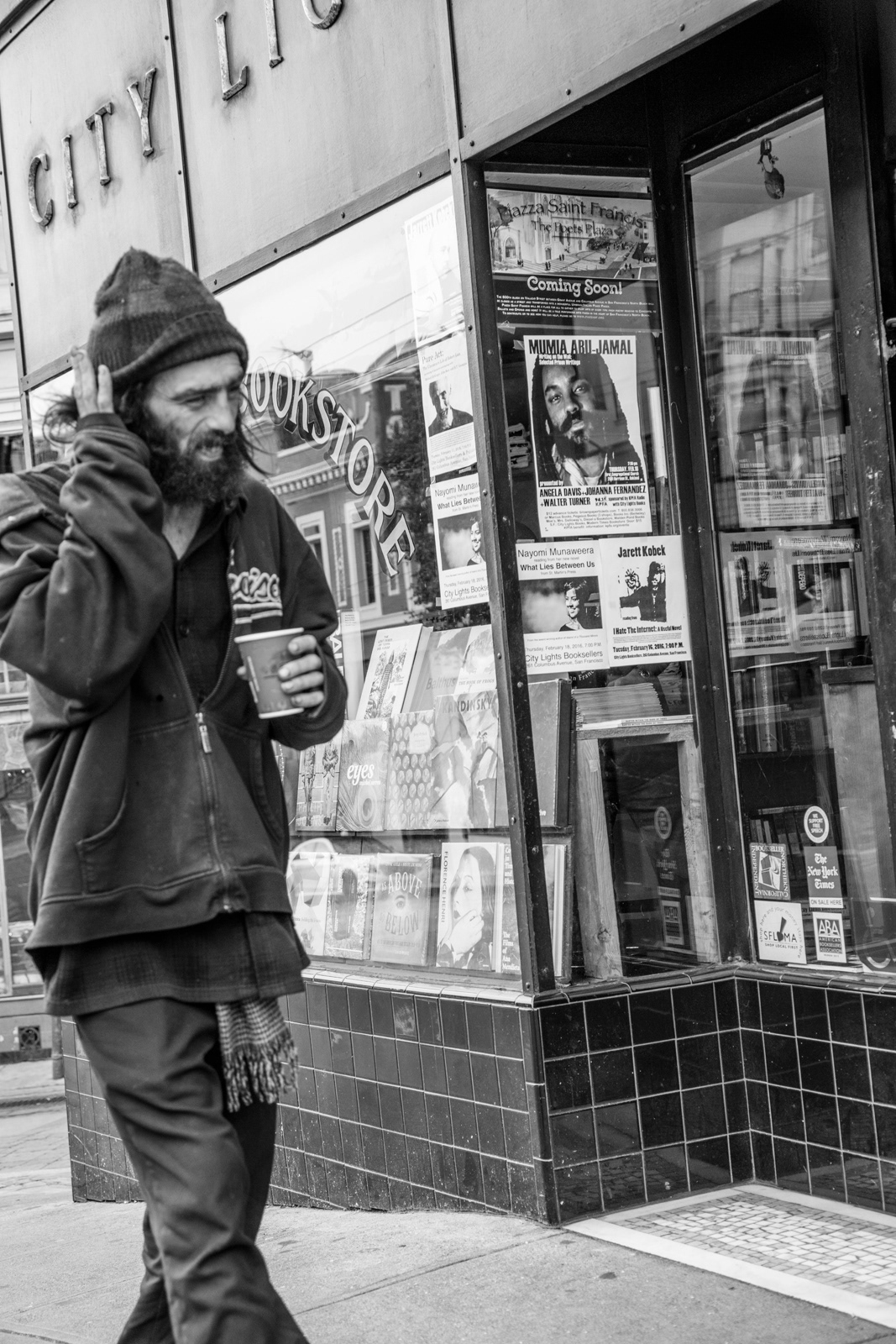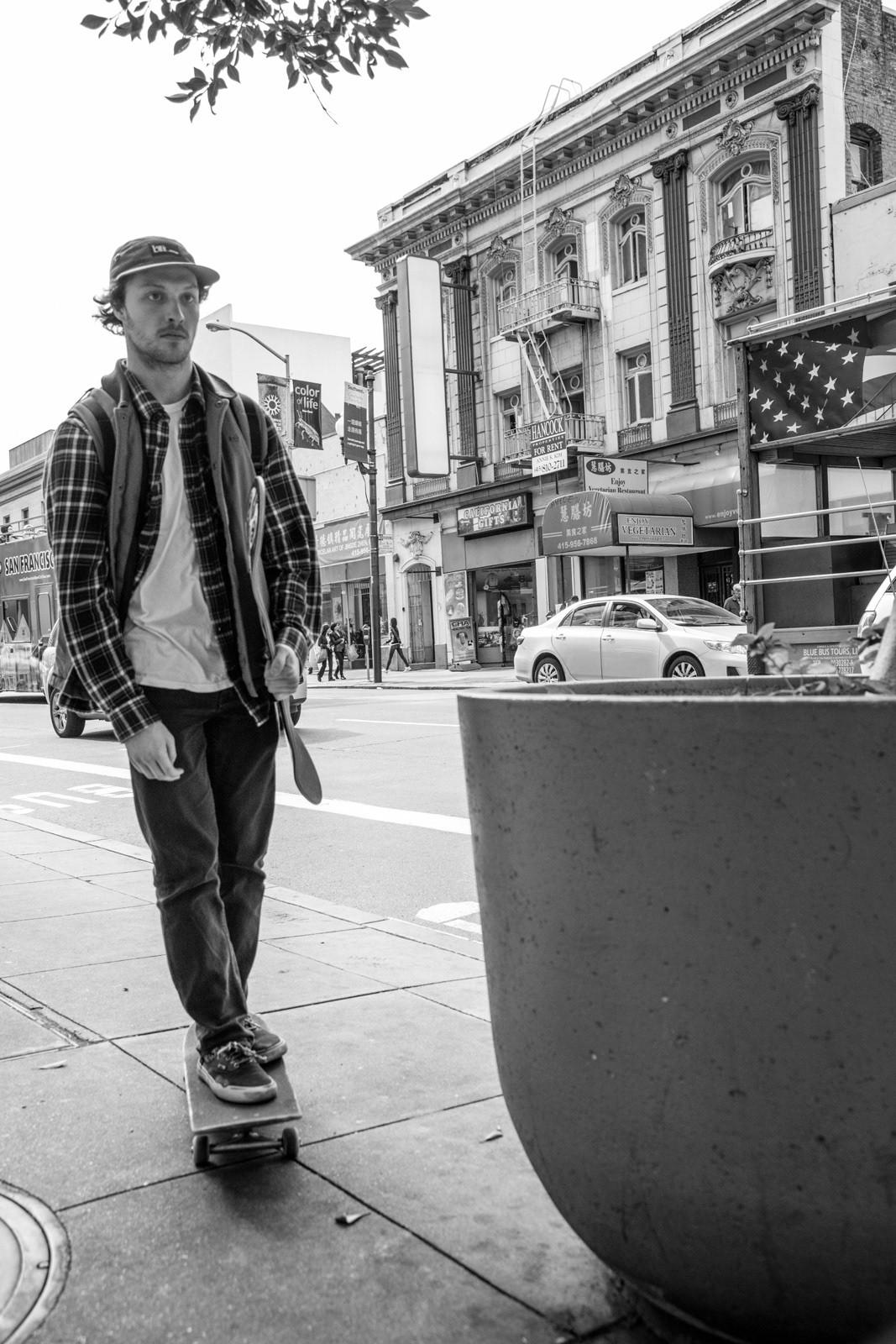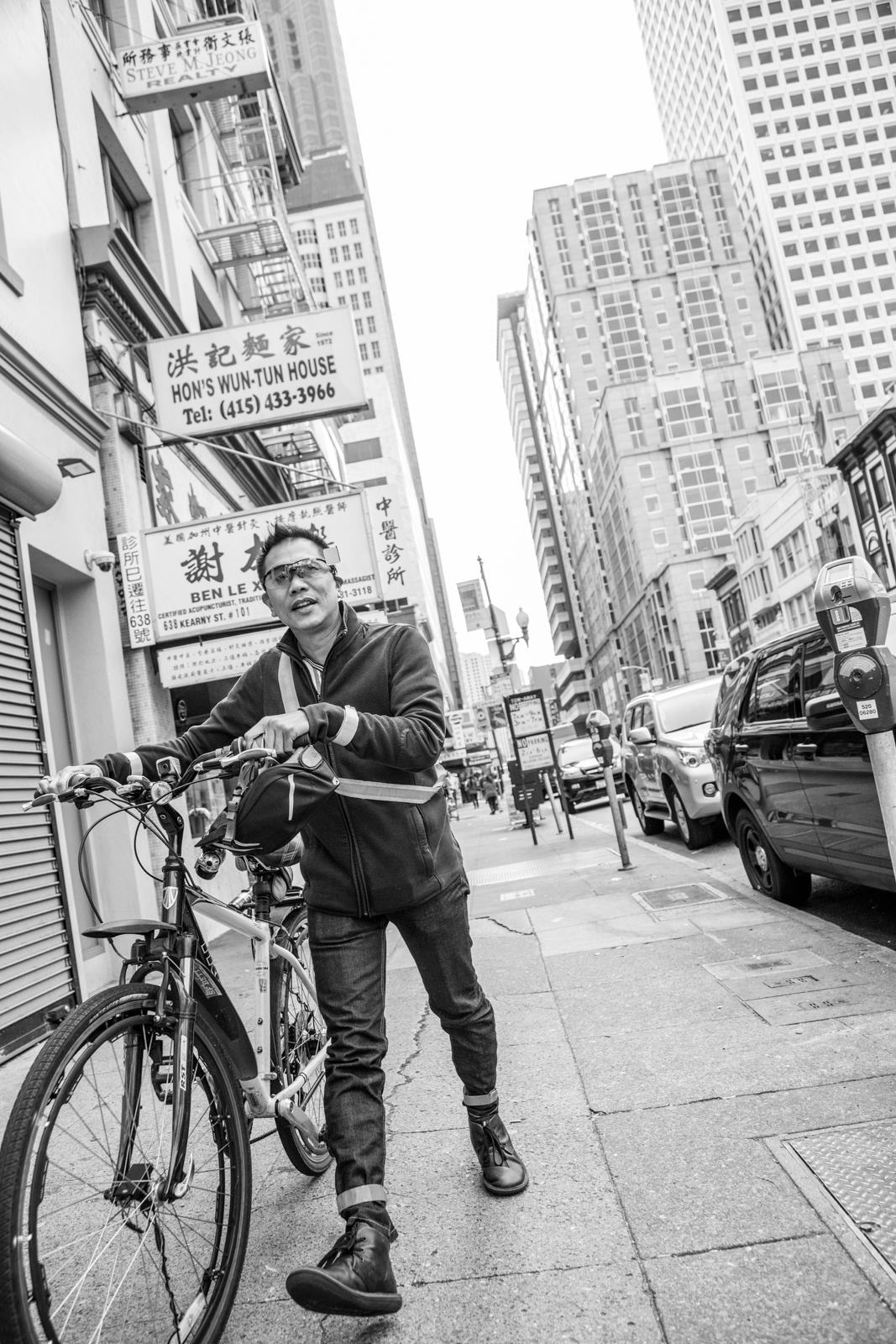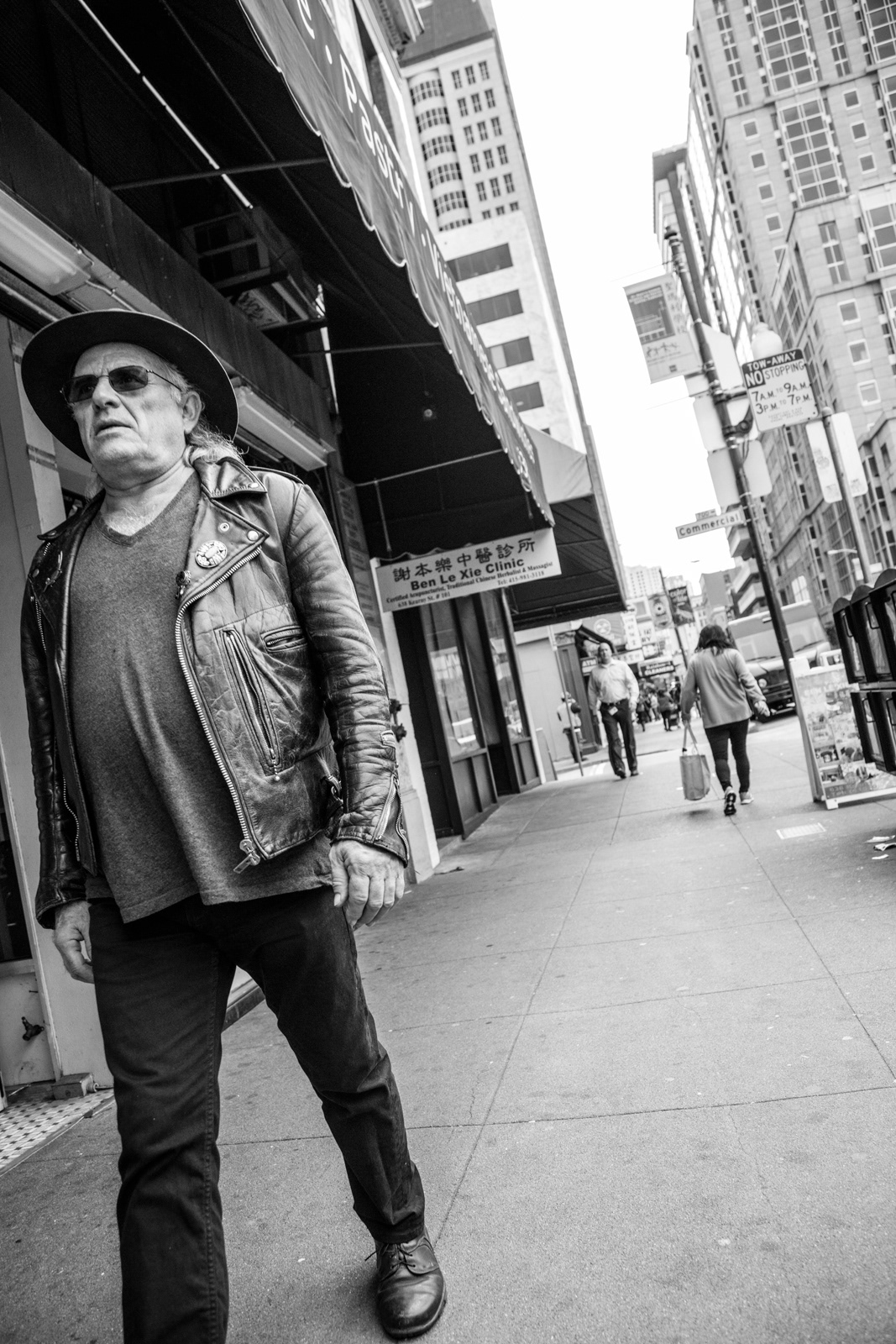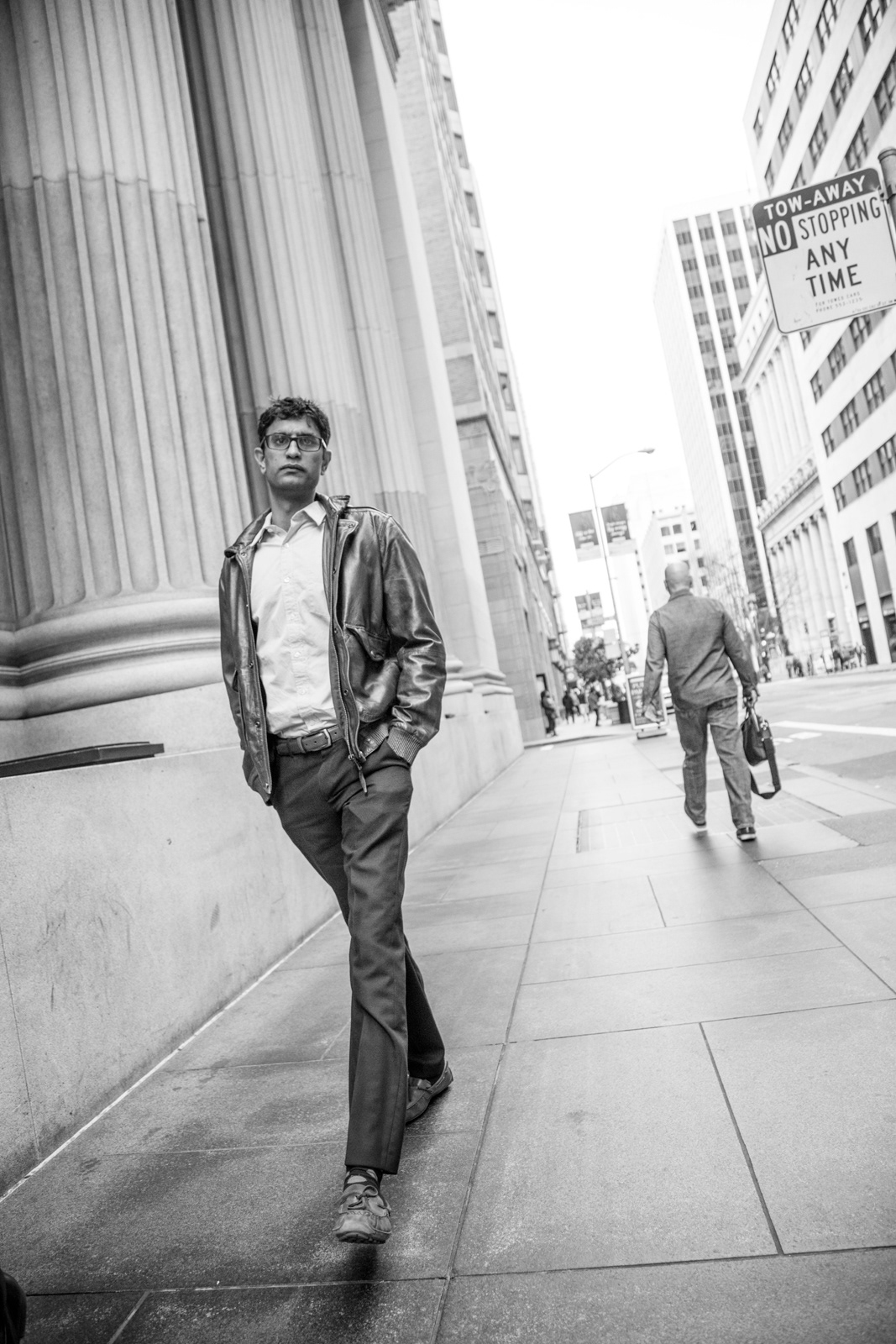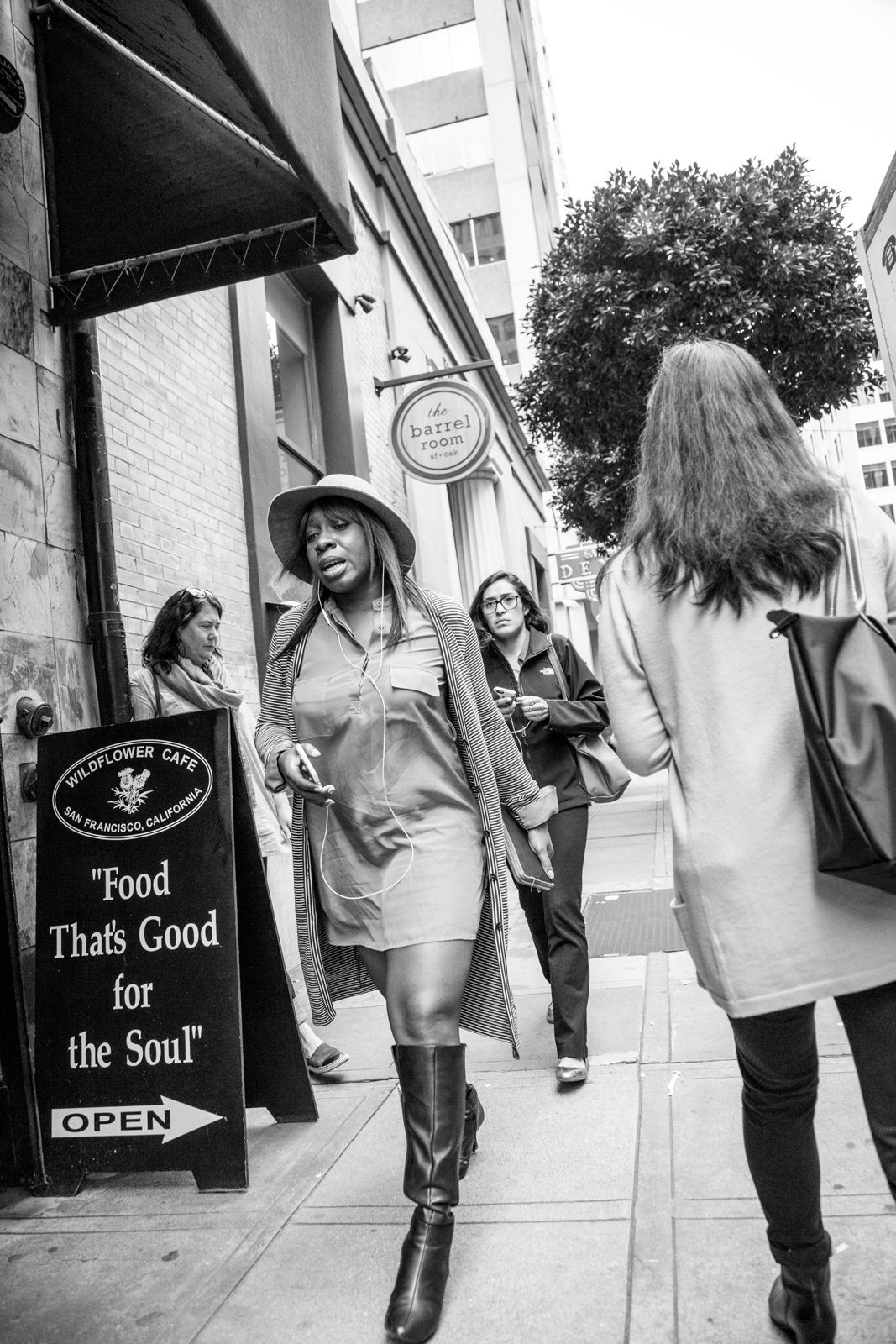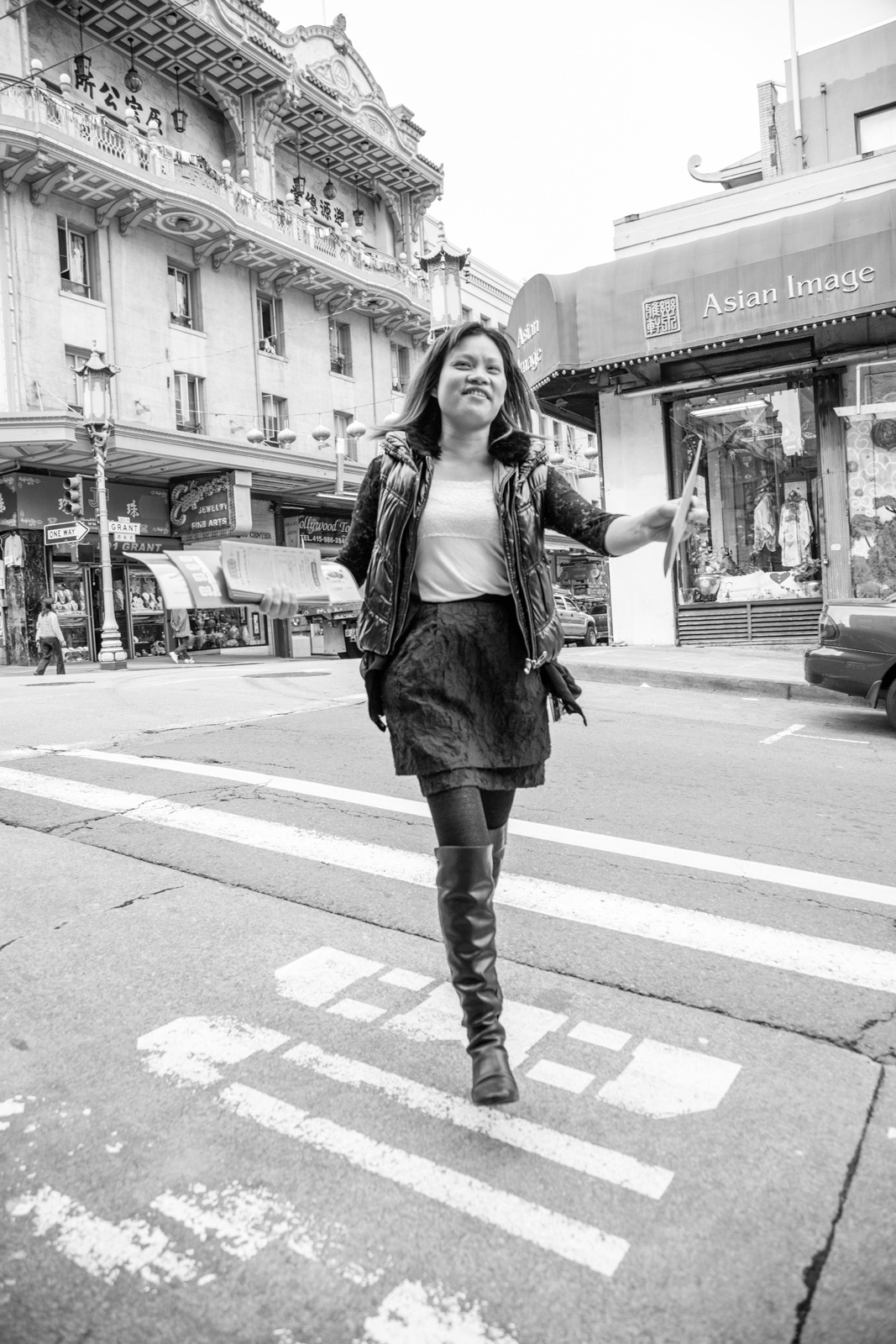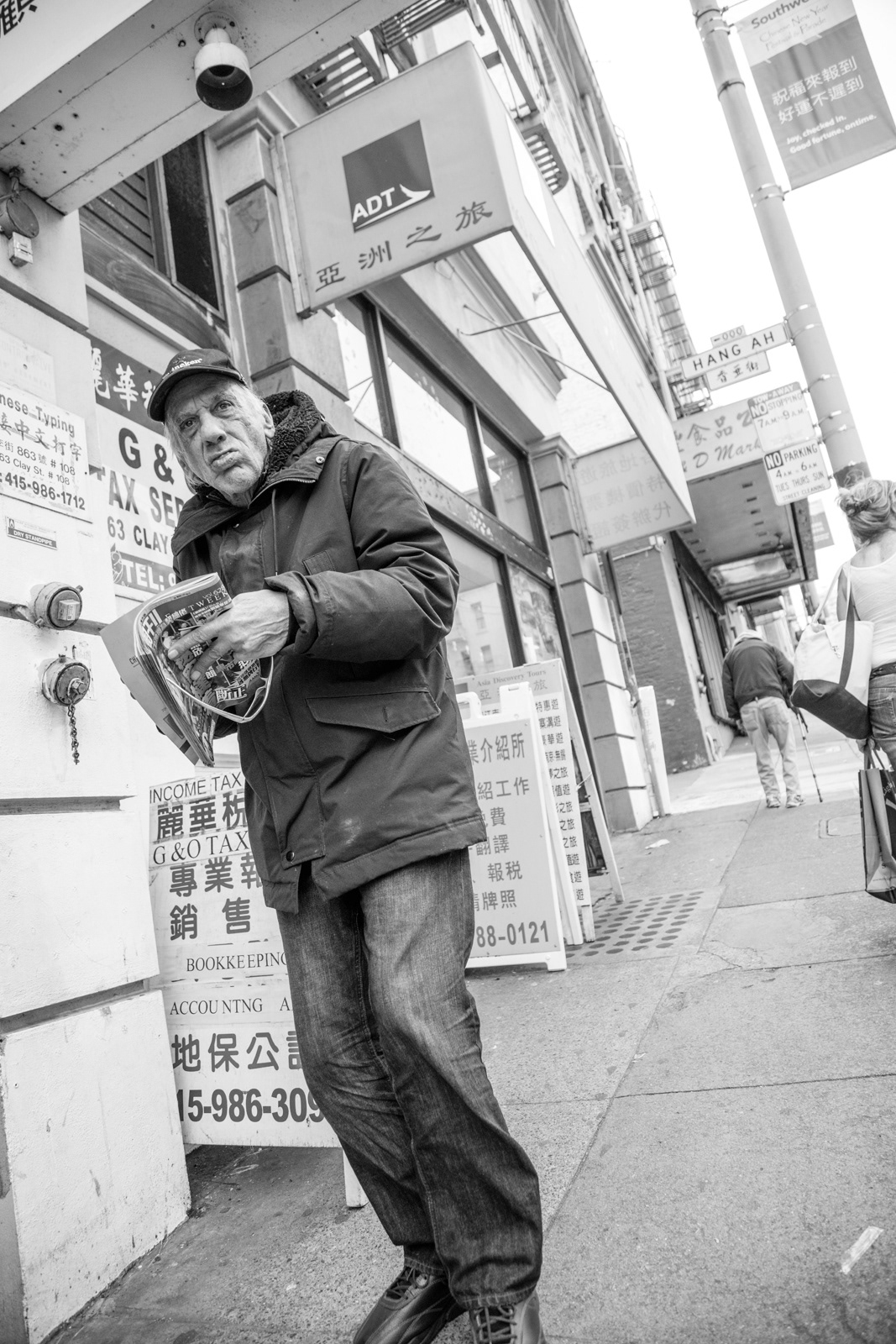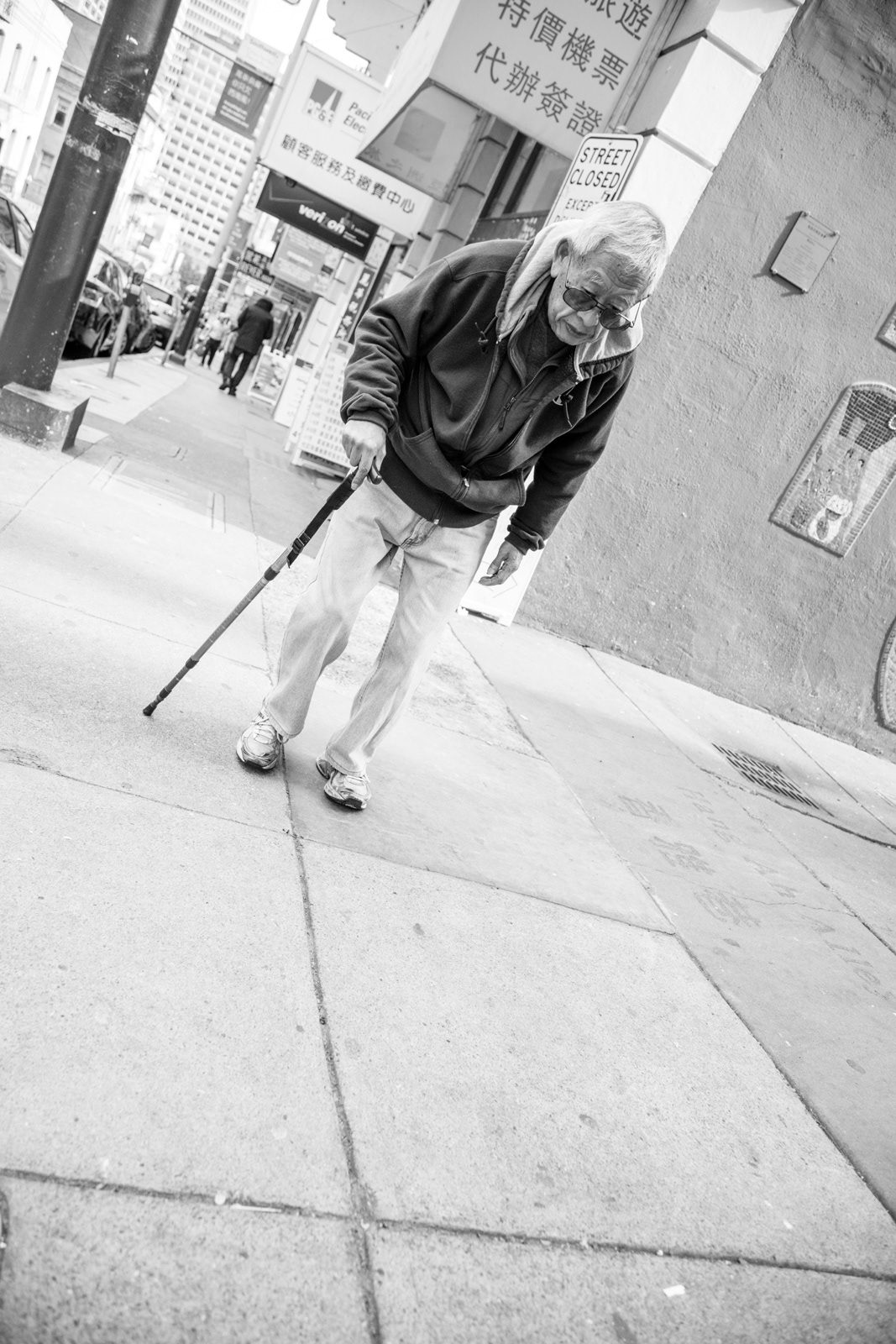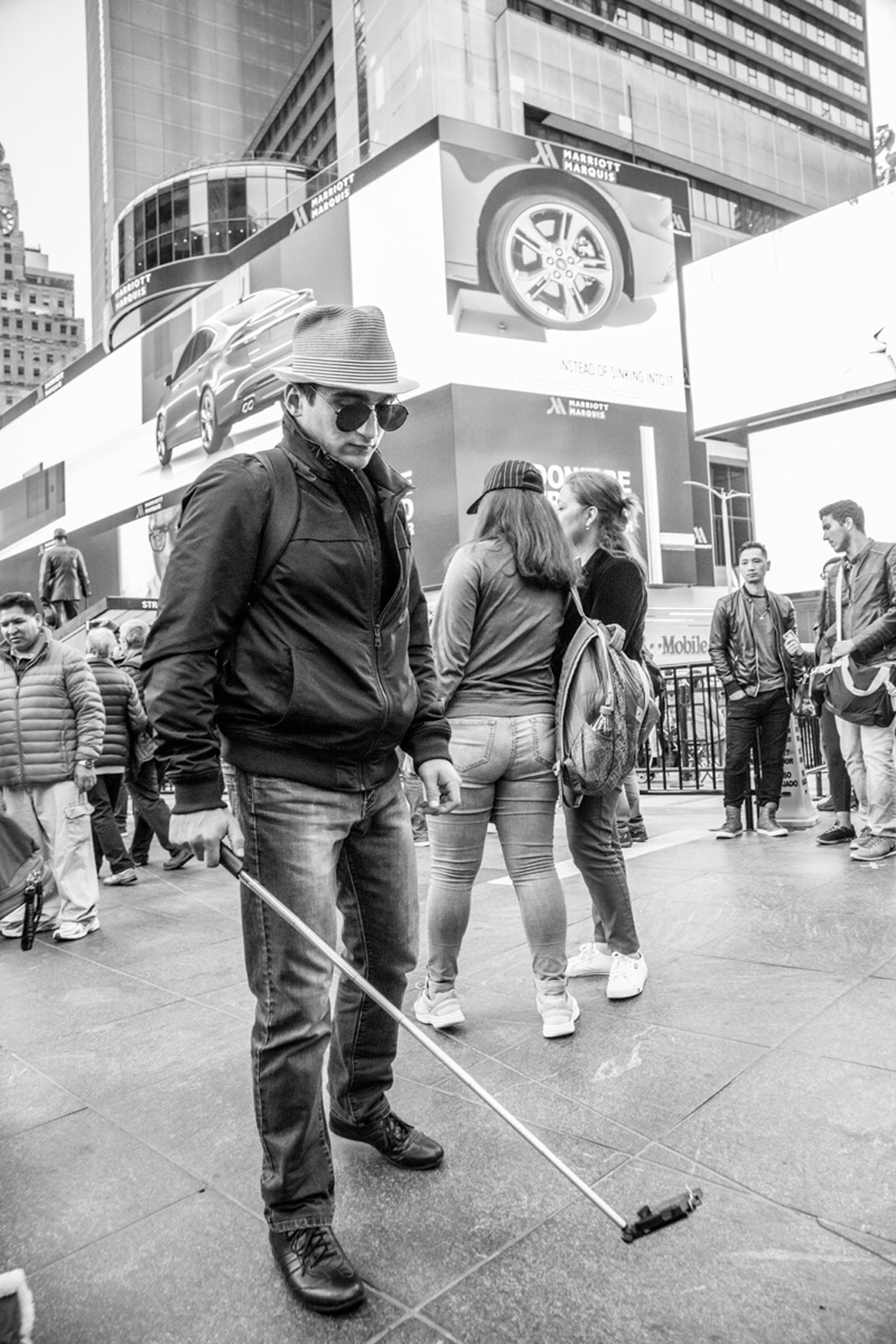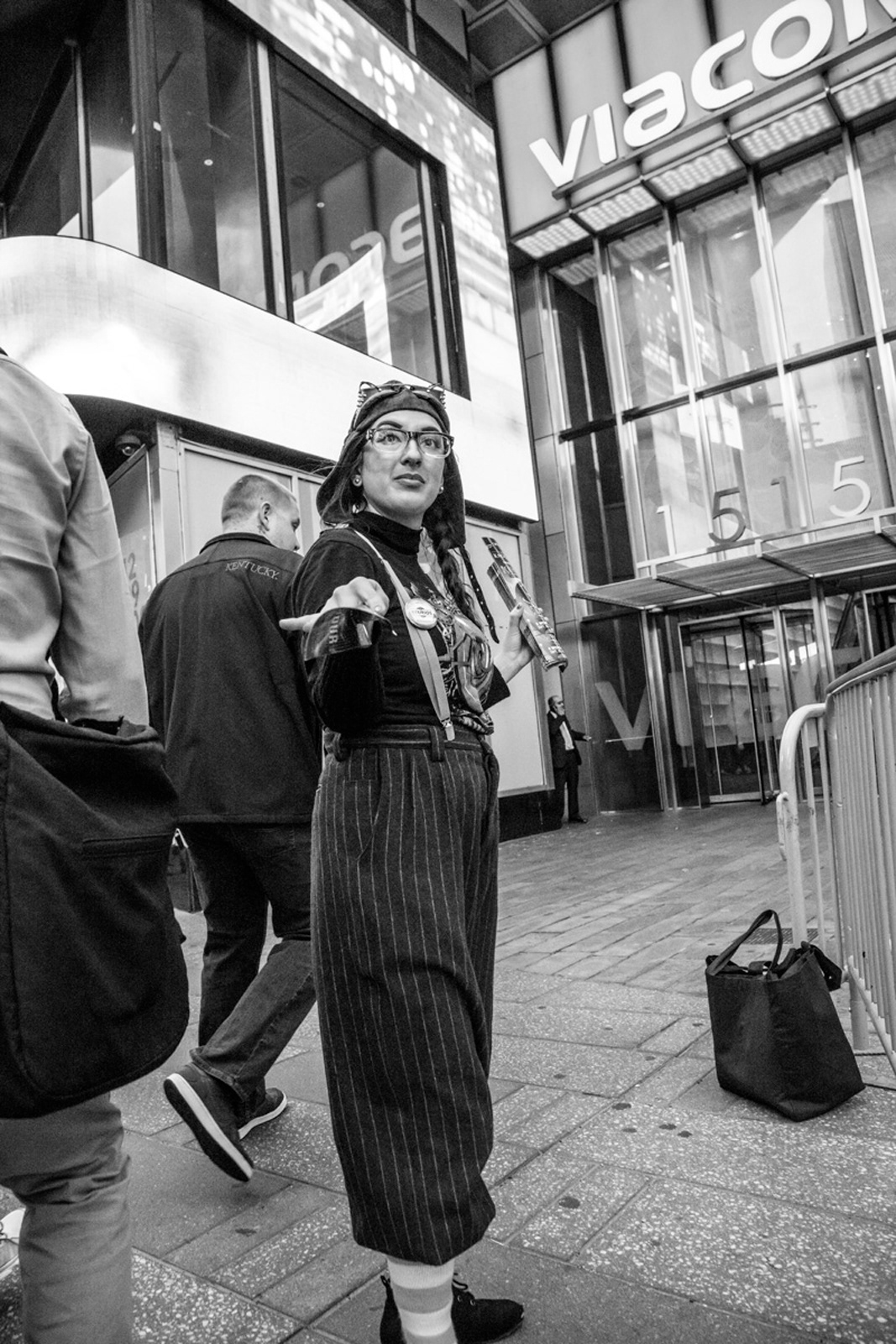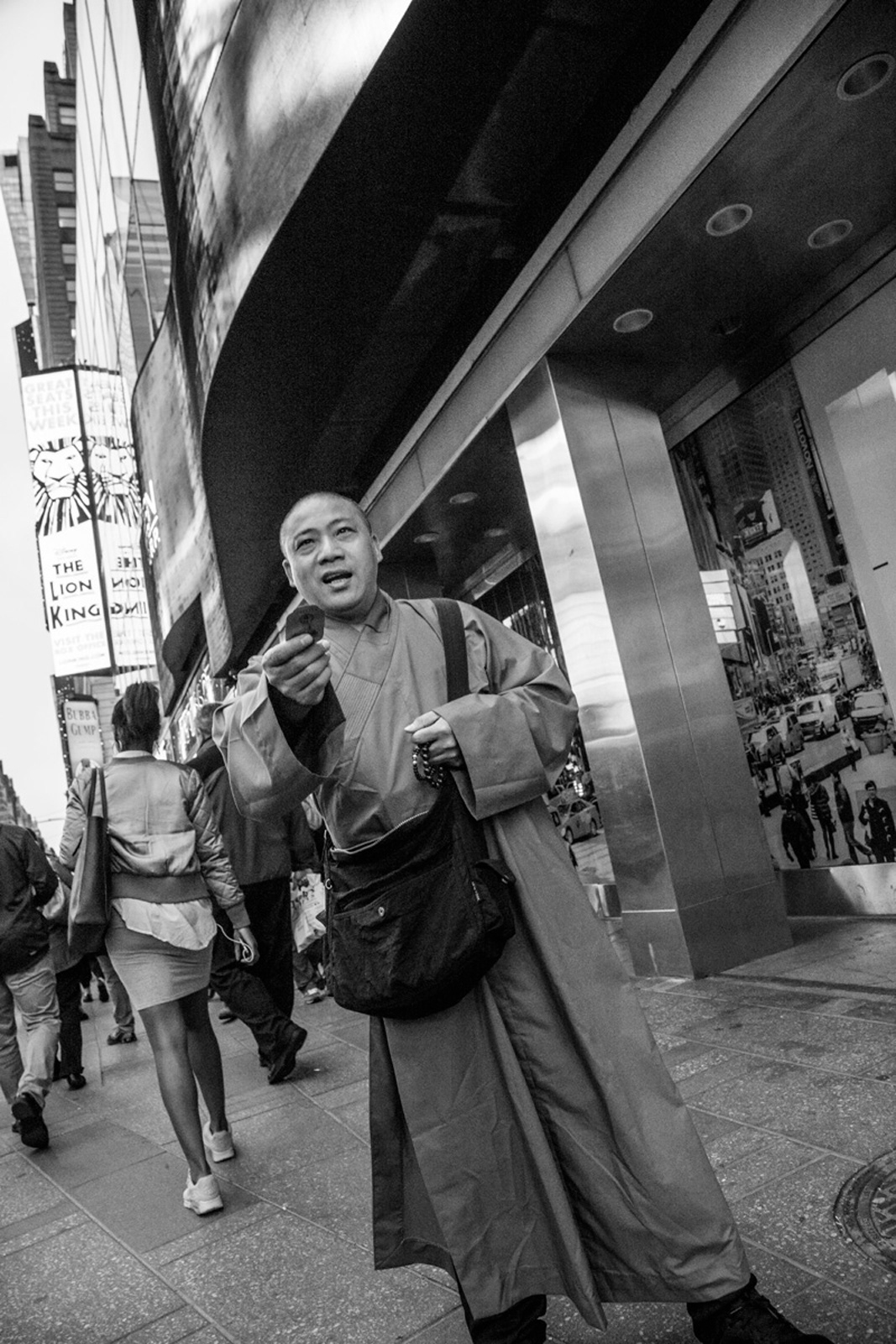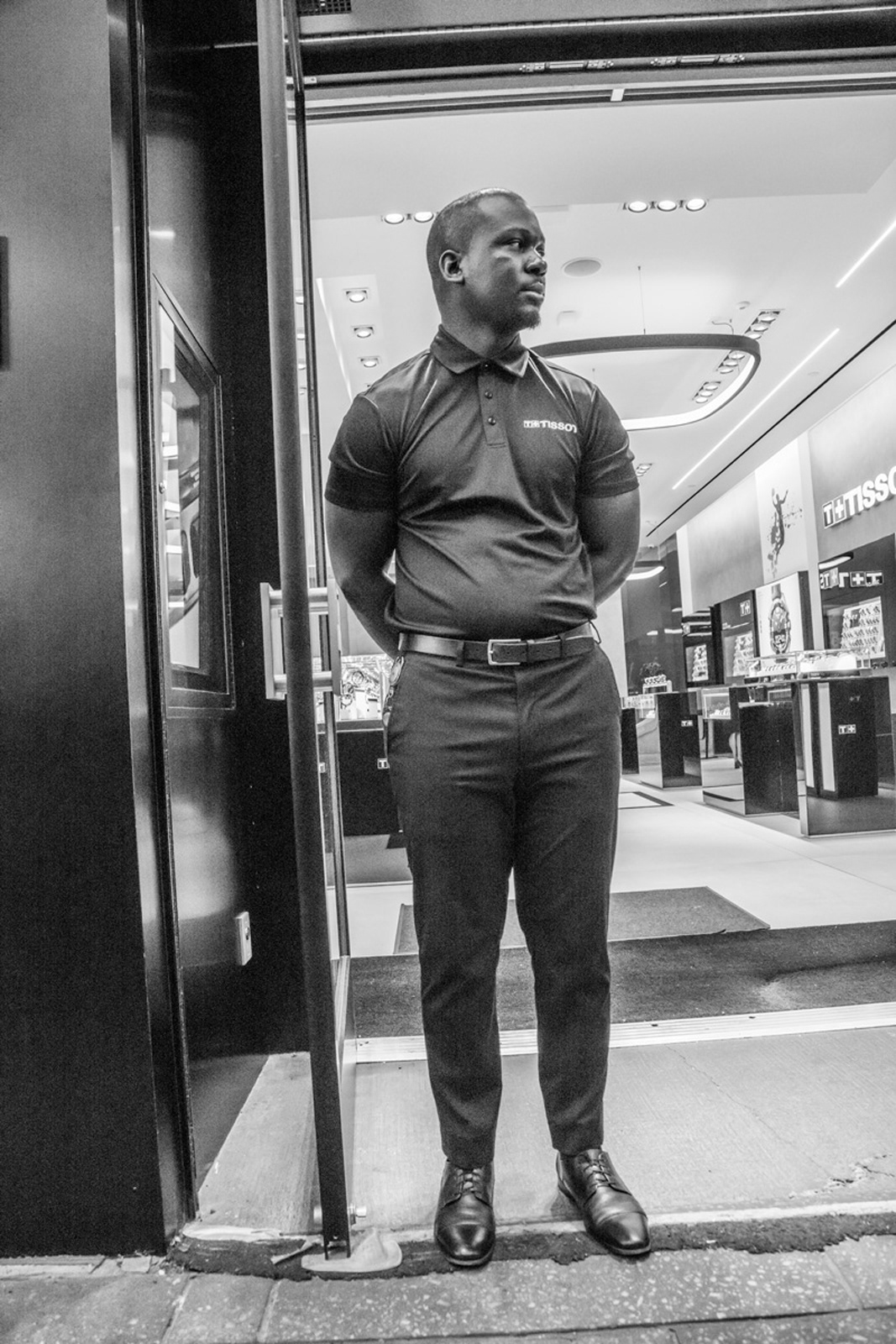 What a fantastic travel year this was. I truly love traveling around the U.S. viewing and capturing this wonderful country. To be able to hike for really the first time in my life has been amazing. To walk around these cities and at the end of the day not be hurting, not having to ice my knees and to have my back not hurt... 
All the changes I have made in my life the last several years have made this all possible. 
To be able to share a lot of these experices with my wife Diane really makes them even more special. 
Thank you all for the wonderful support, for all the comments and likes on social media, to those that have purchased my photos all over the world, and to those that have come to one of my gallery shows. It all really means a lot to me. 
Now lets see what 2017 brings...